Why V? | IIM Visakhapatnam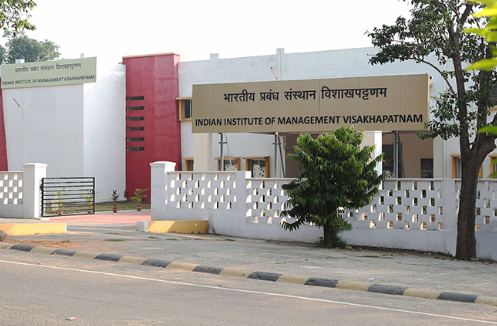 IIM Visakhapatnam established in 2015 is able to distinguish itself from other IIMs and is able to set its footprint in less short time than its peers. Being mentored by IIM Bangalore, it got faculty of top notch and their expertise helps us in harnessing our potential. As Andhra Pradesh is a known business-friendly state and mentioned its intention to develop Vizag as fin-tech hub, it helps the institute in providing practical knowledge to students. Also it is well connected to all the Indian metros and several countries in middle-east and South-east Asia. International immersion program enables us to open our minds to new ideas. I felt the idea of us being with institute from very nascent stage helps us become more responsible and carry the brand of IIM Visakhapatnam.
When I got admissions in various institutes I looked at the profiles of batch mates at each institute. I believed diversity and location were important factors for any Institute in long run. Diversity helps in exchange of different ideas which ultimately expands the horizons of thinking. Location for a B school is also an important factor. As MBA course is highly interactive, an institute located in a well connected place can bring various leaders with less effort.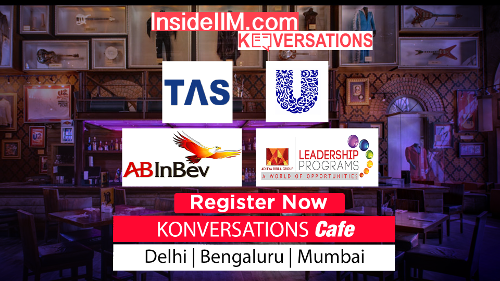 Also, a vibrant city can help in attracting eminent faculty as they have to look at social infrastructure for their family, which in turn helps in the betterment of Institute. I have observed how location helped other premier b schools in our country and felt assured. I have seen the way how previous batches managed various clubs & events despite being a young institute. This made me assess the environment at campus and made a huge impact in choosing IIMV over others.
Which ABG company would you want to work for and why?
By working in a conglomerate like ABG, I will be working with few of the best minds. It challenges me on a regular basis and fine-tunes me, which is beneficial to both me and organization.
Also as ABG has diversified portfolios, it exposes us to several sectors. I would like to work in Aditya Birla Capital. Currently with the growth in our economy and welfare schemes, purchasing power of people is rapidly increasing. This means huge opportunities in fields like insurance, asset management etc. I am sure Aditya Birla Capital is already harnessing these opportunities. I would like to gain first-hand experience in these allied sectors and can help organization in reaching its goals.