Final Placements 2018 At VGSoM, IIT Kharagpur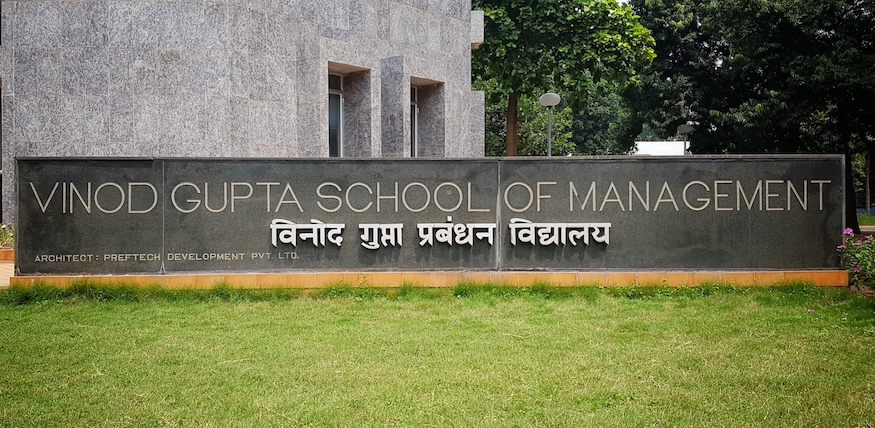 The final placement season for the class of 2018 of the Vinod Gupta School of Management in IIT Kharagpur, came to an impressive conclusion with 100% placements along with significant gains in the roles and salaries offered. The Institute, which is ranked 7th in the Management category by the NIRF Rankings 2018 of MHRD, welcomed 68 companies, offering 126 roles to the batch of 111 students, including 23 Pre-Placement Offers.
The list of companies to have participated in the placement drive includes eminent names such as Titan, Amazon, JP Morgan Chase, Crisil, Accenture Digital, PwC, Trafigura amongst others. Besides the regular recruiters, a number of companies visited the campus for the first time such as Nomura, the Trident Group, Azure Power, Novartis, 24(7), and others, offering roles from across different domains of management. As a result, the average compensation for the batch stood at 16.29 lakhs per annum and the median stood at 14.75 lakhs. In this instance, the highest international offer was worth 27 lakhs and the highest domestic offer was worth 24.03 lakhs per annum.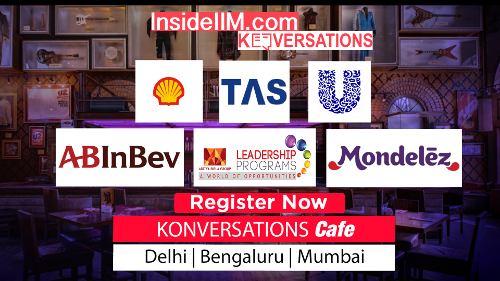 IIT Kharagpur Placements –  Sector-Wise breakup of roles:
Consulting emerged as the most popular domain on campus, followed by those of Operations, Analytics, General Management & Strategy, Marketing, and Finance. With the closure of another successful year of placements, Prof. Prabina Rajib, the Dean of the School and the Co-Chairperson of Placements attributed the successful outcomes to "The caliber of the students, faculty, and the rich reputation of the School" and looked forward towards an exciting future.
Find the Official Final Placement Report 2018: Here
VGSoM Kharagpur
The Vinod Gupta School of Management is a business school in India. It was established in 1993 at IIT Kharagpur and was the first management school to be set up within the IIT system. It was initiated by a distinguished alumnus and a Life Time Fellow of the Institute, Mr. Vinod Gupta. In the year 2018, VGSoM completed 25 glorious years of its existence as a premier B-School of India. Today it is consistently ranked as one of the top 15 Institutes for business management in the country and boasts of a list of illustrious alumni holding prestigious positions in companies across the world.