Common Admission Process (CAP) Interview Experience | IIM Trichy
Apurva Sharma took part in the Common Admission Process (CAP) for her admission to the first and second generation IIMs. The GD and interview rounds are crucial for selection of candidates to IIMs through CAP. Not only does it require them to remain focused throughout the tiring process during the day, but it also requires them to be ready with answers related to their profile.
Apurva Sharma, an IT engineer from IIIT, had substantial work experience to back herself and responded to queries of the interview panellists quite tactfully. Her confidence secured her a seat at IIM Trichy where she is currently pursuing her MBA.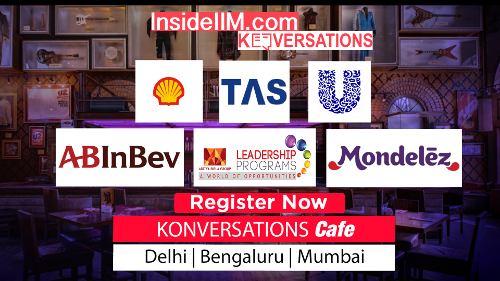 Take a look at her complete interview experience in this video re-enactment!