TISS Mumbai Interview Experience | How To Crack TISS Interviews
The next step after you crack TISSNET is the GD-PI round. The interview round is an important screening process for admission into TISS Mumbai, HRM & LR. Not only is the business school looking at what you will add to the classroom but they're also judging you on your potential to be a future manager. This is the right opportunity to display your skills, qualities and future goals.
Ashish Koul was an aspiring TISS candidate last year. His crisp answers on even basic questions like why he wanted to pursue HR, to giving a solution to a case problem that was thrown at him, Ashish managed to crack his TISS interview.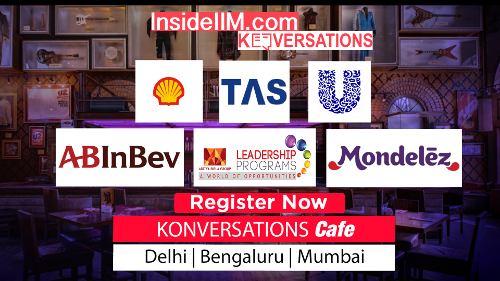 Take a look at his complete interview experience re-enactment in this video!