Most Viewed Queries On InsideIIM – What People Are Asking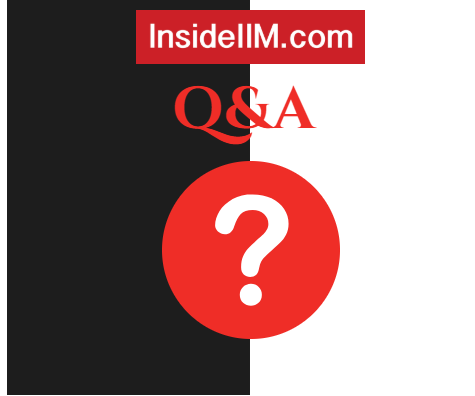 In January 2018, InsideIIM launched a Q&A platform for all MBA aspirants, students and alumni to come together and ask the questions which matter.
From a profile evaluation thread to debates on the most pressing current affairs topics, the InsideIIM Q&A section has gradually become THE platform to get your MBA questions answered.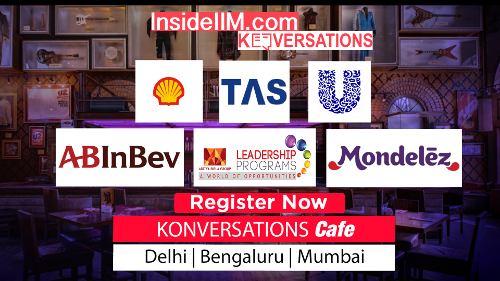 Here are 6 of the most interesting and most viewed questions on our Q&A platform:
Liked these?
There's more where that came from!
Visit the InsideIIM Q&A Section and see for yourself!
If you have any question that needs to be answered, do put it up on the Q&A section! We welcome all kinds of questions – whether you are an aspirant, student or an alumnus.
Watch this space for more such most-viewed queries on the Q&A section.