Vivaan 3.0 – Finance Summit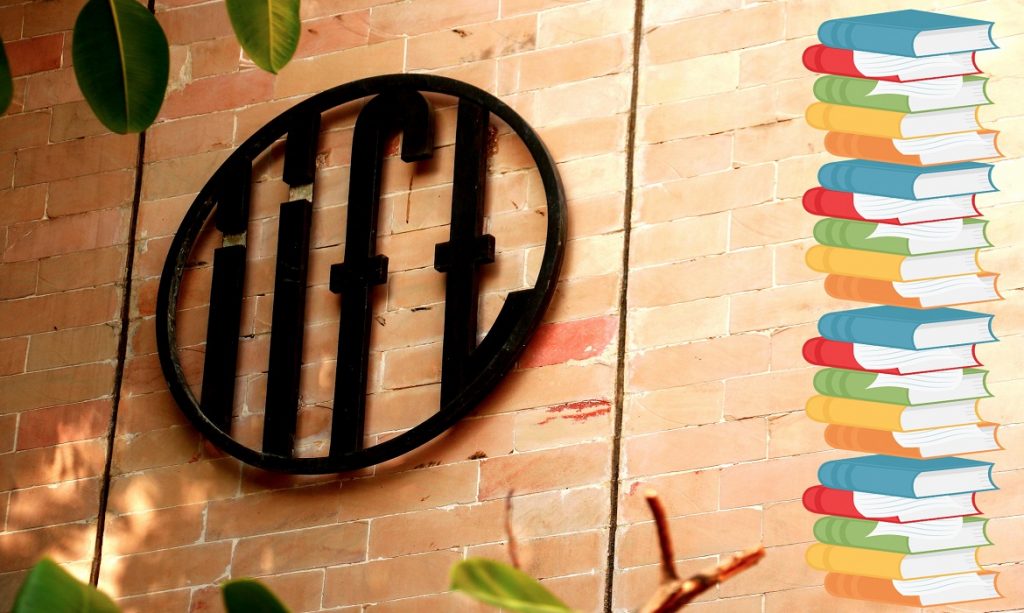 The annual International Business Summit of Indian Institute of Foreign Trade, Kolkata Campus, Vivaan 3.0 is scheduled to take place on 17th, 18th and 19th of August 2017. Getting to know the emerging trends in the industry from eminent speakers, participating in national level competitions to showcase your skills and an amazing learning experience have always been the key takeaways for an MBA student from Vivaan. With just less than two weeks left for the event, and as part of this article, let us have a look at the details of the Finance summit for Vivaan.
The theme of the Finance summit is "Strategic Choices for Financial Services Companies in the Digital Age Protectionism". This will revolve around the idea of financial inclusion in a holistic sense and the role of payment banks and small finance banks in ensuring the same. The summit would also focus on how the Fin-tech and investment-tech start-ups are changing the face of the financial services industry in the country. The immense opportunities that Blockchain offers along with its implementation and challenges is surely going to be another interesting talking point.
We have 5 eminent speakers for the summit –
Mr. Hindol Roy- Senior VP, Decimus Financial
Mr. Nikhil Kamath- Co-founder, Zerodha
Mr. Prosenjit Aich- Head, Digital Finance – Aditya Birla Finance
Mr. Navin Jain- Head of Market Risk and ALM, Bandhan Bank
Mr. Tamal Bandyopadhyay- Indian Journalist, Adviser, Strategy at Bandhan Bank Ltd; & Consulting Editor, Mint
View here: https://www.facebook.com/iiftvivaan/posts/1905950476345337
The summit would also include a competition "Vitt-Neeti" for which students from other top-notch B-Schools in India can participate and win exciting prizes. The competition is scheduled to be held in 3 rounds with the final round to be held at IIFT Kolkata whereas the preliminary rounds will be held online to shortlist the top 5 teams across the country for the finals. Prizes worth Rs. 25,000 will be up for grabs along with other goodies.
Vitt-Neeti:
https://dare2compete.com/competitions/22317/vitt-neeti/indian-institute-of-foreign-trade-kolkata/vivaan