Volkswagen's Advertising Strategy Will Leave You Shaken And Stunned – Strategy With RS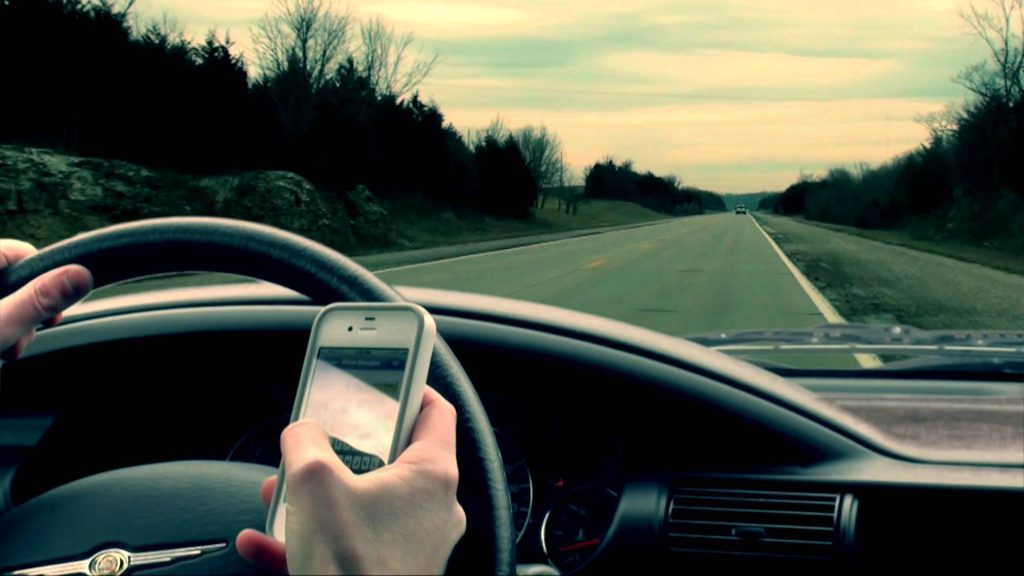 Did you know that you are bombarded with 1000s of advertisements every day?
Your response?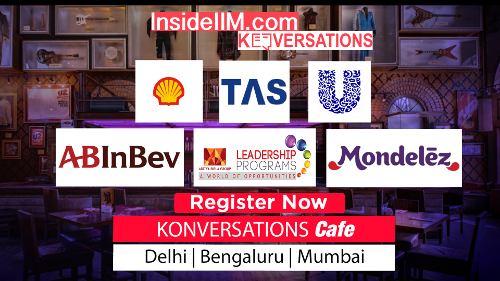 You have become so inured to them that you 'see' without 'noticing' them!
If this is a reality, then what strategy would you deploys to ensure that your customers not only 'see' your advertisements but also 'notice' them & more importantly 'act' on the message delivered to them!
Let me share a strategy deployed by Volkswagen to get 'customers' to see notice & hopefully act on the message.
Volkswagen tied up with NCL Cinema in Hong Kong to deliver its powerful message!
Unsuspecting cinema goers took their seats & were waiting for the movies to commence. The light in the auditorium dimmed & the silver screen came alive.
It showed a man starting his car, putting on the music and starting to drive on a straight road.
Unknown to the cinema goers, Volkswagen had tied up with a location-based broadcaster, to send out a message, at a predetermined time to the unsuspecting viewers in the cinema hall, simultaneously
As the phone pinged, almost all people in the movie hall pulled out their mobile phone to check out the messages.
Click on the video link below to see what happens next!
It left the cinema goers shaken! And it will leave you shaken & stunned, too!
Business Lessons for us:
1. Your advertisements should strive to engage all 5 senses of your customers – sight, sound, smell, taste & touch. Yes it difficult to engage all sense simultaneously … atleast try to engage as many 'senses' as possible … this is most likely to create maximum impact on your customers.
2. Deploy technology to assault all 5 senses.
3. Violate your customer's expectation … the communication is likely to become unforgettable.
In this series, Rajesh Srivastava, Business Strategist and Visiting Faculty at IIM Indore gives you a regular dose of strategy case studies to help you think and keep you one step ahead as a professional as compared to your peers. Rajesh is an alumnus of IIM Bangalore and IIT Kanpur and has over 2 decades of experience in the FMCG industry. All previous Strategy with RS posts can be found here.