Volkswagen's US Nightmare – Strategy With RS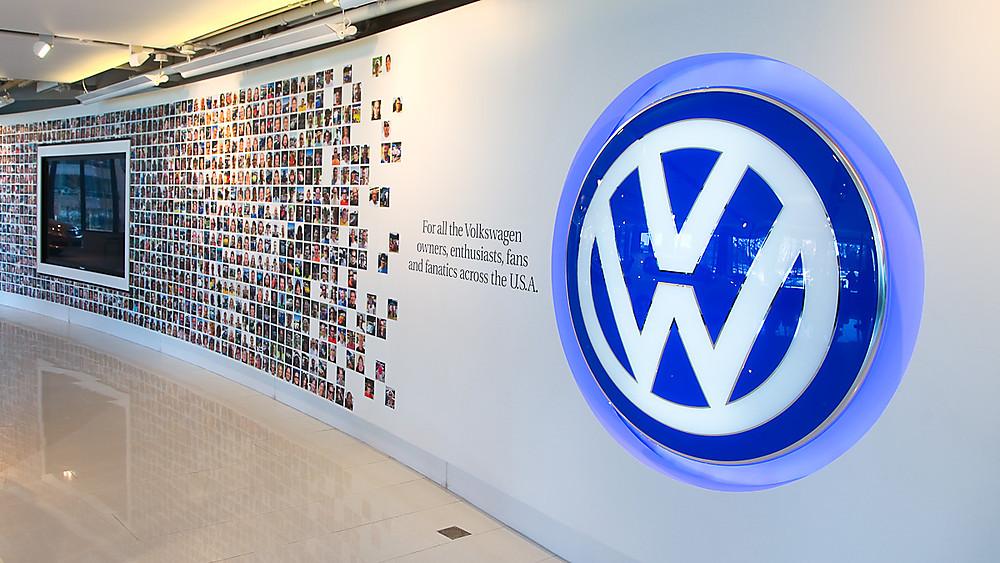 Volkswagen (VW) is the world's largest car company – measured by the total number of cars sold – is facing a nightmarish Reputation Management crisis. It is alleged that the German automaker faked the result of diesel emission test in USA.
Result: VW has got hit from all sides.
(Photo Credit – Photo thanks to Flickr user jiazi)
• Tangible: Market Cap – Almost $25 billion has been wiped off from the Market Cap. since the news broke.o Top Line: The tainted car models have been withdrawn from market. And the dark shadows are being cast on non- tainted cars due to which its sales too may be slowing down.o Fine: It is estimated that the US Government is likely to fine VW $ 18 billion!
• Intangible: German auto companies pride themselves on engineering excellence, reliability & safety. The sheen of these pillars of pride seem to be have been tainted.
In India Nestle has been reeling under a reputation management issue for months now, which has seen its market Cap slide ever since the news broke; its top line has slowed down because Maggi 2-minute contributed handsomely to it & its profit is under tremendous strain … so much so that it declared a loss for the 1st time in 3 decades.
If It can happen to Nestle, VW then it can also strike your brand / business too & it has the power to cripple the company. No company is immune form the throes of Reputation Management issues. Therefore it would be prudent for you to understand what constitute Reputation Management issue so that you are proactively prepared to face them, in the unlikely event it strike your brand / business. Armed with this knowledge you can then attempt to limit the damage caused the extent possible & more importantly recover from it with your reputation enhanced significantly.
If you wish to gain an understanding into what causes Reputation Management issue; how to deal with them, then I would recommend my article published earlier titled, 'Reputation Management: What To Do When Your Brand Is Hit By A Scandal'. The article also has a video, which will crisply reinforce the key point high lighted in the article.
I look forward to hearing from if you found this article useful?
———-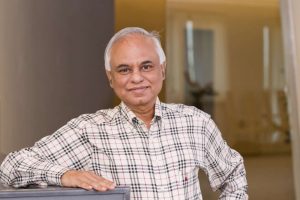 In this series, Rajesh Srivastava, Business Strategist and Visiting Faculty at IIM Indore gives you a regular dose of strategy case studies to help you think and keep you one step ahead as a professional as compared to your peers. Rajesh is an alumnus of IIM Bangalore and IIT Kanpur and has over 2 decades of experience in the FMCG industry. All previous Strategy with RS posts can be found here