The Wacky Tackies Of IIM Trichy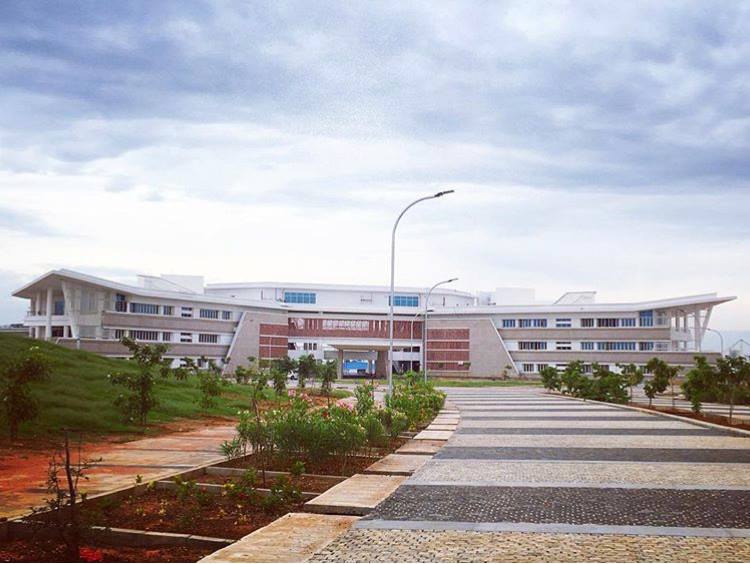 It will be an irony for me to write about "others" being crazy. Nevertheless, there are few ultra-crazy people in my batch. Needless to say, our WhatsApp group is named "The Crazy Bunch". Having said that, let me introduce you to four of my ultra-crazy friends of my batch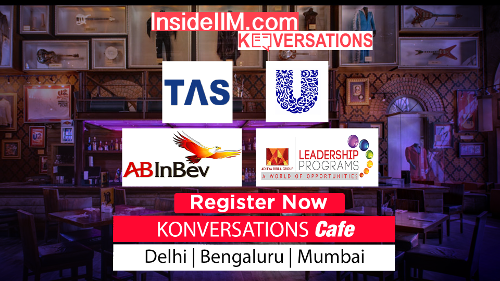 1) Miss.Hyper – Khushbu Kumari
The person who is able to talk non-stop to an extent that pains our ears more than her mouth. She can't sleep in the afternoon even if she hasn't had a proper sleep the previous night. The most creative person I have ever met- Her room sometimes looks like an Art Museum to me. A singer and a dancer who takes pride in saying she inaugurated our batch by lamp-lighting. She is a North India, who loves South for its culture. A HR aspirant who can empathize with people and guide them during tough times.
2) Mr.Hilarious – Sreenath
Humour is a coveted trait that is not so common with everybody. If humour is a pinch of salt, this guy is an ocean. He is always surrounded by people, for, he makes the surroundings roar with laughter. This guy, who has got lots of springs (curly hair) above the head, has the ability to twist anything and everything hilarious. A dancer, who is very keen on marrying a classical dancer and is still awaiting his Shobana. As he aspires, he is a right guy for marketing and his communication helps all along the way.
3) Miss. Zipped – Aishanya
As peculiar as her name, she is unique to her own self. A fresh BBA graduate, perhaps the youngest of the batch. She zips her mouth until a question from marketing pops up. She is a girl who needs to be reminded now and then to smile. Being away from home for the first time, she is the most pampered kid. Very sincere, yet we are honoured that she decides to show the naughty part of her to few of us.
4) Mr.All-rounder – Sharon Roy
This typical Mallu guy is hard to be classified to a specific field. A singer, dancer, drummer, cajonist and the list goes on. His drowsy eyes give a sudden change of being very expressive when it comes to dance. There would be hardly anybody in our batch who doesn't know him. To put on few adjectives to him- A sincere Class- Rep, Very responsible, All-rounder, Absolutely Amiable.
Which Aditya Birla Company would I like to work for?
Madura Fashion & Lifestyle is an Aditya Birla company I would like to work with. It is one of India's fastest growing branded apparel companies and a premium lifestyle player in the retail sector. The brands of the company personify comfort, attitude, style. Though distributed across many regions, they seem to be more concentrated on metro cities. Being a shopaholic, I would like to analyse the reason for the same from inside the company and if possible come up with plan to offer a blend of fashions and regional dresses all over India.
This article is written by Aishwarya R- Class of 2020