Walking Down Memory Lane – The CAT Prep Days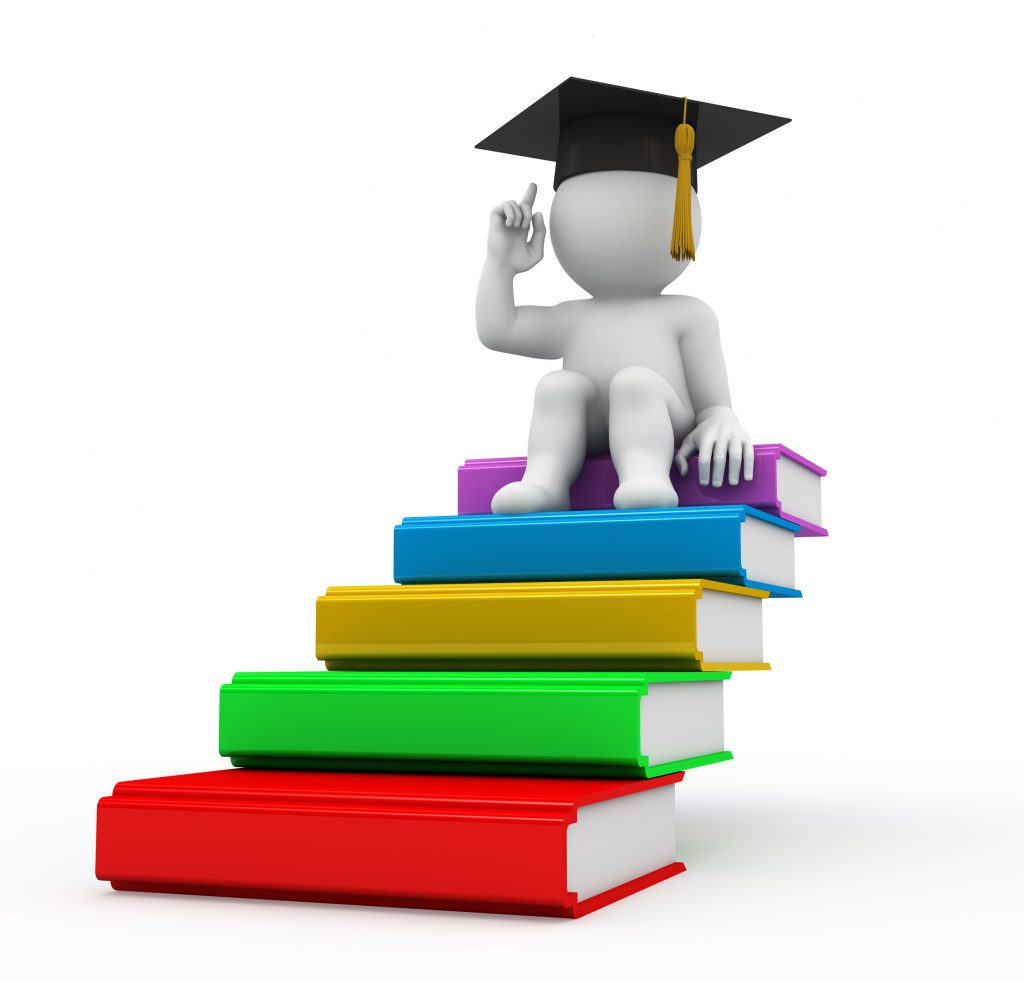 This article is quite long but I assure you, it's worth the read.
With CAT approaching and all the aspirants wondering to when to seriously start studying, I can't help sharing this with everyone.
There is this one quote which I followed throughout my CAT journey. – "When you want to succeed as bad as you want to breathe, then you will be successful". I had really put my heart and soul preparing for CAT.
I admit I am no genius but definitely there must be some reason for which I got 98.63 Percentile in CAT and 236 marks in NMAT (99.924 Percentile).
There is this usual trauma that everyone has to go through, the burden of expectations and the fear of failure. But I can't help remembering that this was one of the most, if not the most, critical phase of my life. The phase that taught me to be strong. The phase that taught me how important it is to set a goal and give your sweat and blood to achieve it. The phase that taught me to believe – to believe in yourself, your abilities, your aspirations and your dreams.
Before embarking on my MBA journey (Secured admission in NITIE), I want to share my CAT experience. So here it goes-
I am an average guy from a middle class family in Mumbai. I did my engineering from state engineering college (Mumbai University) with average results.
My profile:
10th – 90% (CBSE)
12th – 75.8% (CBSE)
B.E Etrx – 66.96%
Work ex. (at the time of appearing for CAT) – 40 Months.( IT Networking)
Most of my friends in my friend circle and office had secured admissions in Top B schools last year and I wanted to do the same. CAT 2015 was my first and last attempt.
I did not join any coaching institute but enrolled for test series (I had joined TIME coaching in 2014 but left within 2 months, so I had their study material with me) and was active on FB groups and events. (I owe my success to many like-minded peers and mentors who are there in these online events)
CAT is not a test of mathematical and verbal aptitudes, I knew from the very beginning. It's a test of managerial ability. I followed certain distinct plans for each section.
Verbal
Read the editorials of TOI and The Hindu. This improved my sense of sentence construction
Did not waste time on vocab building.
Solved a hell lot of RC's.
Quant
Here I followed the usual approach. I relied on the coaching materials and actively participated in FB events. I just brushed up my basics.
DI
I solved many previous year DI papers (1998-2008).
I rigorously practiced the materials provided by the coaching.
"DI is not the test of how-much-you-know; it's a test of how-much-you-apply!"
CAT is all about time-allocation. One should very well know of his/her strength and weakness w.r.t areas in each of the section. He/she should know which Q's to attempt and which to leave untouched.
Two days before the exam, I stopped studying. I was completely at peace and was excited too.
I did not get shortlisted from any of the IIM's except the New IIMs because of my low 12th marks. (I still feel bad but then everything happens for a reason)
I got calls from MDI, NMIMS, NITIE, SJMSOM and New IIMs. (Converted NMIMS and NITIE and few of New IIMs and waitlisted in others.).But I have made up my mind to join NITIE.
All the best to all the CAT aspirants. To those who have been tackling this year after year, you know better than me how to handle it. And to those who, like I was, are facing this humongous strain for the first time, I would advise "Just Close your Eyes. Think about your goal. And Live Eat and Breathe Day In and Day Out and the most important thing- Don't let the belief in you die. Keep the flames kindling".
All the best folks!