WALTZZZ '15 – Dance workshop at IIM Shillong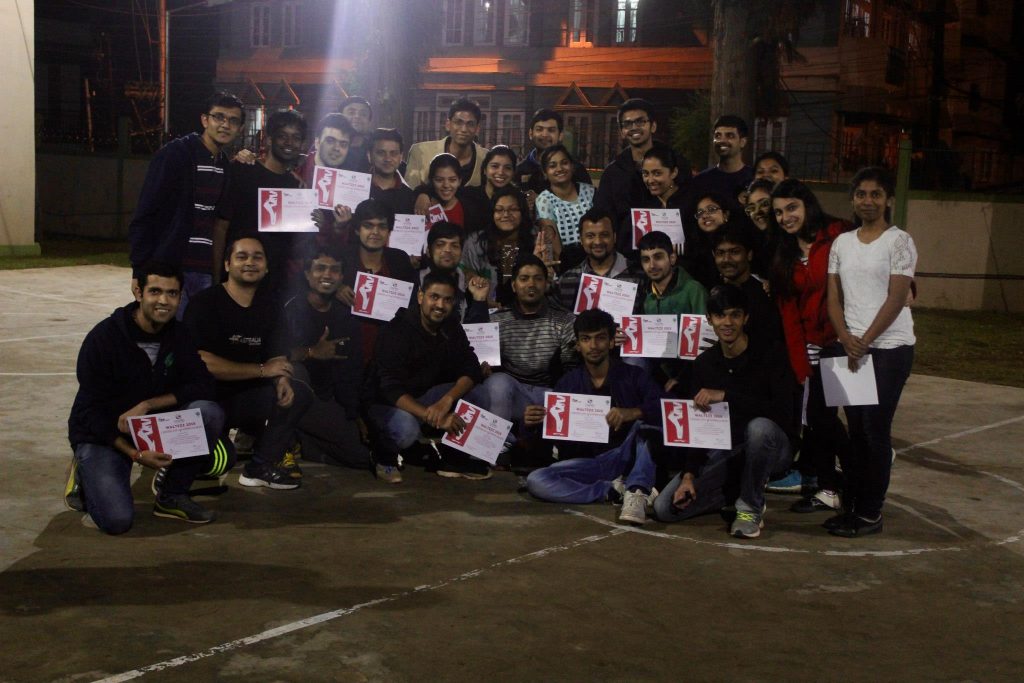 "Dance enables you to find yourself and lose yourself at the same time" – Peter Townsend
Organized by the "Ambassadors of Happiness" (the Cultural Committee at IIM Shillong), the workshop was a godsend as it brought us out from the clutches of our mundane schedule that is a regulation full of completing assignments, preparing presentations, doing individual and group projects. We were all excited by the idea of letting our body loose to the calm rhythms of music and at times letting our hair down to the high-octane beats. These sessions were conducted in association with The Briz Dance Academy, Guwahati run by Mr. Briz Singh, a promising choreographer in Bollywood.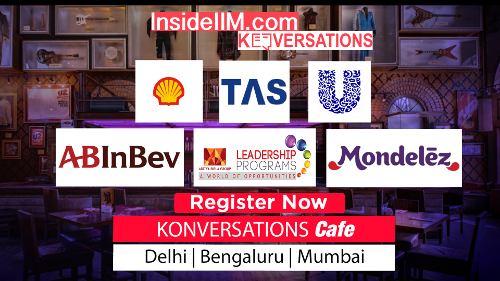 Let's start with the description of the workshop – it was a 10-day workshop with three dance forms on offer, namely –
Freestyle – Hip Hop, Popping, Breaking, Locking, Krumping, Isolation, etc.
Contemporary – Jazz, Ballet, Mime & Lyrical and
Partner dance – Salsa, Jive, Cha Cha, Merengue and Eye Catching Lifts and Dips
I, being a complete non-dancer (not considering the Baarati dance, snake dance, etc.), had a tremendous opportunity to learn some moves. So there I went and got enlisted myself in all the three dance forms. Dance requires a lot of effort to remember the moves, to match them with the beats, and for all to move like one single unit. Though the entire task of learning, practicing and performing was very demanding, we the participants of IIM Shillong were united in the belief that nothing is undoable for us. And not to forget, the fun quotient was damn high as well to bring us back to the sessions every day.
The workshop was conducted in the Institute's auditorium every day in the evening post class-hours. During those days, the hostel area kept buzzing with the same tracks being played and people practicing and polishing their dance moves till the wee hours of the morning.
The final performance took place in our basketball court in front of the entire faculty and the student fraternity. Never thought that would happen but I performed in all the three dance forms.
We received a thundering applause and appreciation from our faculty and friends alike. Our Cultural Committee made it official by providing certificates for us to keep them as a memento. Personally for me, it's a reminder and also a motivator than I CAN DANCE!
The workshop concluded with the promise to make it bigger and better next year and the participants vowed to meet at least once every week and continue the habit to dance and unwind.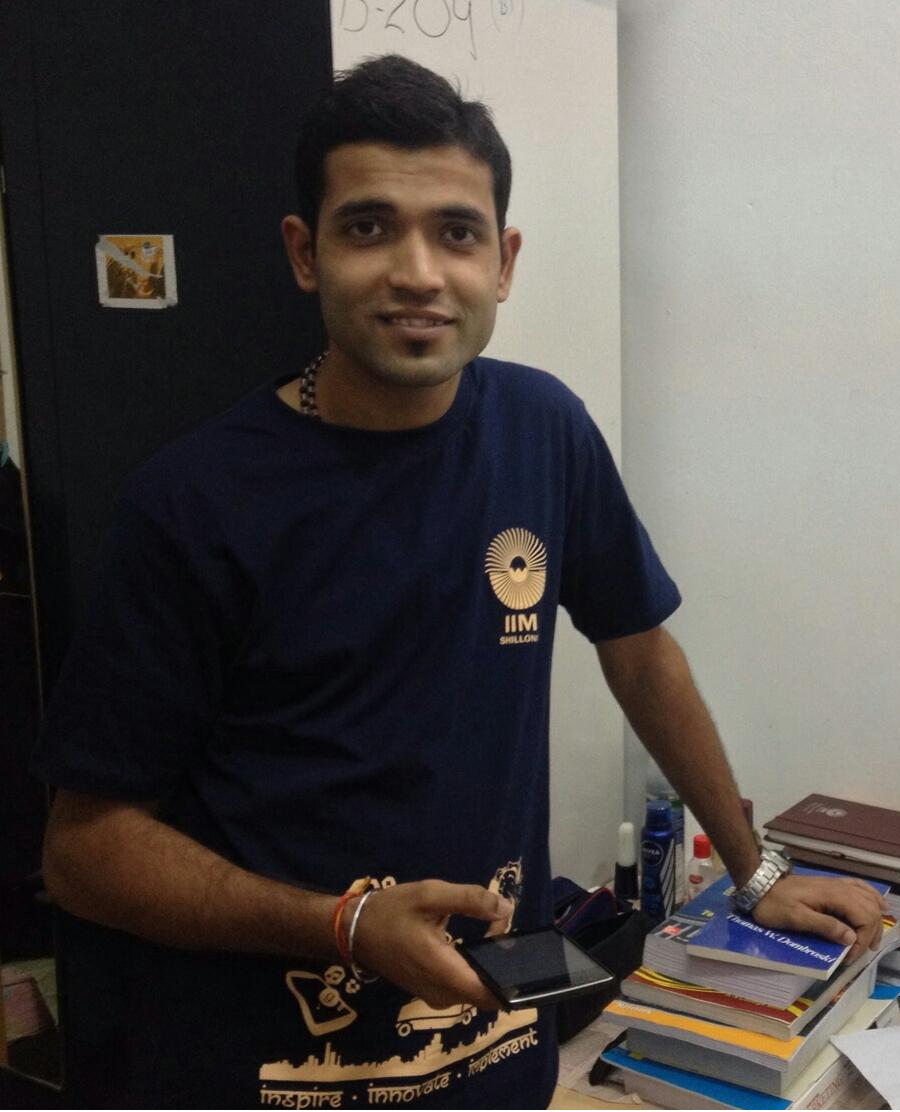 Author: Saurabh saran
                                       The author is a  first year PGDM student at IIM Shillong