'Interns work on live business problems' – Meet ABG Stars – Alumni from IIMs Bangalore, Calcutta, Lucknow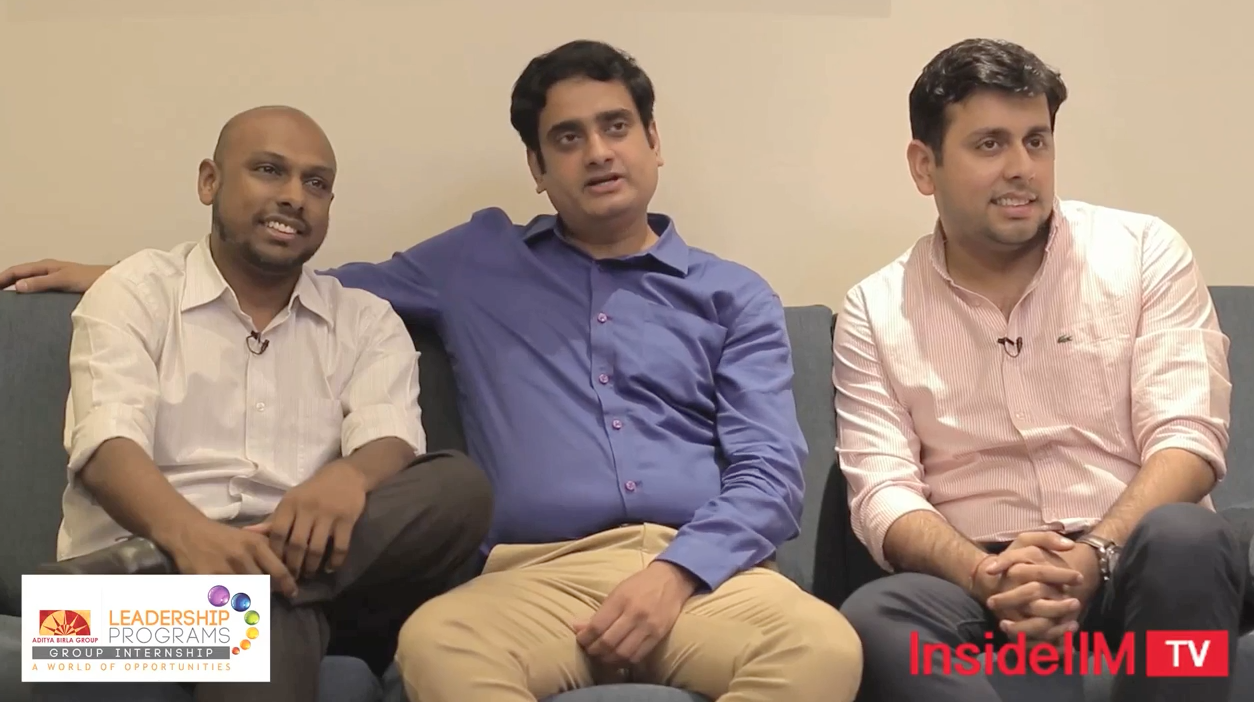 The 12th Episode features the Stars of ABG – Class of 2008, Vaibhav (IIM C), Abhishek (IIM L) and Uday (IIM B) who have grown by leaps and bounds, professionally and are key decision makers across various businesses at ABG now. In this episode, Vaibhav, Abhishek and Uday talk about their interactions with the interns, how they perceive them and the learning that they imbibe from these young minds.
Tune in to the video to know more
For Uday and Vaibhav, what matters the most is that, internship should not  be viewed as an academic exercise rather as a real time project where  results weigh heavier than anything else. At the same time for Abhishek the best learning from an internship is to master the art of being fearless and open. Speaking about what they learnt from the interns, Uday and Vaibhav share that interns bring a new wave and out of the ordinary insights into the business. Abhishek agreeing to the same adds that his learning was that interns could multi-task and that a leader could get the best and the most out of his team!
Ever wondered how an internship in one of India's largest conglomerates feels like? We profile and document the journey of interns at Aditya Birla Group in the summer of 2016. We bring this to you through InsideIIM TV our Video Series channel.
This video series will help you get a peek into the world of Aditya Birla Group, its Leadership Program and what's in store for the young interns at the conglomerate.
You can read everything about Aditya Birla Group here.
'This is a Promoted Feature.'