Welcome To Planet – X, My Unique Campus – XAHR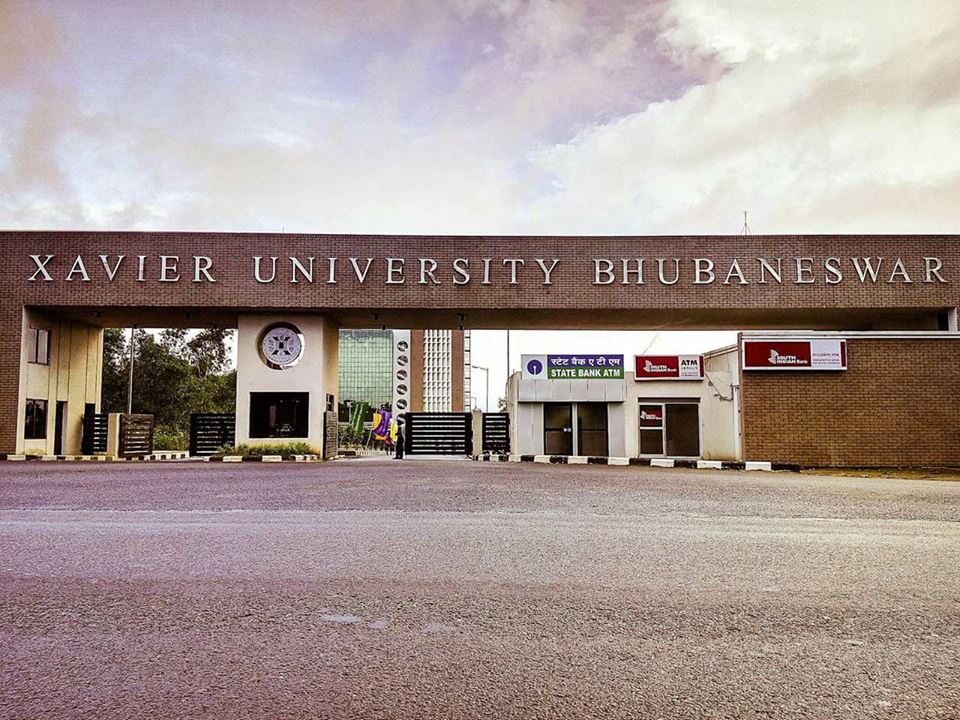 Let's assume that you have got into a typical B-School. Given below are few things that you can relate to now.
One can often find this place (the B-School) in the middle of nowhere.
People from diverse backgrounds come here for their academic pilgrimage.
You can find the students running against the clock until the eleventh hour.
My campus is also exactly the same. But now the question arises that what makes my campus so unique?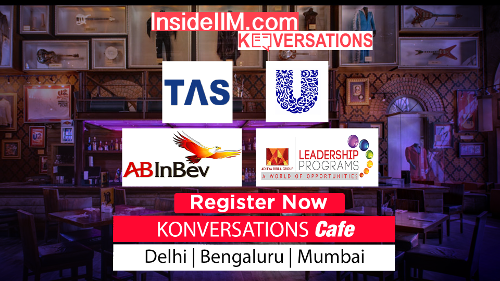 Let's find out:
A home away from home: The campus is located a little far away from the city and transportation can sometimes be a problem. But on the hindsight, it provides us with an opportunity to communicate and spend more time with one another, which leads to a long-lasting friendship.
Centre of Excellence: The college has the reputation of producing some of the best managers in the country. It helps the students from diverse background to develop the skills and expertise to tackle the ever-changing organizational problems.
State of the art Campus: The college has a lush green and digitized campus which includes the state of the art infrastructure and a well-equipped Wi-Fi network. It also houses a vast repository of knowledge, the Library, which has a covetous collection of textbooks and digital content.
A student-driven college: Xavier School of Human Resource Management boasts of a vibrant and a dynamic culture where most of the activities are student driven. This helps the students develop their own managerial idiosyncrasy which the textbook knowledge cannot provide.
Before we arrived at this college, we belonged to different cultures and diverse backgrounds, but now we stand united, under the umbrella of this esteemed institution, Xavier School of Human Resource Management.
Which ABG company would you want to work for and why?
I would like to work for Aditya Birla Capital Limited (ABCL) which is one of the largest and prominent financial service players in India. It has a strong presence across various financial sectors. Its nationwide presence will serve as the optimum platform which will help me showcase my skills and technical expertise. The theoretical knowledge that I have gained through the MBA course would be converted to a practical application if I get a chance to work with the organization. Finally, this organization would prove to be the perfect launchpad to accelerate my career progression.
Arnab Panja
MBA-HRM, 1st year
XAHR-XUB