What Is A One Person Company And How To Start One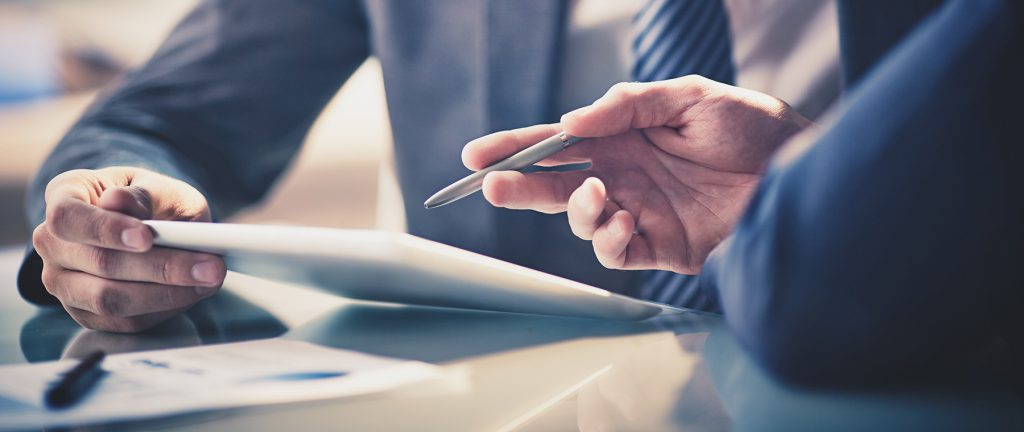 The One Person Company is a sole proprietorship where the entire control over the company is handled by a single person with limited liability and lower taxes. The sole proprietor is the shareholder and the Director of the company so there are no chances of disputes between the partners or paying for them. The main benefit of registering as One Person Company (OPC) is that, they need not worry about the huge taxes, filing of the audit reports and it is not necessary to file the tax returns each month like the other legal organizations and are also provided with a lot of exemptions. It only needs minimum requirement to start the OPC. Even the small and the medium business enterprises get the rank of a corporate domain, the social recognition and the legal status of the business increases and paves way to get easy business loans from the banks and the financial institutions.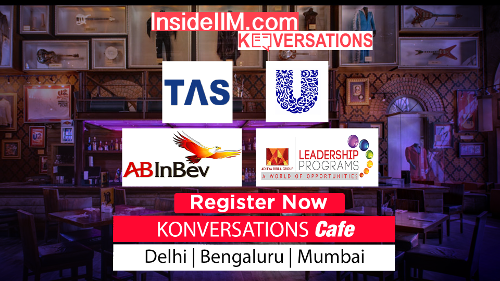 The entire managerial control is handled by a single person there are hindrances from the middlemen, which makes it easy to manage the business and reduces the RoC (Registrar of Companies) filing and offers more flexibility and tax savings. Even if the business does not run properly and end up in a situation where they are unable to pay the debt, the business owner need not worry about selling their property, home, vehicle, jewelry or any other possessions because of the limited liability involved in the legal structure.
The One person Company Registration process might involve the filing of documentation, legal and financial paper works which might be a tiresome work for the entrepreneurs and the business owners. To reduce the burden of dealing the financial and legal hassles, they can hire a financial consultancy service firm that can complete the process in a swift. The Uptra Consultancy service is among the servicing firms that help in managing and maintain the legal structure and paperwork of the company which leads to a successful business.
———–
About the Author:

Anand Rajendran, CEO of Uptra.in, a leading provider of legal services, including company registration. He is the Head of Communications at Uptra Consultancy Services, India's largest online legal services facilitator.