What MBA can teach you?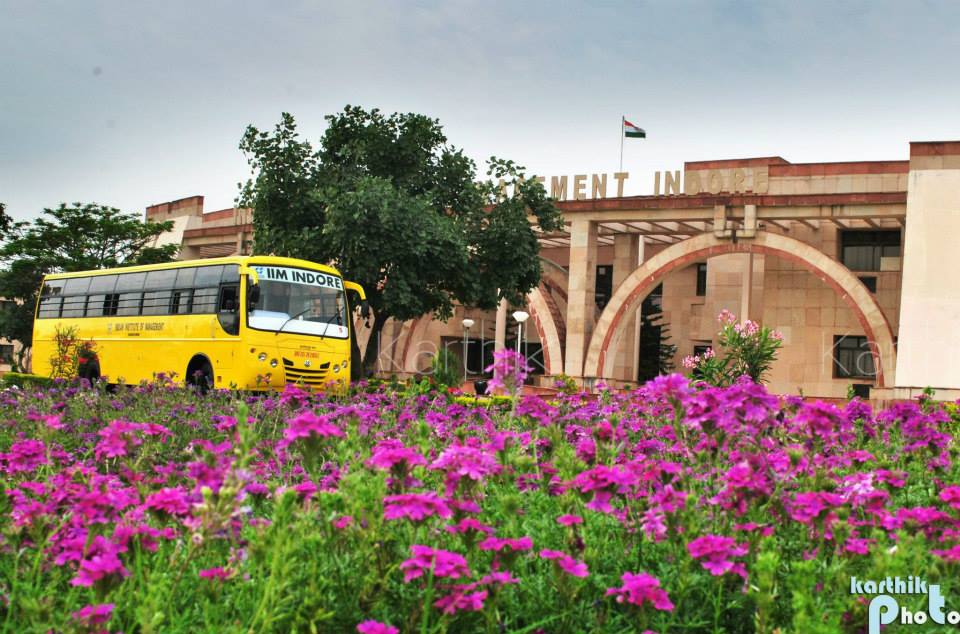 Who does not want to be called an IIM graduate, despite the fact that each year only around 2000 could make it? Making it into an IIM takes a fair amount of hard work, but guys life ahead is not bed of roses.
Ok, so you wrote CAT, cleared it with some great percentile (enough to make it into an IIM), felt like you are on seventh heaven, enjoyed your days with your friends and family. Enjoyed the privilege of being a future "manager", and then you end up on campus.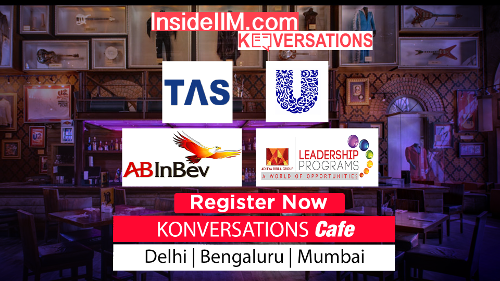 Wow I am finally in an IIM. I will attend all the lectures, take everything seriously, study a lot etc.
I am going to rule the world after next two years and all such sorts of thoughts come into your mind. You hope to learn a lot in your classrooms, But what I learnt from my experience is that only classroom studies are not enough. Professors teach you theories and how others have applied it to their use. But trust me , life outside the classrooms give you enough opportunities to test it yourself.
Below i am going to list few of the most happening activities of the IIM's and also how they actually help to understand the real essence of MBA :
1. Group Assignments – First and foremost comes the group assignments, they come to you in bundle. In the beginning you seem to enjoy it, people brainstorming and giving out new ideas. wow this is what you thought an MBA would be like But wait till the term is about to get over, brainstorming is now not more than an heated argument over who is right and who is wrong. some people may not even turn up. By the time you would have finished your Organisational Behavior courses. I won't say all , but almost 80% of the theories taught by profs are applicable to your own team and some extent to yourself.
2. Fests/ P.O.R.s – While you are struggling with your first term loads of academics, comes the season of Fests and the season to earn P.O.R.s in bulk deal. In marketing classes, they always tell you how to sell products. In pre -processes , it is technically same, instead you have to sell yourself. It does not matter what you are, but only what you can be. These kind of events also tests your negotiation and networking skills. Oh and by this time , all people have joined some group or other.So if you have not, it;s difficult to win elections.
well these are things related to academics , but apart from all this, MBA life teaches you lesson everyday in hundred different ways.
Opportunities are everywhere, but one who sees it better and fast , gets it first (like our shuttle bus system), "cold calls" give you the sense of risk taking, the more critiques you have , better popular you are (farewell videos)
And last but not the least , we may all graduate out from IIM as an MBA, but how world will perceive us individually will differ (like we have 5 different varieties of tea served in our canteens and each has its own set of consumers)
(Akanksha, is a first year student at Indian Institute of Management, Indore. She loves to travel and want to explore the world )