What Victoria's Secret Could Learn From Dove and Bobbie Brown – Strategy with RS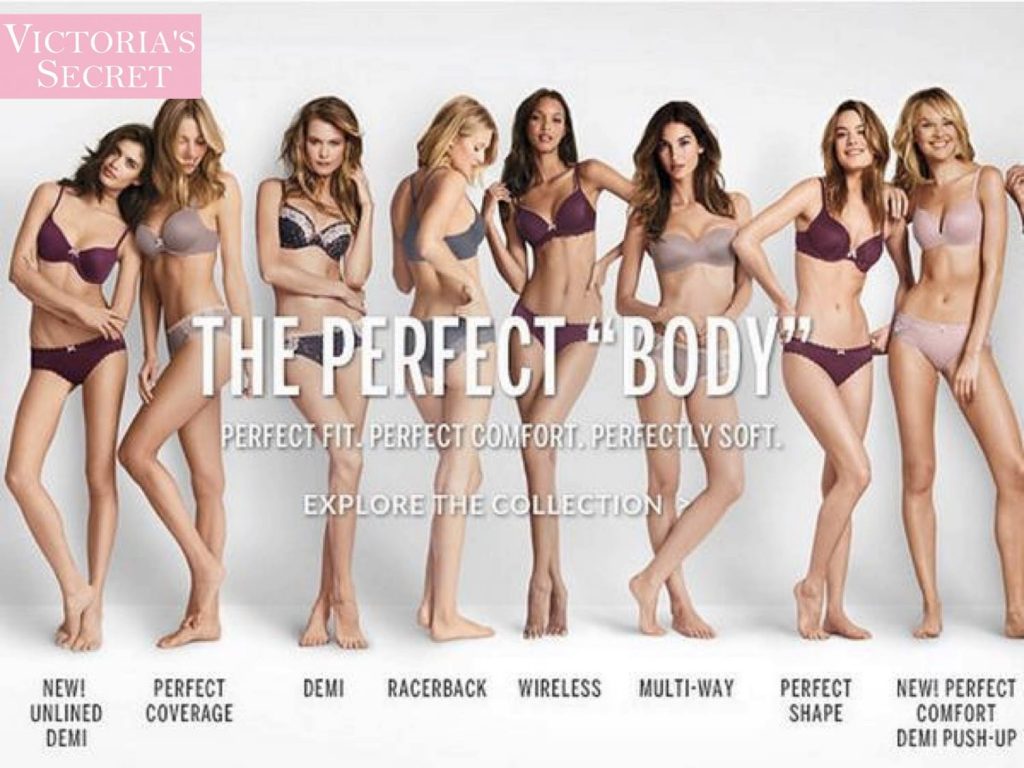 Womens' view about themselves is changing at a brisk pace. They are confident & desire to be their real self all the time. Regrettably many brands are not keeping pace with this reality. Result: women are rejecting these insensitive brands resulting in loss of business for them.
Take Victoria's Secret (VS), arguably the world's leading lingerie brand for women. For years it created aspirations among women by getting its 'Angel' who possessed near perfect figure to model for it. But their latest campaign "Perfect Body", which is building on this theme, has managed to rile its customers. This campaign features slim models & in the middle is printed – THE PERFECT BODY. VS argues that the text alludes to the models body which indeed is 'perfect body'. But customers are in no mood to buy into this argument. In U.K. well over 15,000 signed a petition stating the campaign was a clever advertising ploy alluding to body-shaming. But Victoria's Secret listened only partially to their screams – they changed the wording online to "A Body For Every Body." I wish they had listened & acted comprehensively upon their customers plea.
Take Dove, Bobbie Brown. They have understood this new trend & are creating advertising campaign or product or both to be in sync with this new reality & reaping rich dividend. Dove, for instance, runs the 'Real women. Real Beauty' campaign which seems to resonate with the new women. Bobbi Brown has pioneered the natural look. It recognises that today's women do not wish to apply make up to appear different than what they really are but wish to project their real self. In fact they want the make up to highlight their best features. Bobbi Brown too seems to be doing brisk business.
Business lesson for us: A brand should be sync with the rapid changes in customers aspirations. Else, it will cease to be relevant & unsustainable in the long run.
——–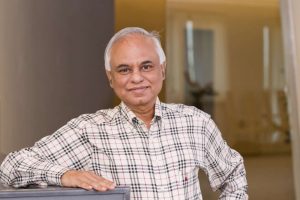 In this series, Rajesh Srivastava, Business Strategist and Visiting Faculty at IIM Indore gives you a regular dose of strategy case studies to help you think and keep you one step ahead as a professional as compared to your peers. Rajesh is an alumnus of IIM Bangalore and IIT Kanpur and has over 2 decades of experience in the FMCG industry. All previous Strategy with RS posts can be found here