What's On The Other Side Of The Wall? – MBA Diaries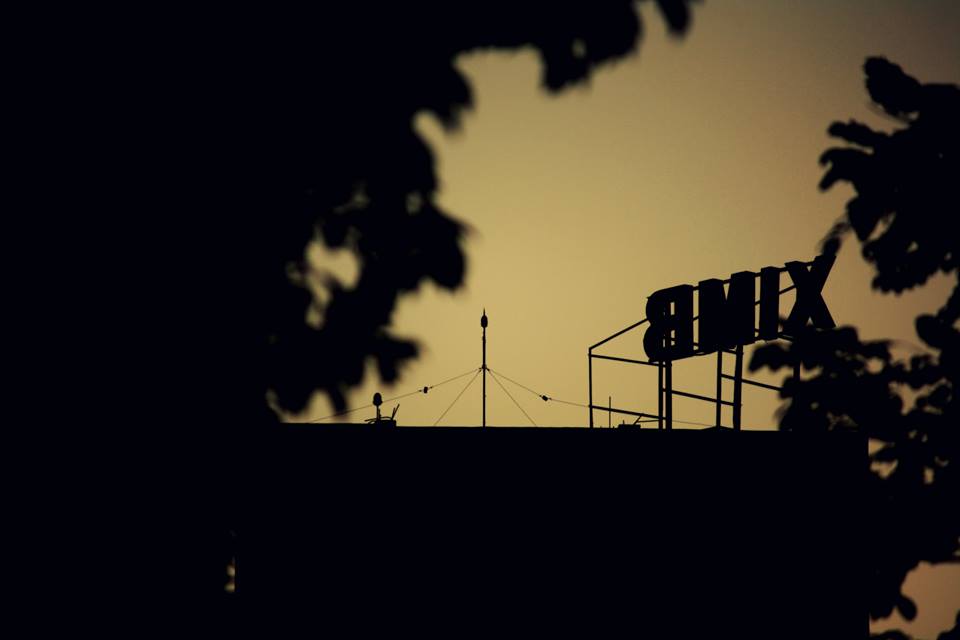 "Management is doing things right; leadership is doing the right things." -Dr. Peter F. Drucker
People often look at MBA as a way to enhance their skills and personality. Either straight out of graduation degree or after having had a few years of exposure in the corporate world, this basic thought of doing an MBA lingers in the minds of individuals. We all get to know about what an MBA offers and how it can help us in a career shift from various online platforms, our associates, our friends and so on.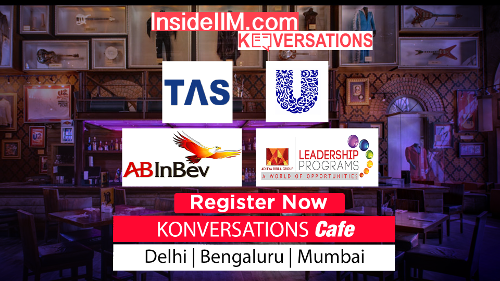 Let me here make an effort to bring a picture of what MBA offers in front of those who aspire to be a part of it. It is in short 2 years of roller coaster journey. The very program equips you with a bag full of jargons and gives you a feel of how life is going to be for you in the long run. You learn to understand and communicate with others, to lead at times and to act as a team player at other times. You come across various situations where you have to take decisions in very quick time as well as not harming others.
Deadlines: This is that word that will be your constant companion throughout the 2 years. Whether it be assignments, quizzes, mid-terms, end terms, committees, competitions or case studies, you will always be working under deadlines. This will make you test yourself and evolve as to how to juggle and maintain a balance between all the designated tasks at hand.
Placement is one thing that almost every individual joining an MBA program has in mind. Well, the internships and final placements vary from b-school to b-school. It is all about how you fare in the placement process and how you present yourself. It makes you realise what you are capable of and sometimes what you can do to better yourself.
Committees is one more thing that is an integral part of MBA. People join committees, work for them, work as individuals, work as a team and gain a lot from the process. There are different committees for different purposes. It is your sole interest that drives you to join a committee and you give your inputs thereafter.
Academic rigour in b-schools is just enough to keep you on your toes all the time. You get to learn a lot through the way things are taught in the classes as well as through various forms of activities likes presentations, case study analysis, role plays, etc. Besides all these things, you always need to be updated with the things going around the world. Newspapers are the best tool to use for this purpose. You should be aware and alert all the time to grasp and learn all that is available to you.
Lastly, MBA is what you make of it. It is your sole effort and the sheer hard work that changes your thought process and personality as a whole. The things that you learn through the course of 2 years will surely help you in the long run. Give your best and enjoy the rest!