What's Worth Reading | Shreyas Recommends (Week 10 : May 25 – June 1)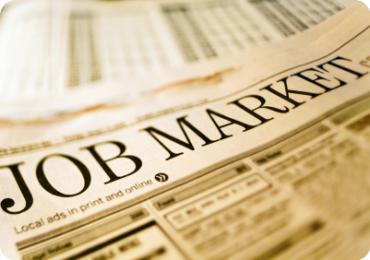 The 10th edition of our weekly series on InsideIIM, where Shreyas Panse (Consultant with PricewaterhouseCoopers) picks out the best  from across the web that industry professionals and current students must read.
Jim O'Neill, the man who coined the phrase "BRIC", says the opportunity is still not lost for India
Jawaharlal Nehru followed developmental economics of his time, and it did pay off even if only for a short period. See also: What did Jawaharlal Nehru do for us?
Modi's plan of toilet in each home could be of great dividend in improving the health of the country
Without paying FIFA millions of dollars in sponsorship, Nike is winning the battle of World Cup linked promotions
To be a strategists, you have to be good on analysis and creativity
It's been five years since Competition Commission of India was established. A review of its performance so far
How people around the world are spending time on various media
What is the work of an economist?
A map of Europe showing the last foreign occupation of each country
Twitter's growing focus on emerging countries
Watch The Quantum Indians: a wonderful documentary talking about lives of three great Indian physicists- Dr. Satyendra Nath Bose, Dr. C.V. Raman and Dr. Meghnad Saha
Finally
Buzzfeed is now in India, and their first article is: "26 Signs You Might Be Turning Into An Aunty Ji" *shudder*
—–
Created by Shreyas Panse
Shreyas is a Delhi-based Consultant working with PricewaterhouseCoopers. He blogs at shreyasp.wordpress.com. He is an alumnus of IIM Indore.