What's worth reading | Shreyas Recommends (Week 20 : Aug 26 – Sep 1)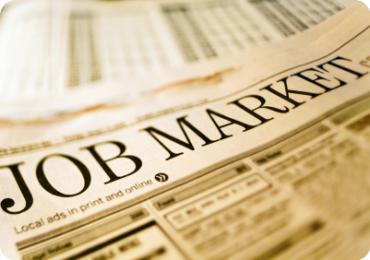 PwC Consultant Shreyas Panse is back with the 20th edition of our weekly series on InsideIIM, where he curates a list that is the best  from across the web that industry professionals and current students must read.
–     Make in India, but pray tell us how?
–     Cancellation of coal mine ownership signals an important step in improving the way resources are utilised, but also shows the somewhat overarching nature in which law is unfair
–     Perhaps the "coal crisis" talk is unnecessary though
–     A primer on Shadow Banking in India. Or if you prefer a simplified, abridged version
–     Internet and e-commerce helped save handmade goods.  Incidentally, this week also saw the announcement of Flipkart tying up with Indian government to promote handloom weavers
–     Don't trust an IQ test. Especially if you have taken it a little later in your life.
–     Why women don't apply for jobs unless they feel they are 100% qualified
–     The resurgence of Starbucks and the reasons behind it
–     Software has disrupted entertainment and communications. Next is apparels
–     Developed nations have an economic reason to wipe out Ebola
–     World domination by a technology company: Amazon edition
–     Income inequality in major sports
–     What, Indian Silicon Valley is better than the original one when it comes to gender parity?
Off-topic
–     How do lexicographers decide on new words to include in dictionary
–     Tall men get married earlier, but short men are more loyal
Longer reads
–      Global economy explained in 38 maps
–      Motorola's journey from bottom to top to bottom
————
Created by Shreyas Panse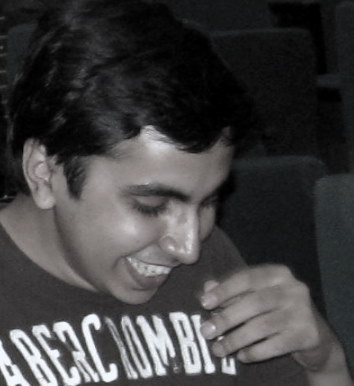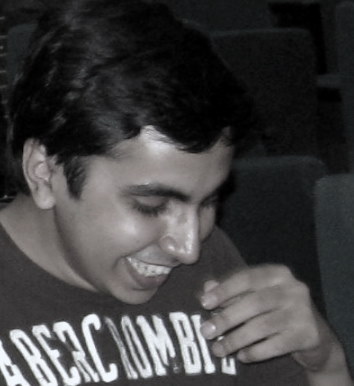 Shreyas is a Delhi-based Consultant working with PricewaterhouseCoopers. He blogs at shreyasp.wordpress.com. He is an alumnus of IIM Indore. Follow him on InsideIIM at shreyasp.insideiim.com