What's Worth Reading | Shreyas Recommends – (Week 29: Nov 12 – Nov 18)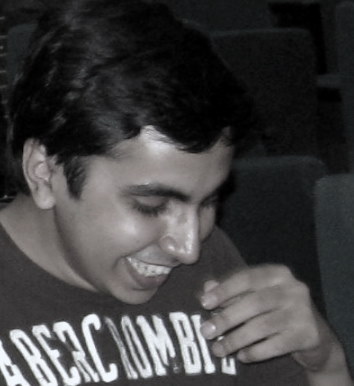 In the 29th week of his extremely popular series on the best articles curated from the world wide web, Shreyas picks up stories about Sweden- The cashless society campaign, know why the VC fund structure simply isn't good for startups, the emoji language and a lot more.
Is there a way to revive Banarasi Silk?
Six reform agendas for the Modi government
US Dollar has been the most powerful currency for a long time
Indian government logic: to improve women's safety, block porn
Are venture capitalist stifling the Indian start-ups?
Sweden: the first cashless country in the world?
A DIY on rigging the currency markets
India's public distribution system, in five charts
What type of sleep schedule are you on?
Disaster! There is a chocolate shortage in the world!
In the week of Interstellar and Philae Lander: why is science fiction important?
Coca-Cola's nearly hundred year old mascot is under scrutiny
Want to make money on the stock market? Maybe try following the sunspots
The amazing invention of sliced bread

Longer reads

World War II primer: in 42 maps
The greatest linguistic revolution of our times: Emojis
Would you eat healthier if you had better access to healthy food?

"F*ck Earth!. Who cares about Earth?": says the man who wants to put a million people on mars
Shreyas is a Delhi-based Consultant working with PricewaterhouseCoopers. He blogs at shreyasp.wordpress.com. He is an alumnus of IIM Indore. Follow him on InsideIIM at shreyasp.insideiim.com