What's Worth Reading| Shreyas Recommends – (Week 39: Mar 24 – Mar 31 )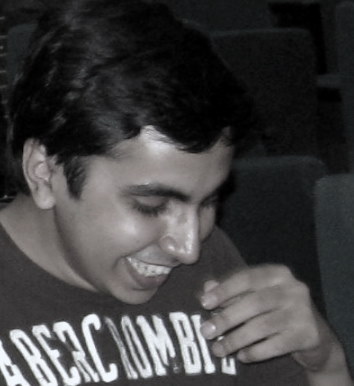 Sincere apologies for the break in these posts, as other responsibilities caught up. Here's to a long run this time (until the next real life crisis, of course)
All previous Shreyas Recommends Editions are available here
Hey government, stop ducking and fix the PSUs
Delhi Metro has reduced road accidents by taking motorbikers and pedestrians off the road
The market of people who never leave their house
The death of the mall in India?
What you should base your career decisions on (Psst, it's not money)
What, according to you, is customer service about
A hug a day keeps the doctor away
The world's best whiskey comes from…. Taiwan!
Millennials and their struggle with adulthood
Frooti's brilliant brand revamp
Kodak, the company that captured your childhood memories, is struggling. Fun fact: DYK that Lysol, the ubiquitous house clean brand, was created by Kodak?
Don't be embarrassed if you want to visit Zara to relieve your work stress
Free speech, in the land of social media. Also read an op-ed by Shreya Singhal, who filed the petition against 66A. A 2012 profile of Singhal. If you are interested in legalese, behind the scenes of how the three year fight came to be
Inside the ₹1.1 lakh crore battle among the telecom operators
Numbers behind creation of fifth largest food company in the world: Kraft-Heinz
Visualisation: How do traffic jams work
Toilet paper behaviour in Europe
Air-conditioning helps with better economy and politics
All previous Shreyas Recommends Editions are available here
———-
Shreyas is a Delhi-based Consultant working with PricewaterhouseCoopers. He blogs at shreyasp.wordpress.com. He is an alumnus of IIM Indore. Follow him on InsideIIM at shreyasp.insideiim.com