What's Worth Reading | Shreyas Recommends – (Week 53: Sept 2nd – Sept 9th)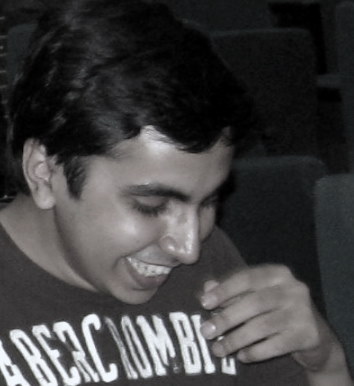 Apologies for the brief hiatus, which has unfortunately become a feature of this column. I can promise I would avoid another break, but who am I kidding!
This week's post is somewhat shorter; hope we can ramp up to usual service next week.

All 52 previous Shreyas Recommends Editions are available here
————–
Shreyas is a Delhi-based Consultant working with PricewaterhouseCoopers. He blogs at shreyasp.wordpress.com. He is an alumnus of IIM Indore. Follow him on InsideIIM at shreyasp.insideiim.com