What's worth reading | Shreyas Recommends (Week 6 : April 27 to May 4)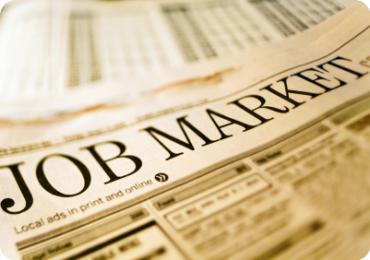 The sixth week of our new weekly series on InsideIIM, where Shreyas Panse (Consultant with PricewaterhouseCoopers) picks out the best  from across the web that industry professionals and current students must read.
Gujarat, Maharashtra, Kerala, Tamil Nadu covered? Let's also look at the Andhra Pradesh growth model
"Gunday" is the worst-rate movie on IMDb. There is a story behind that
Ban on mangoes from EU can only be great news for Indian consumers
Potential revolution in payment systems in India
Using data is about being contextual
Rising food inflation in India should mean more focus on agricultural issues in India
Raghuram Rajan is right to pick a battle with central banks of developed economies
Test-driving the Self-Driving Car
How to rig the Indian election
Will China be largest economy in the world by the end of the year? Well, yes and no
Global trade is more about knowledge today and less about goods and services See also the related MGI report on global trade in digital era
Twitter is not Facebook, and should not be compared so. More detailed take on Twitter's marketing problem
Yahoo CEO's pay is based on another company's performance
Longer reads:
Test-driving the Self-Driving Car
Flipkart and Snapdeal are resisting Amazon's onslaught in Indian e-commerce market
A woman who tried her best to hide her pregnancy from Big Data
All previous week's recommendations can be found here
————————————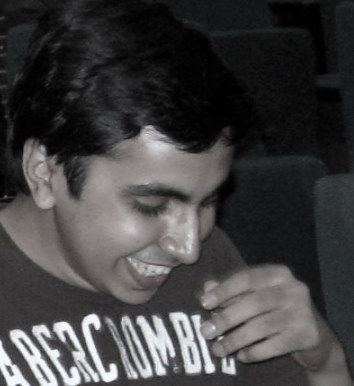 Shreyas Panse is a Delhi-based Consultant working with PricewaterhouseCoopers. He blogs at shreyasp.wordpress.com. He is an alumnus of IIM Indore.