What's Worth Reading | Shreyas Recommends (March 16 – March 23)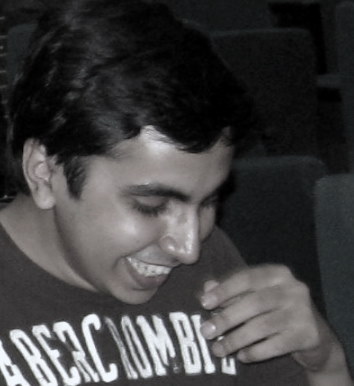 New weekly series on InsideIIM, where Shreyas Panse (Consultant with PricewaterhouseCoopers) picks out the best  from across the web that industry professionals and current students must read.
India needs to move away from fighting poverty and towards empowering its citizens. Also read McKinsey's report on the "empowerment line"
Narendra Modi may not say this, but Chidambaram and Raghuram Rajan can take some credit for what they have done over last few quarters
"I" is the most interesting part of the BRICs, at least today
A more "laissez faire" approach to how Indian government should be run
Maoism may be one of the key issues facing the new Telengana government
The theories about Malaysia Airlines MH370
Be very careful of your e-mail service provider
P&G's quest for the perfect diaper
The Matrix could finally be reality, so to speak
Habits of highly intuitive people (don't agree with all of them, but most are important)
Longer reads
How Forever 21, the Korean-American rival of ZARA and H&M creating "fast-fashion"
—–
Created by Shreyas Panse
Shreyas is a Delhi-based Consultant working with PricewaterhouseCoopers. He blogs at shreyasp.wordpress.com. He is an alumnus of IIM Indore.