When I Say I'm From The Gaming Industry, People Ask 'Then Why IIM Lucknow' – Vikesh Naggar
You see them roaming around the campus and they seem to fit in so well with the normal junta. But wait until you hear their stories and you realize that they are the ones bringing in real diversity to the campus.
In this series, "Many roads to an MBA", we have Vikesh Naggar for the third episode. He has a degree in Multimedia & Animation. I had a little chat to find out more about his journey. Firstly, what came up was the decision to take the MBA plunge.
Vikesh : Whenever I tell someone that I am from the animation and gaming industry, the first thing they ask me is, why  are you here then? You should be making movies at Marvel or designing games at EA. I know this thought would be coming into your minds too. To answer this, let's go back to 2008-09, when I was in school. I had science in class 12th and believe me it was more difficult for me to pass in that exam than anything else (thanks to the practical marks in physics and chemistry).
After completing 12th, I planned to do my graduation in animation and joined Frameboxx, which was affiliated to Sikkim Manipal University, solely based on my inclination towards gaming. I got a B.Sc. degree in Multimedia and Animation after completion of the course. In between, I also did some freelancing work, which included a Hollywood movie (Narcopolis) & a Bollywood movie (yet to release).
I completed my graduation in 2013, after which I joined a Game Art Studio 'Pencillati Interactive' as a 3D artist. I was responsible for designing artwork in 3D for mobile games and worked on 2 games. After a year, I got promoted to Production Coordinator and then my responsibilities were to handle the whole pipeline and ensure quality delivery within the deadline. What I liked there more was my involvement in the whole process rather than a part of it. Although I had the technical skills, there was a scope of improvement in the managerial skills I had. So, after a year I thought of doing MBA.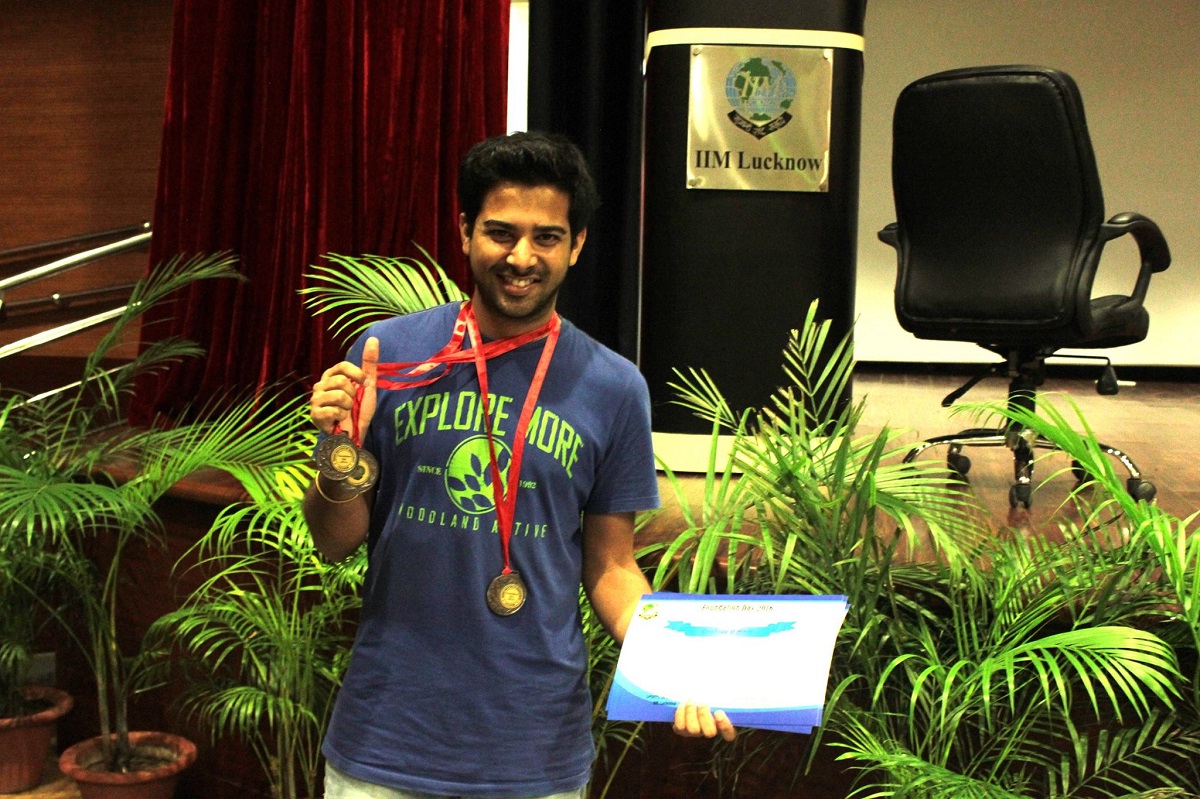 Woah! Working for a Hollywood movie. That is pretty cool. Tell us how you went about preparing for CAT?
As I was away from studies for about 5-6 years, I was doubtful if I would be able to catch up with the strong competition and whether to leave my job and prepare. After weighing the pros and cons, I decided to leave my job and prepare. Starting from scratch in July 2015, the only thing I did in the next 4 months was study. I had not set any targets in the beginning and focused more on preparation. It was every difficult for the first 2-3 weeks but a structured study plan helped me in covering things up.
Tell us about your journey at IIM L so far?
IIM L being called the helL of all the IIMs, has hit us right from the induction day and the magnitude has only increased over time. But, with time I am now slowly loving the rigour and starting to enjoy the ride. The most important thing I have learnt here is to manage your time in the best possible way. Also, getting new viewpoints to things while discussing with a highly diverse batch helps to improve.
Any message for the non-engineers aspiring to join an IIM or any other B-school?
My message would be – the only key to success is dedication towards your goal. If you have it in you, then no matter where you start, you will surely achieve what you want, be it CAT or anything else in life.
————-
About the Interviewer: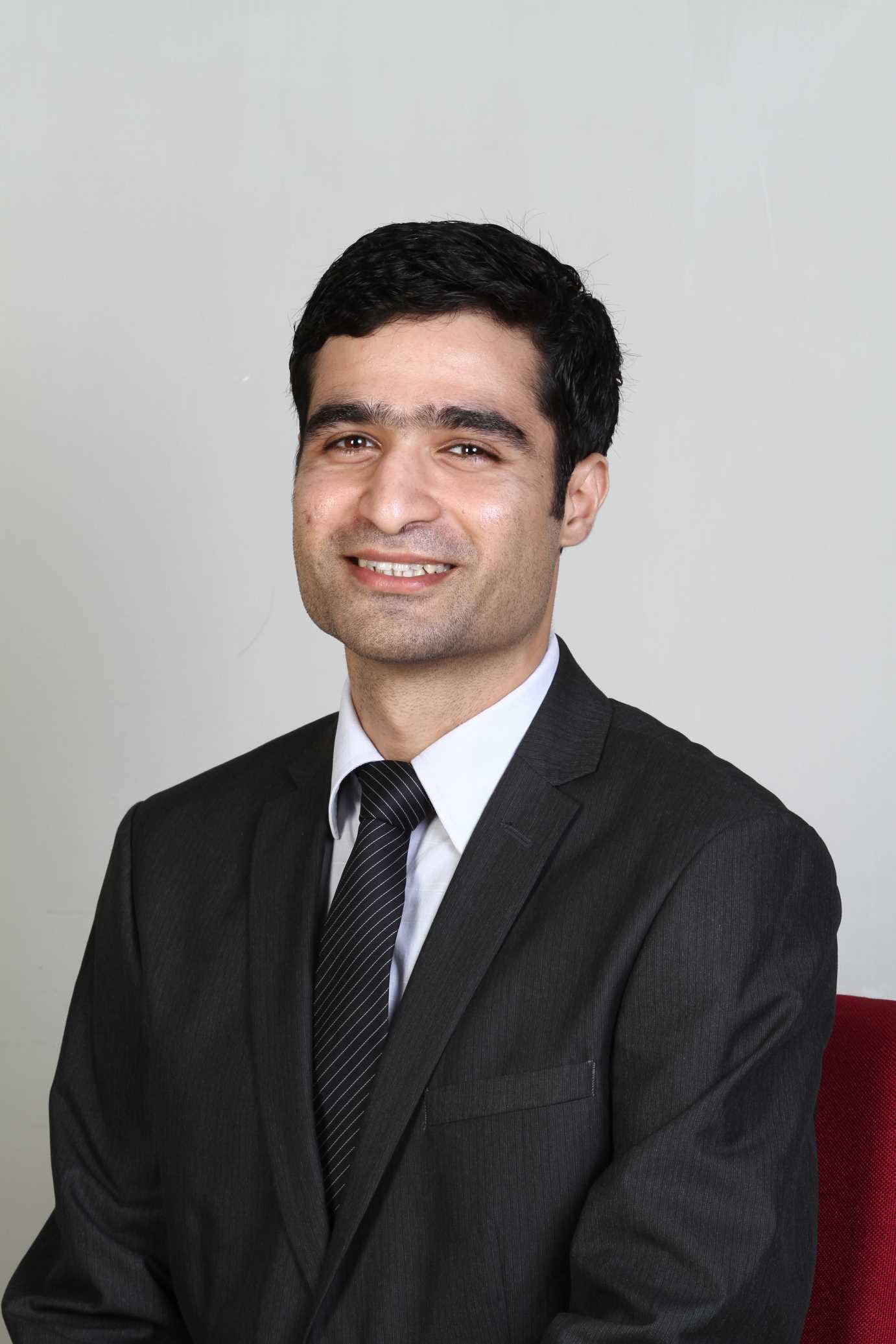 Abishake Koul graduated from BIT Mesra in 2013 and had a 2 year stint with Maruti Suzuki before joining IIM Lucknow where he is a part of Media & Communication Cell. His hobbies include writing, poetry and running.