'When in Bengaluru' By Ayushi Nair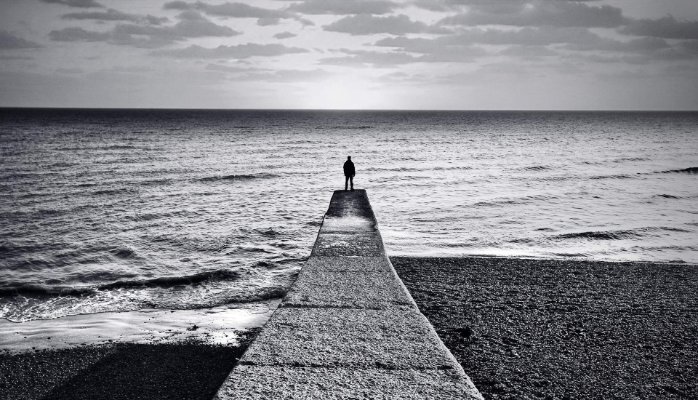 So this is my first blog post on Insideiim.com and please if are expecting a prologue on MBA or some big b school..please skip and explore cause trust me this isn't your cup of tea!
For those of you who are still reading this, let me start by introducing myself. I'm just another one of those 'introvert ladki' who, fortunately or unfortunately, has had the opportunity of living in some of India's biggest as well as smallest towns. Born in the 'God's own country', bought up in çity of lakes and palaces', graduated from 'garden city of India' and now in the so called 'sweetest part of India'. So when I write up about a city, you can definitely count on me for real stats. Of all these beautifully amazing places I have been to, Bengaluru is the closest to my heart and trust me,it has hardly anything to do with the amazing clubs, pubs or the shopping malls you have around every possible corners you could think of. It's the culture of Bengaluru that has made me fall in love with every bit of it. 'Namma Bengaluru' is something every person ever been to Bengaluru would know about. And yes, it is truly Namma! The city has this charm that accepts every stranger steeping in its perimeter. You might have to be a Roman to fit-in in Rome but you just have to be yourself to fit-in in Bengaluru.
Every soul has a place in this naturally blessed city. Unlike most towns in India where your ethnicity, your skin color or your caste decides your worth, Bengaluru has a way of accepting each and every one for who they are. The aura in the city is free of such naive notions of bygone century or the old mindset of various people. Here, it's your talent that decides your worth. If you're willing to fit in, the city is more than happy to welcome you. If you want to live in a city where nothing : the place from where you come from, the way you look or dress, the language you speak doesn't matter, come live in Bengaluru. You'll find many like you and yet you find your own place too. So what if there are a few autorickshaws who charge you a bomb and a few novice who blame you for 'kannada gothilla', there's always a con for every pro. And Bengaluru will make it up to you every single day. So when in Bengaluru, be sure to fall in love. If not with the people, there's definitely a weather that you'll love. <3