When The Biggest Quizzing Brains Battle It Out, Nihilanth 2017: Nunc Est Quizendum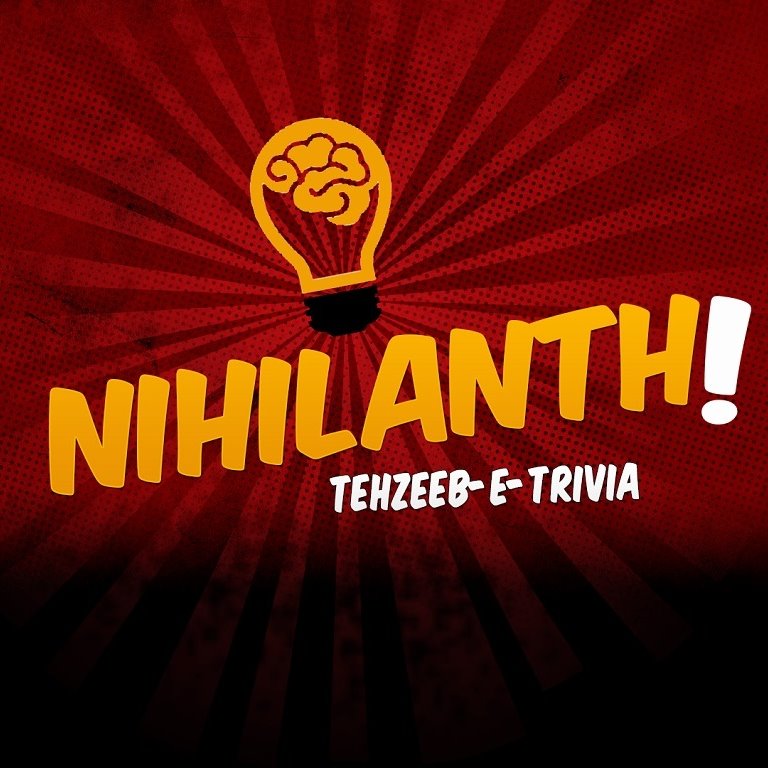 You must have met the archetypal quizzer. The one whose eyes light up with sheer joy when (s)he works out a question; who can come up with seemingly obscure facts and make it sound like perfectly common knowledge. It's easy to spot a quizzer in a group as the one who makes a pop culture reference and high-fives a friend who has absolutely no idea what the reference was about. Often, quizzers are found in pairs with pompous self-endowed titles (some too vulgar to be mentioned in print).
If you happened to be in IIM Lucknow campus from 13th to 15th January this year, you must have met hundreds from the quizzer breed. This sudden spurt in the campus IQ was attributed to a fictional character from Half-Life (random pop culture reference that we warned you about).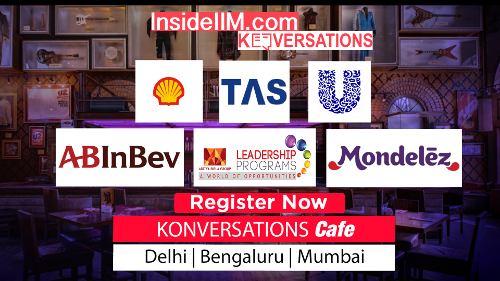 IIM Lucknow were proud hosts of the 2017 edition of Nihilanth, the annual inter-IIT and IIM quiz fest. It was the second time Hel(L) played host to this quizzing extravaganza, which was conceptualised in 2003. IIM Indore had played host to the first edition.
8 quizzes spread across 3 days with legends like Arul Mani, J Ramanand, Suraj Menon, Major Nair, Sachin Ravi and Vikram Joshi in the Quizmaster lineup. Anyone who is the slightest bit interested in quizzing would be aware that this enviable lineup is enough to make any quiz enthusiast peak, metaphorically speaking.
The host campus is decided by bidding and the subsequent no.of votes garnered from each of the IITs and IIMs. IIM Lucknow beat IIM Ahmedabad and IIM Kashipur in the election, to finally be crowned the hosts of Nihilanth for the current edition. A total of 450+ students from contingents of 16 IITs and 17 IIMs witnessed the glory of IIM Lucknow. The 2017 edition was bolstered by the support of corporates like SBI, IIFL, Bisleri, Mars, among others.
33 institutes of (newfound) national importance took part in this quiz orgy. College pride and bragging rights were at stake. This edition in the City of Nawabs and Kebabs was aptly titled Tehzeeb-e-Trivia. Once the visiting teams had their fill of Kebabs and Shawarmas, they were raring to roll.
IIT Madras continued their winning streak for the 4th time in a row and lifted the coveted Nihilanth championship. IIT Bombay and IIT Delhi grabbed the next two spots in a close battle between the best quizzing brains of the country.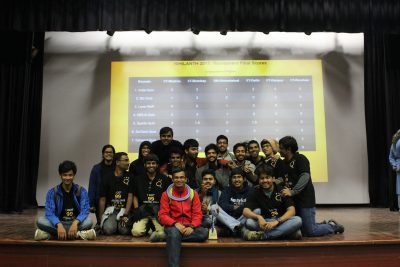 So that is how the ultimate Battle of the Nerds played out this winter, a mind-boggling exchange of knowledge, trivia and quizzing gyaan J
————-
About the Author: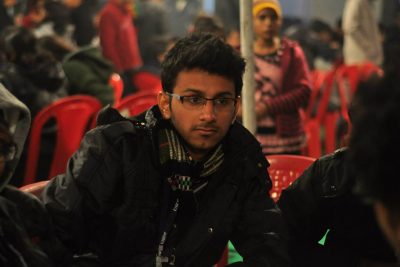 Abhijeet Singh is a 1st year student at IIM Lucknow. Besides being a passionate quizzer, he loves to read up on anything and everything (when he is not organising fests!). He was a member of the organising committee of Nihilanth 2017.