Which B-School Is Perfect For You?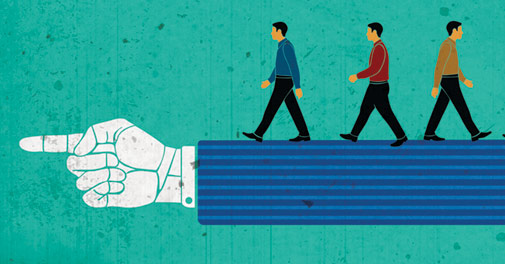 It's that time of the year again!B-schools all over the country are ready with their final admit lists and the winds of confusion and anxiety have started blowing.
"I have converted ABC as well as XYZ b-school. Which one is better among the two?"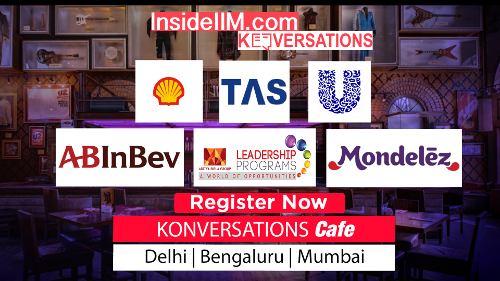 "How do I select one out of so many b-schools? They're all tier-2!"
"Should I go for XYZ b-school or should I take CAT again?"
If you are struggling with all these questions right now, you have landed at the correct place. As a student of one of the top b-schools in the country, I'd like to give you all an insider-view of the different factors to consider about a b-school that would help you make an informed decision.
I wouldn't be repeating all the conventional factors. I'm sure a lot of people have already talked about the rank of the b-schools, quality of faculty, brand value, locations and what not. What's important here is to understand that this is a crucial decision in your life and the focus should not be on choosing the "best b-school" but a b-school that is "best for you". And how to do that, you ask? Let me give you some quick pointers!
Nature of the course offered:
First and foremost, consider the courses offered carefully. A lot of b-schools offer a specialization while some b-schools let you choose multiple electives. Decide what you really want to pursue. I've met people who have taken up a specialization just because the college was Tier-1 and later regretted because that was not what they had aspired for. It's not worth to compromise on the subjects that you wish to study.
Batch-size:
Batch-size can play a big role than you imagine. A huge batch size can become challenging in times of placements, exams, competitions, events and so on. It can also become an asset sometimes, but the instances are usually limited. Think very carefully whether you would be able to differentiate yourself in a huge batch-size because being average in a huge batch won't really help.
Industry interactions and Placements:
I know this point has been stressed enough already. No matter how much you deny, it all boils down to the opportunities that are available to you, be it summer internship or final placement. Industry interaction is an important factor because that's how you get a glimpse of your career ahead. Try to find out which companies come for recruitment, what kind of roles they offer. Focus on the quality of the roles offered and not on the number of companies that visit the campus.
Your profile:
There are b-schools that will give you additional credit for certain aspects of your profile such as work experience. Take such factors into consideration. For eg., if you have good work-ex, it makes more sense to prefer a b-school that has better laterals placement. These important factors often get over-ridden by the ranks and brand values of b-schools.
Brand-value, location, quality of teachers etc. are all important, no doubt. But you need to think about a b-school by keeping your end goals in mind. An MBA will add value only if it's helping you fulfil your aspirations. Think about what you want to do in life, what role do you see yourself working in, what kind of workplace do you want to work in and so on. Find a b-school that will take you there.
All the best!