Why Are Private Sector IT Companies Shying Away From Public Sector Projects In India?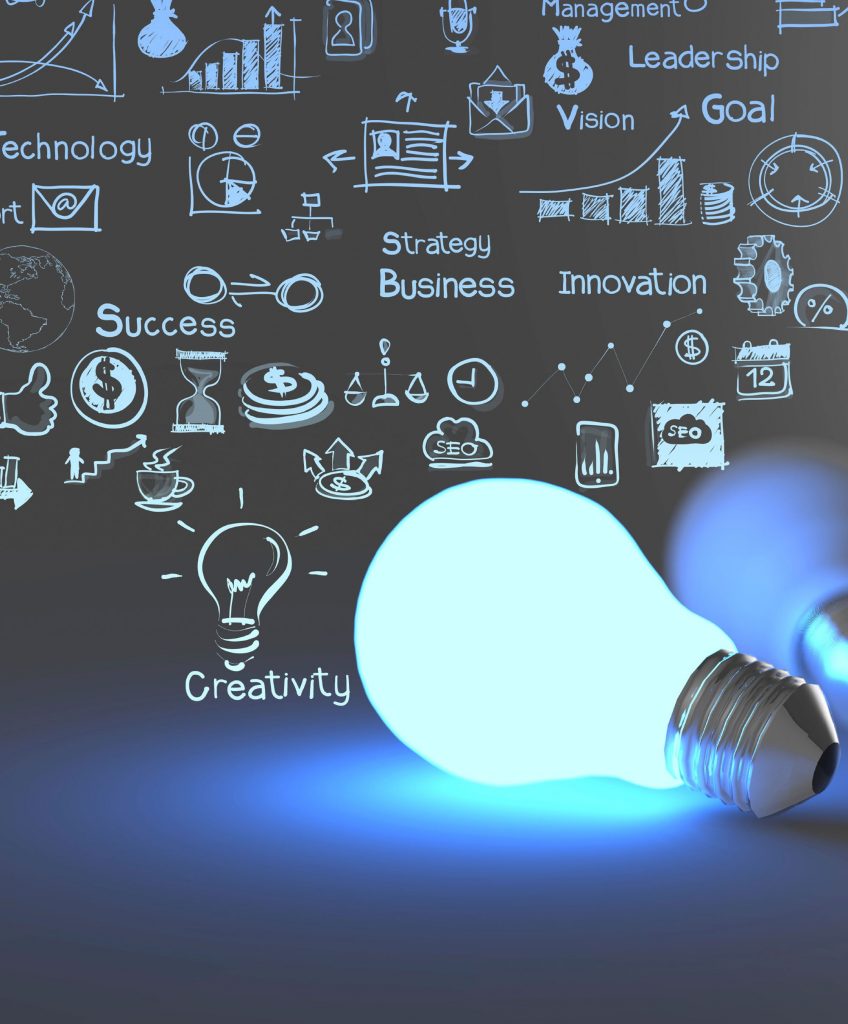 For a long time now, public sector procurement and in particular procurement of services has followed a convoluted process in India. If you consider this in the backdrop of Modi Government's focus on eGovernance and technology enablement of the Government, the need for simplified procurement is now more intense than ever before. And, with the Indian Government moving ahead with its Smart Cities plan, the stakes just got higher for public sector procurement.
I remember how often in IBM we had to walk away from large public sector technology projects, simply because the contract clauses in the procurement were too rigid and unreasonable to accept. Given the rigid clauses in Public Sector procurement contracts, it is no wonder that a lot of private sector IT companies face problems in bidding for government contracts.
Here are some of the pain points in public sector procurement of technology services in India that are causing IT companies to shy away from Government Projects.
1.  Excessive Focus On Cost
There is an old saying that goes- "Pay peanuts and you will get monkeys"
When it comes to public sector procurement, one factor eclipses all other factors and that is – price. When the Indian Government procures a product or service, the focus seems heavily on the 'Lowest Cost'. While this may work for products, when it comes to services you could end up getting something that is inadequate or it could end up actually impeding the government service quality.
Public sector procurement in developed nations gives adequate weightage to quality, which ensures that while the upfront acquisition cost may be higher, the total cost of ownership spread over the life of the project, is significantly lower.  This is a much better concept to follow in government procurement.
2. Lopsided Payment Terms
IT Service contracts by its very nature, tend to span several years. In such cases, it is important that payment milestones recognise the progress of work and compensate the implementation agency for the effort expended, without waiting for a major part of the contract to be over before releasing payments. If payment milestones do not provide for costs to be recovered as they accrue, service providers would have no alternative but to add financing charges to offset delays in payments. This, in turn, will add to overall costs.
This is all the more so in the case of managed services projects where the private partner has to not only invest in hardware, software and infrastructure but also wait to recover payments from the downstream transactions.
Added to this is the inevitable delay in receiving payments that cause severe hardship to private service providers and increase project costs significantly. For invoices to be processed, a sign off on the milestone delivery is required with is usually not available in time.
Keeping this in mind many service providers have started providing for 'Deemed Acceptance Clause' in their contracts which states that if acceptance of a deliverable is not available within a stipulated time, the deliverable will be considered accepted on expiry of the defined time.  But clauses like these can lead to disputes as well.
3.  Unlimited Liability
It is customary to limit the extent of a service provider's liability to the contract value.
At times, government procurement contracts don't specify any limitation of liability for the implementing agency or in other words there is an unlimited liability. An unlimited liability clause means that if a $100 billion company enters into a $1 million contract and if they fail to deliver the project, their existence itself could be in jeopardy. This is because there is no limit to what the client could claim from them as damages. Just think how unreasonable this clause is! Which company would want to get into a contract like this?
In the process, the government sometimes loses the services of established players in the IT services market and have to make do with smaller service providers who may not have adequate capacity to implement large projects.
4.  Unreasonable Penalty Clauses
When a company enters into a services delivery contract and does not fulfill its obligations, then, it goes without saying that the company should be penalised. However, penalties in government contracts can sometimes be extreme.
Consider an IT project with four modules with a separate time frame and payment milestones for each module.   If for some reason, the delivery of one module is delayed, then the penalty should be linked to the cost of that module alone. Levying a penalty on the overall project value will penalise the company for even those modules that they have delivered on schedule. This amounts to bringing subjectivity into penalties as the penalty is completely disproportionate to the impact of faulty service delivery.
5.  Inequitable Risk Sharing
Equitable risk sharing is required for any project to ensure its success and government contracts are no exceptions.
Consider a project to implement a financial management system in a government department. This will certainly entail a significant amount of capacity building within government employees as many of them may not even have the required computer skills. I have come across contracts that stipulate a certain number of employees to be trained but there is no mention of any commitment by the client to make these employees available for training.
Imagine a situation where the implementing agency is ready with its training module and infrastructure but client employees are not available to train, as they are busy elsewhere. Does this mean the implementing agency will wait indefinitely to complete the training? If delays occur because of issues like this, how will private sector service providers recover their costs?
6.  Frequent Changes In The Administrative Setup Of The Government
In India, continuity of tenure of public servants is often an issue. This means officials at the helm of affairs may not be in the same position for the duration of a large project. When a new person comes in the place of another person who has been managing a project from the Government's side, there is a tendency to take a relook at the project from their own perspective regardless of what the contract says.
This can be detrimental to the project. This is why funding agencies such as World Bank often stipulate that key officials involved in their funded projects cannot be transferred during the project duration.
7.  Scope Creep
Every project has some contingency factored in to accommodate, delays, increased costs or expenses that were not foreseeable. However, in contracts with the government, it is not uncommon for the client to change the contract interpretation from what was agreed, leading to a scope creep. This could happen during implementation, long after the contract has been closed.
Also, it is not uncommon for Government clients to request for additional work without providing additional payments. This puts a huge strain on the project cost.
In the backdrop of high value, public sector projects becoming more and more critical, the Indian Government needs to revamp its procurement process and simplify its contracts to encourage best-in-class service providers to bid for and execute its contracts.
————
About the Author: Srinivasan is an independent consultant working in the area of strategy and technology interventions in the public sector domain. He has worked in companies like IBM and TCS and has over 30 years of experience spanning 24 countries.