Brand Modi For Brand India – The Best Bet For Indian Tourism – Views From Prabhakar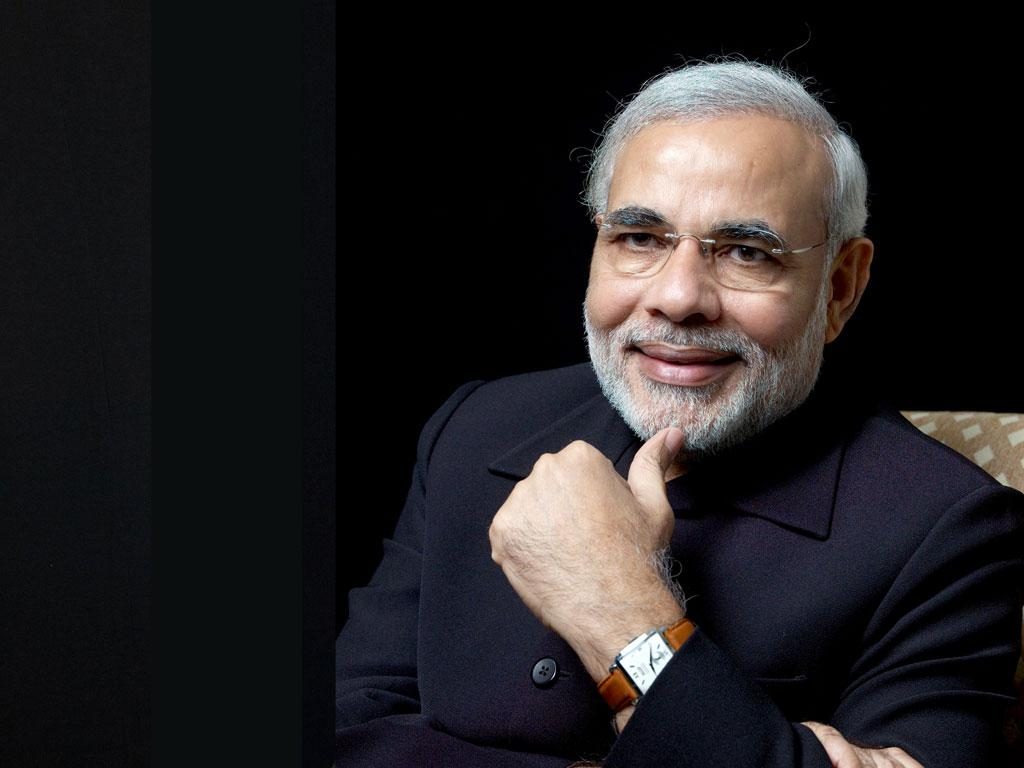 While the choice may seem unusual and the Prime Minister's detractors may think he is egoistic and criticize the decision, I personally believe Prime Minister Narendra Modi is an excellent choice for India's Tourism campaign. After all, while we adore and worship our Bollywood actors and cricketers, for a Ministry of Tourism campaign, it is more important to convince people overseas, to visit India. And no Indian celebrity has the global appeal that is as wide as Modi's. Bollywood and Cricket are not really global interests however much the average Indian might like to believe it is so.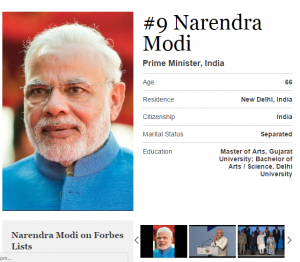 Bollywood is largely seen by Indians living overseas and out of the 193 nations in the UN assembly only a few play cricket well enough to be attracted by Indian cricketers. Also, Mr. Modi has now traveled the world and perhaps is a better-known face overseas than any other Indian. As of November 2016, he has already visited 44 countries and is perhaps the most recognized face of India in the news media. Not to mention his social media presence where he tops any other politician in the country and is second as a statesman only next to Obama, a position he is sure to overtake shortly.
Mr. Modi had moved from no. 15 to no. 9 on the Forbes World's Most Powerful people list in 2105 and the way he is going I can only see him moving up the list.
Social Media Personality
Besides Mr. Modi's presence on traditional media, he has a huge following on social media, so important for today's generation of people. After all, twitter is the front page, so to speak, of the internet.  Modi is the most popular Indian political leader on social media. With 21.7 million followers on Twitter and 35.2 million on Facebook, he is the only Indian politician to have such a massive social media outreach.
Barack Obama has 76 million Twitter followers and 49 million likes on Facebook. but with Obama stepping down as US President in January 2017 after his two terms Modi might well overtake Obama on the social media ranks.
Tourism now a Global Initiative
Tourism is now a global initiative and though the Global Leaders for Tourism Campaign UNWTO and WTTC are jointly presenting heads of state and governments around the world an Open Letter which calls them to acknowledge tourism's key role in delivering on sustained and balanced growth and to prioritize the sector in national policies in order to maximize its potential.
As the letter from World Tourism Organisation says 'Travel and Tourism is one of the major export sectors of developing countries and the primary source of foreign exchange earnings in the vast majority of these, creating much needed employment and opportunities for development. At the same time, it has the power to deliver significant international earnings for environmental protection, as well as giving economic value to cultural heritage. It is also a sector built on bringing people together, in order to learn about and understand each other, fostering mutual respect and tolerance.'
India is currently upbeat with senior tourism officials estimating a 10% growth in 2016. And the Prime Minister is likely to be India's best mascot for promoting India's tourism to the rest of the world.
____________
About The Author:
Prabhakar Mundkur is an ad veteran with over 35 years of experience in Advertising and Marketing. He works as an independent consultant and is also Chief Mentor with Percept H. All previous posts of Prabhakar can be found here.