Why Do Indian Joint Ventures Fail – Views From Prabhakar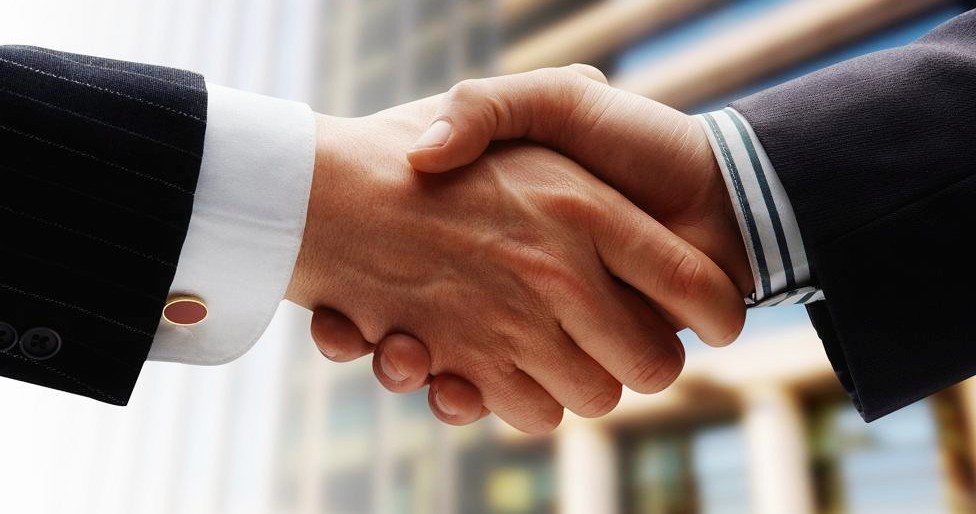 The track record for JV's breaking up  has been quite high. According to one estimate almost 60% -70% of JV's do break up finally, once the honeymoon period is over. And that is the global rate. While there is no hard data on India, it is possible that the failure rate is even higher for Indian companies since we have relatively less experience than developed countries in forming joint ventures and we have been at it for a shorter length of time, largely post liberalisation.
Two  recent large JVs  in India have ended in both parties being very disgruntled.  One is the Daichi-Ranbaxy JV and the other now is the Tata – NTT Docomo JV.
1. Tata – NTT Docomo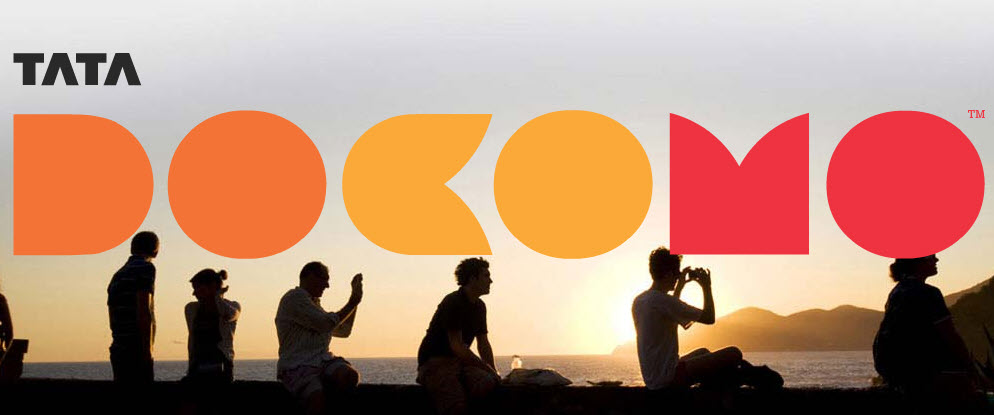 On June 24, 2016 DoCoMo won a ruling by an international arbitration court that ordered Tata Sons to pay it $1.3 billion to buy its stake in the mobile phone joint venture, Tata Teleservices. Docomo which is Japan's largest telecom operator, said in a statement, the award was for Tata Sons' breach of their shareholders' agreement after it was denied exit of the loss-making Tata Teleservices at a pre-agreed price of half the original $2.7 billion investment.
2. Ranbaxy – Daiichi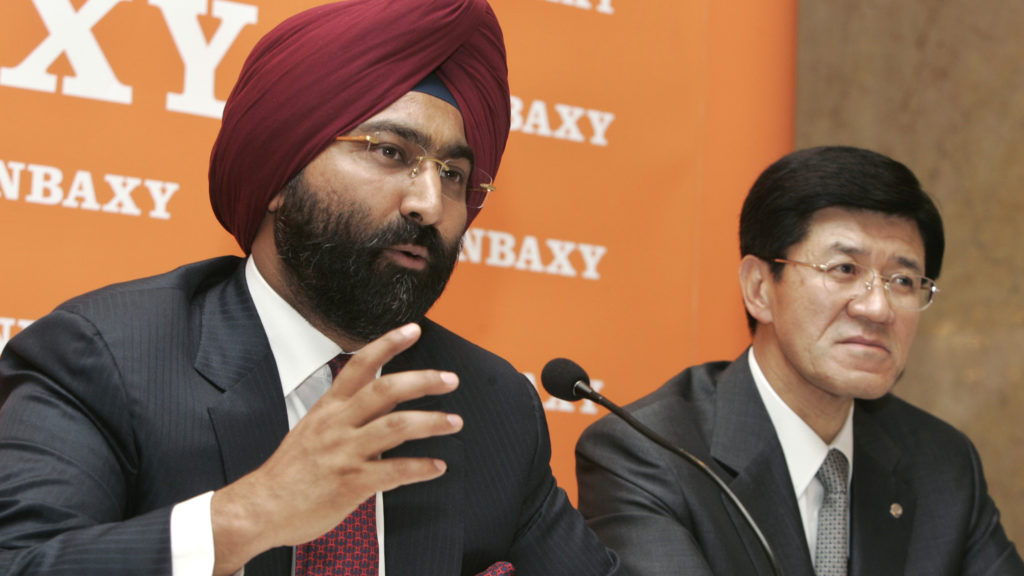 The former promoters of Ranbaxy Laboratories Ltd Malvinder Mohan Singh and Shivinder Mohan Singh were  asked by an arbitration court in Singapore recently to pay damages to the tune of Rs.2,562.78 crore, for concealing facts from Japan's Daiichi Sankyo Co. Ltd when they sold their 34.82% stake in Ranbaxy to the latter for $2.4 billion in 2008.
The total deal value was $4.6 billion.
Why do JVs fail?
Ravindra Chitoor, Professor of Strategy at Indian School of Business in Hyderabad once said, "According to various studies, almost 60% to 70% of joint ventures fail. Failure can be due to many factors. For instance, the objectives of the partnership may not have been thought through or articulated clearly; lack of planning and lack of articulation leading to misunderstandings; different leadership styles; information asymmetry leading to ideological and cultural differences [or] HR issues."
So far many explanations have been given for a break up.
Culture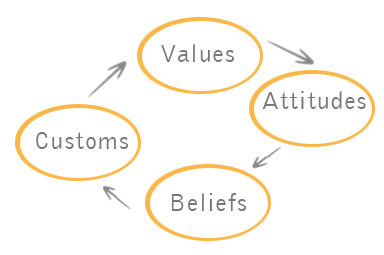 A misfit of the Indian management culture and the culture of the JV partner has certainly been a possible problem in the success of JV's flourishing. Different cultures bring different management styles in a company. Different practices. Different systems. And all that discipline might sometimes be stifling to the Indian company.
Clash of Corporate Egos
Typically most Indian promoters come to the negotiation with large egos and perhaps rightly so.  After all a large portion of them are self made men.  They want to be treated more than well. If there is disagreement on policy, the Indian partner is unlikely to come half way through to achieve a compromise because his ego won't let him. Most Indian promoters look down on CEOs as an inferior tribe. Often the officer negotiating on behalf of the foreign partner may be a CEO rather than a promoter.  So there is a tendency for the Indian partner to look down on the executive in charge of the foreign partner.
So far several JV's have broken up but here are some of the more significant ones.
Walmart / Bharti                                  FDI Policy
McDonalds/Connaught Plaza     Acrimony with Vikram Bakshi
Di Bella Coffee /S Sabharwal       Spar over License Agreement
Gillette/Saroj Poddar                       SEBI had to intervene
Faber Castelle/Anup Rana           Misappropriation of funds by Rana
Bending Rules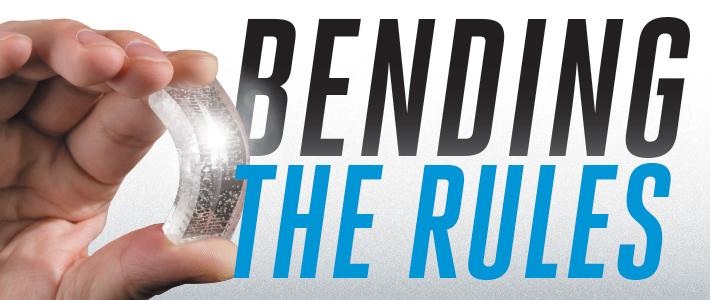 Perhaps a more compelling reason for JV's might well be how Indian companies are willing to bend the rules to meet financial goals as revealed by the latest 14th Global Fraud Survey by EY.
The EY report clearly states the problems with this commentary on the India region.
'Corruption continues to be a significant risk for companies working with government bodies. Companies engaging with state-owned businesses and government departments need to have strong compliance programs in place to mitigate these risks. Although 76% of companies have anti-bribery and anti-corruption policies in place, they must realize that "paper-based compliance" will not suffice.'
It does come through in the report that Indian executives are more willing to bend the rules to enhance company performance than their global counterparts. But a more important offshoot of bending the rules to enhance company performance might well be  the consequent lack of trust in dealings between the JV partners.
As the E & Y report says 'Our survey findings show that boards and audit committees continue to face significant challenges in tackling the risks of fraud, bribery and corruption in their businesses. Many companies are failing to do enough. Meanwhile, boards struggle to effectively absorb the large volume of compliance information they are presented with.'
It's a pity because JVs are good for India
Whatever the reason India needs to build strong JVs for the future. JV's will help India in many ways-
-Provide Indian companies with the opportunity to gain new capacity and expertise
-Allow India companies to enter related businesses or new geographic markets or gain new technological knowledge
-Access to greater resources, including specialised staff and technology
For India to become a global player of the future it will have to depend on JVs to pave the way.
——–

About the Author:
Prabhakar Mundkur is an ad veteran with over 35 years of experience in Advertising and Marketing. He works as an independent consultant and is also Chief Mentor with Percept H. All previous posts of Prabhakar can be found here.