Why Marketing Management? – Interview With Professor Singhvi, IMT Ghaziabad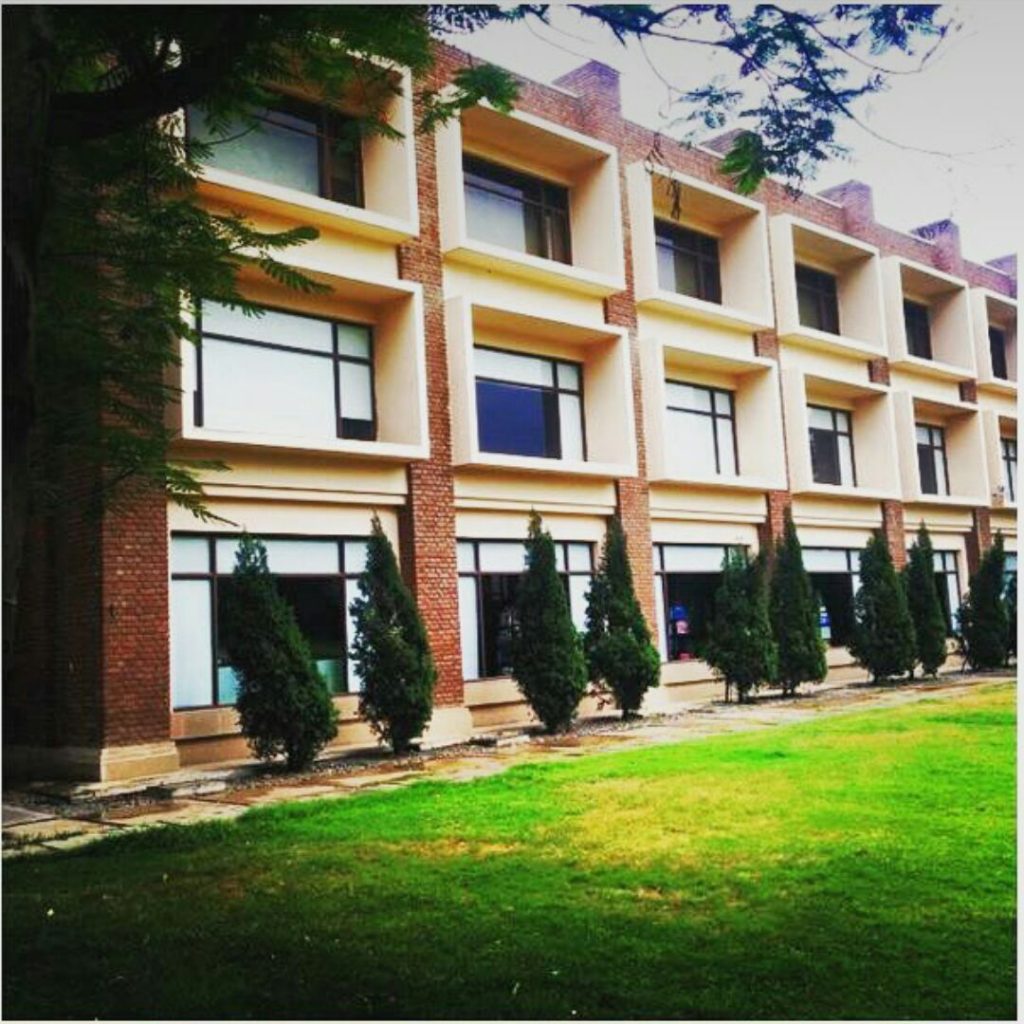 Pranjal Joshi, student of IMT Ghaziabad PGPEX interviews Mr Sajjan Singhvi, professor of Marketing Management at IMT Ghaziabad, where he discusses the changing face of the marketing industry, placement and hiring from B- Schools, and studying marketing in this interview.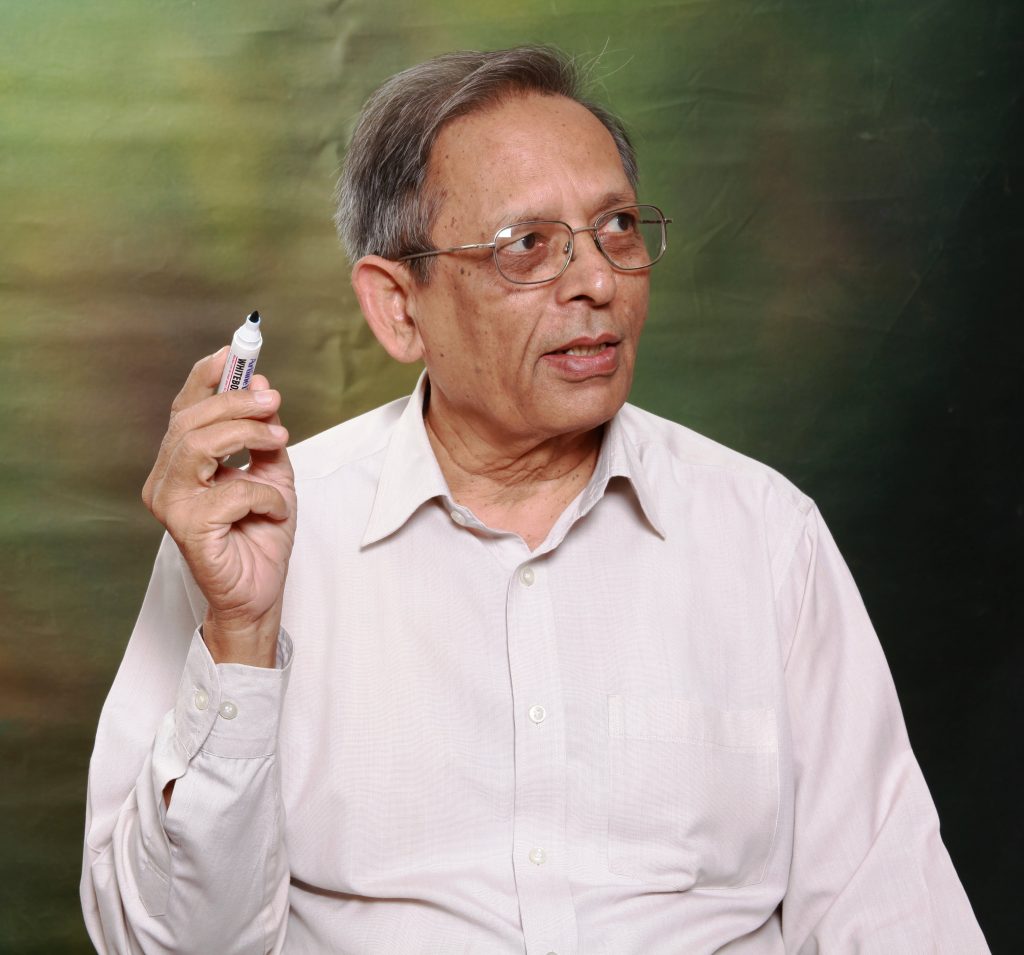 How do you visualise the careers of your students in the industry today and how has industry changed in the past decade?
For the larger number of MBA students, given the pressures of education loans, choice of careers is becoming a limiting factor. The passion of a good job-profile and career thereon is disappearing. Extra activities by recruiting firms occupying dominant position on large number of campuses is also leading to distorted career choice. These activities get started even before the student understands himself and the choice he made. In the initial stages of career, changing the jobs is getting frequent. Life-long employment with the same firm is not aimed at. Career is getting differently defined. Make money as fast as possible, secure a high living standard, acquire sale-able skills, develop an attitude to upgrade oneself, network and be an independent freelancer is the career expectation for most of them.
Industry requirement is changing. I presume that recruiting firms are doing a serious job in finalizing at what they are looking among the prospective employees from B-schools. The growth of several sectors in India has resulted into picking the 'numbers' and not a life time employee. It is to be ensured that the job profiles 'flashed' among the students are well- drafted and well-understood. I wish they are shared well in advance among the intended B-schools to frame and revise the curriculum, particularly when recruiting firms are in longer relationship with a B-school. B-schools on their part collate and utilize the information to serve the interest of industry. Industry's over interference in chalking out syllabus of own and monitoring has not paid off.
I presume that placement is a serious business for the recruiting firm. They come with an approach that if a candidate is found unfit, they always have an option to ask him to quit or one on its own shall leave, depending upon the job on which one is put. I presume that recruiting firms have well developed independent processes to judge a B-school for their requirements. The general impression gathered is that it is alumni-driven. Therefore, quite a few B-schools thought it necessary to have separate MBA-HRM program for obvious reasons.
MBA education is supposed to be 'tailored' to meet the existing need of the industry at various levels of management. It is to be considered complete education by itself. Industries used to have a clear understanding that an MBA student is primarily picked for his business sense and strategic thinking. Industry believed that job related technical skills can be imparted on the job, given the candidates' background. Why does industry now emphasize on various certificate courses and extra qualifications for the jobs for which they turn up on campus, can't be easily understood.
Industry wants to engage students more than just the summer internships to judge them and conduct various activities and competitions on the campus. Is summer internship inadequate to judge whether the student is fit for the firm? In case these activities are performed for industrial firm's brand building on campus, do the firms understand that it is not worth? Do such firms understand that this is a time consuming process to select the fit students against the traditional Summer Internship and new Long Summer Internship? Has it resulted in the success of their selection?  It makes students run after the extra activities to pocket at least the prize money if not an employment. Do the employers realize that it may result in not getting a student with desired "business sense and strategic thinking"?  Round the year recruitment is getting created on account of distrust between the employers and B-schools. Given the long drawn selection processes, do employers realize that it makes the campus a placement agency? If the purpose was to pick a brain of particular type, how can it be found without completing the education? Several B-schools have tweaked their delivery of courses in trimesters overloading the students to score with recruiting firms.
Any advice you would like to give to budding aspirants looking forward to a career in sales management, channel management and retail management?
Sales Channel and Retail Management is about hard work. The air conditioned room experience is not there. Motorized transport may be the only air conditioned setting.  Increasingly number crunching in these positions with more and more use of technology is happening. This is making these jobs more analytical. It requires newer ways of relating with people engaged in the sector. From 'Harvard', it is transition to deshi (indigenous).One loves the job since it is lively and keeps you in touch with realities of life.
Why should an aspirant look forward to 'Marketing Management' as a career choice for higher studies? How would an MBA in this field help a professional?
'Marketing Management' still offers the highest level of openings for a business career in India. It is not a back site job. Large numbers of students join MBA schools for getting out of the back site jobs. It is a front line job. It is getting more technology oriented.
MBA is expected to be an integrated course. Large numbers of B-schools have converted them to be specialized course or sector courses due to pressures of 'employment and dualism prevalent the in Indian psyche'. We always look for "one for one" offer. Typically marketing is the department that brings revenue for the firm and manages value for the customer. The integrated approach to business gets applied while performing the job. The last mile is complete business, and MBA enables this to happen for professionals engaged in marketing management.
What is your view on an article published in The New York Times that Indian post-graduates are unprofessional, laid back and passive, poor in languages and problem solving skills.
The article was written long back, much has happened in later years. The society and individuals keep on evolving. The stakeholders need to take note of it and design processes to meet the requirement. Single view may not be the experience of all the stakeholders. All the parameters mentioned are relative, so what is being benchmarked matters. MBA degree is becoming a common degree and MBA schools are aplenty. The 'input-process-output' are varied. These generalized comments are bound to emerge, but may not represent a particular MBA school graduate.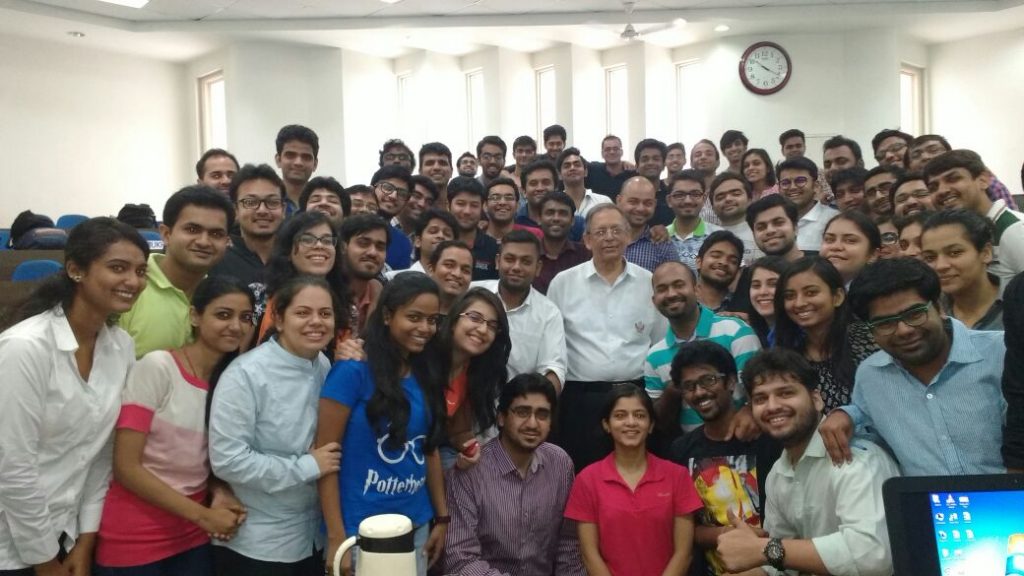 How do you compare Indian MBA colleges to foreign institutes?
There is a wide difference even among Indian MBA colleges themselves, similar to foreign institutes. They are different in terms of "batch", class diversity and process of induction and delivery of the program. They are different in terms of college culture impacting the final output.
What is your take on Digital Marketing?
It is coming in a big way. So far traditional marketing is in the core and digital impact is surrounding it. It will reverse soon. This should happen in designing marketing education soon.
Any incidence or student which you would always remember?
Throughout my career, the dilemma has been choosing between the interest of the 'customer' and the other 'stakeholders'. I always remember to choose the first.
___________
About the Author:
Pranjal Joshi is a student of PGDM (Executive)/PGPX at IMT Ghaziabad, which is a 15 months full-time residential programme. He is a Bachelor of Engineering in Computer Science and hails from Jaipur, Rajasthan. He has been passionately writing articles, blogs, essays etc. for different magazines, websites, newspapers and portals for more than a decade. His areas of interest include politics, social causes, sports, current affairs, spirituality and general issues etc. He loves to express himself as a public speaker and is a prolific writer. He substantiates his writings by means of constructive criticism and satire, he is well-known for his ability to express the truth seamlessly, his thought provoking ways of judging and explaining characters and situations enlightens the audience. Pranjal loves to travel and socialise and is an avid art lover.This article was written in November 2016.
Give your feedback to the writer at pranjal280@gmail.com
Mr. S.R Singhvi can be reached at sajjansin@yahoo.com
Pranjal Joshi
Pranjal Joshi is a Software Engineer who did his MBA from IMT Ghaziabad. He has been passionately writing articles, blogs, essays etc. for different magazines, websites, newspapers and portals for more than a decade. His areas of interest include politics, social causes, sports, current affairs, spirituality and general issues etc. He loves to express himself as a public speaker and is a prolific writer. He substantiates his writings by means of constructive criticism and satire, he is well-known for his ability to express the truth seamlessly, his thought provoking ways of judging and explaining characters and situations enlightens the audience. Pranjal loves to travel and socialise and is an avid art lover. Give your feedback to the writer at pranjal280@gmail.com