Why Mentors Matter – ABG Intern Experience – Deepika Mallyk, IIM Bangalore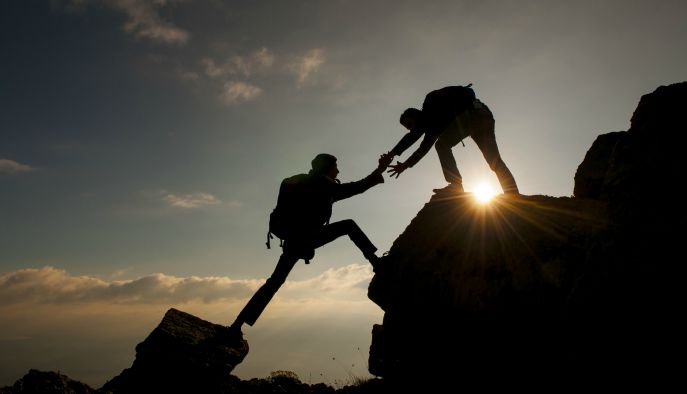 It's said "Don't pick up a job. Pick a boss". Being a fresher, I got the first taste of importance of the first boss even before my career begun. It could relate to with what my seniors said, 'It all depends on your manager'. Finding a mentor, will make the transition from MBA student to employee smart and quick and for ones with already some work experience, they will help you fit in new a organization.
It was 10 AM in the morning, I was in my office waiting eagerly. My Manger called me in to discuss my project. She told me I have to work on Influencer marketing. Through the word, though I could guess what it is, I had zero idea about what I was supposed to do. My work wasn't assigned and related to a single mentor as such, hence the quest for the right department and the right mentor started as the work has to do with sales, digital marketing, customer service and PR teams.
Snigdha Nandan, the chief manager of PR and Corporate communications at Birla Sun Life Asset Management Company, made my life easier by explaining from the basics the importance of Influencer marketing and what is expected out of me. Everyday was exciting for me to work and sometimes it felt I as if we are a team in an action movie solving a puzzle. It involved huge amount of back-ground work, brain storming sessions, phone calls and personal visits to mutual fund advocates.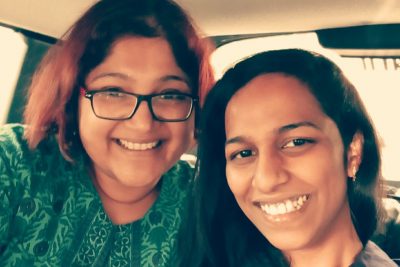 Three perks of having a great mentor are
Show you the ropes – The first two weeks of an internship or in any new job are meant for understanding the culture of organization, 'knowing who does what, how they can be of help to you and how you can get that person to do what you want'. A good mentor falls in place naturally (because of past experiences) to help you form a relationship and make the entire process simpler and smoother.
All advice in one place – Schedule regular check-ins for… skills, expertise, wisdom, knowledge and what not… passes on to you. Their hindsight becomes your foresight.
They support you – Half way in my internship, I was directionless and lost like the most of us. I remember the words of my mentor that one needs to believe in themselves… find light in the darkest of times, which was an inspiring moment for me.
Building rapport with a mentor is a step process, a well-defined cycle with stages – Identify, Monitor, Engage and Measure.
Key takeaways:
Don't be afraid to speak-up & question
Get to know your boss's communication style
Pick your battles wisely
Ask for feedback
__________________
About the Author: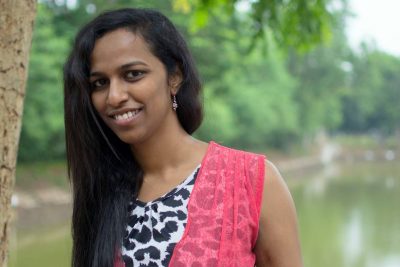 Deepika Mallyk is currently doing her MBA from IIM Bangalore. At IIMB, her major interests lie in Marketing and Strategy. Prior to this, she graduated from IIT Kharagpur. She is a passionate dancer. Besides this, she loves oil painting and likes to take a shot at writing in her free time.