Why (Or Why Not) Should You Go For An MBA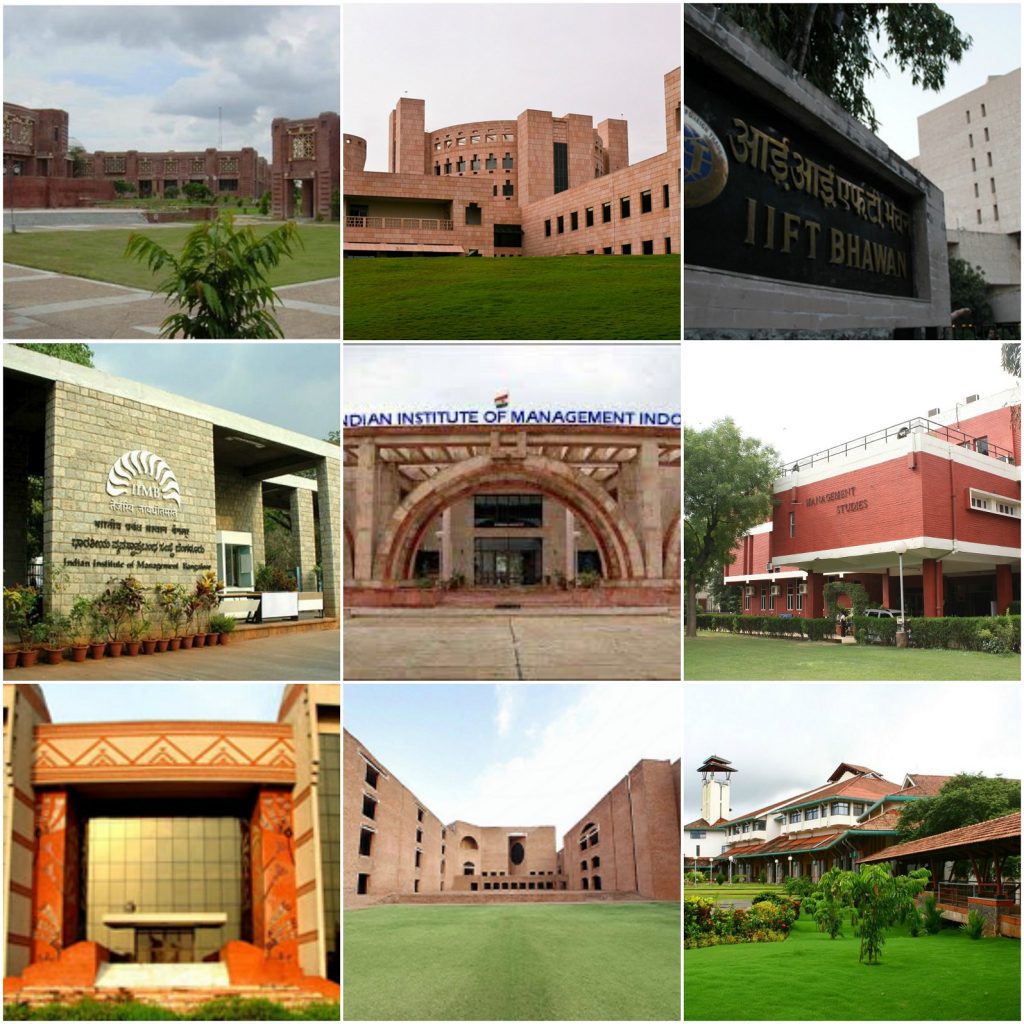 The one question that CAT aspirants dread the most, coaching institutes emphasise on the most and B-Schools ask the most is 'Why MBA?' Not only is this a question with no tailor-made answer, but also this is a driving question: the direction in which your interview will head, and how it will head, depends a lot on how you answer it. Besides, as an adult making an important life decision, you ought to have an answer to this question for yourself, don't you?
With this article, I would attempt to provide some key pointers on why you should or should not do an MBA, expecting you to explore further for yourselves.
First up, understand: an MBA is a width degree unlike other post-graduate programs, which are depth degrees. An MBA from any institute would give a very rich 'overview' of a vast number of aspects of businesses, the subjects of the curriculum. The word 'overview' here is especially important and can't be emphasised upon more. An MBA program essentially provides something of a lot of things, which is the trait of this program that most enrolled students hate most or love most.
Why should you?
1.       To Change your career path:  As mentioned, an MBA provides a broad overview of multiple facets of business. So, if you feel that you belong somewhere else which you don't know about, an MBA can provide you tools as well as time to think about the direction.
2.       Leap on the corporate ladder: If you are among the rare breed of professionals who are satisfied by their work but want to climb the ranks of corporate ladder at a faster rate, then MBA is the way to go. It can provide you ample opportunities to grow in your interested field.
3.       For Brand Value: MBA from a top tier institute has an enormous signal value to corporates. Candidates, who are just holding an MBA degree, are usually given more preference over candidates without one.
4.       Personal Growth: This is perhaps the best part of the B-school life. Just one month into and you will find that there is always someone who is better than you. The curriculum puts you out of your comfort zone and by the end of the two years, no matter how shy you are, you will not feel uneasy for a presentation next day.


Why should you not?
1.       Specialised knowledge seeker: The enormous width creates noise if you intend to excel in a particular area of business, for instance, Finance or Operations. A specialized qualification like CA or M. Tech would serve much better in such a scenario.
2.       If You Are an Aspiring Entrepreneur: Yes, MBA does provide you with a broad understanding of business, but developing entrepreneurship is not its strongest point. The biggest con here being the huge cost that comes with an MBA. For an aspiring entrepreneur, an MBA would set his/her plans back by at-least 3 years due to huge debt you have to incur in term of loans. Further, MBA actually propagates risk aversion as compared to risk taking as in a classroom, more often than not, you learn why something can't be done than vice versa.
3.       For social pressure and Boredom: There can be a possibility that your friend, relative, colleague etc., who were once your classmate are now studying at the most reputed B-school in the country. This can make you compelled to do get a business degree to be able to stand up to them. But, you must realize that MBA is entails a sizeable investment which can put you into a life sucking abyss if you aren't really ready for corporate world. So, putting the pride aside, you must realize that this short-term decision to cope with social pressure can haunt you for entire life.
It is different to prepare an interview answer for why MBA than to really dive into the question and actually ponder if you really need it or not. MBA is not a magic wand, which has solution to all your career problems neither are the B schools a rosy places as painted by media. So, before you decide to get enrolled into one, you must check whether it ticks all the right boxes or not.