Why The CMAT 2016 Exam Is Important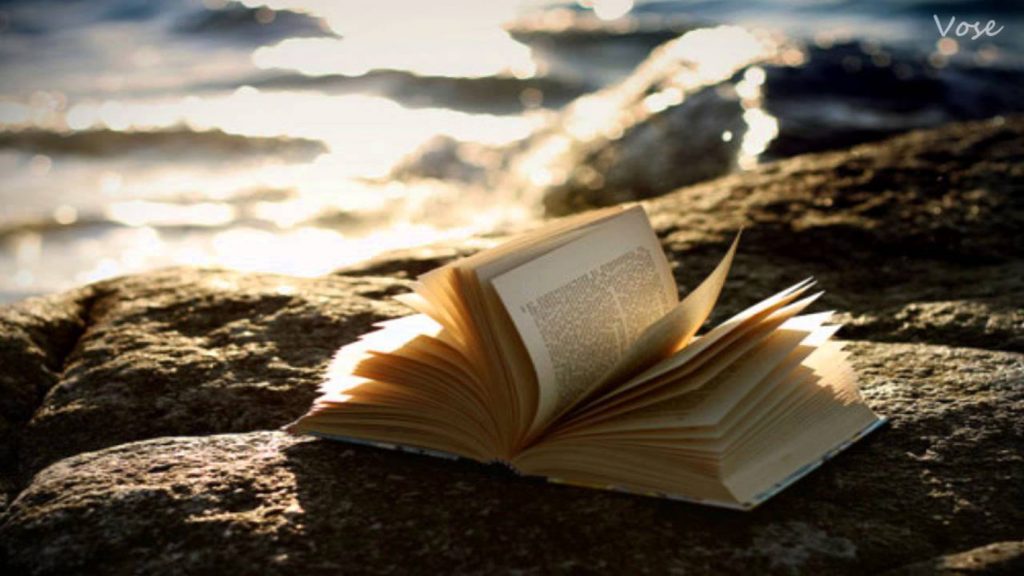 The Common Management Admission Test will be held on 17th January 2016 which will be conducted by the All India Council for Technical Education (AICTE). It would be a 3-hour test where the test takers ability in Quantitative Aptitude, Logical Reasoning, Language Comprehension and General Knowledge will be tested. The test will be conducted in Test Centres across various cities in the country and the scores will be accepted by all the AICTE-approved b-schools.
Important information for CMAT 2016-
– The CMAT exam would be conducted once a year only unlike the past where it was conducted twice a year. So you have only one chance to prove yourself.
– The CMAT exam would be a computer based exam. You can give the trial exam to familiarize yourself with the navigation and functionality of the actual test on www.aicte-cmat.in.
– Marking scheme: 4 Marks for every right answer and -1 for every wrong answer.
– Duration: 180 minutes
Why is this exam important?
XAT exam was held on 3rd January 2016 and CMAT is on the 17th of January, 2016. Hardly any time is left to prepare for CMAT, especially for the General Knowledge section. At the same time, CAT results will be out anytime. In case you are confident of getting a high percentile in XAT/CAT, you can choose to skip CMAT.
But you can never be sure always. If you get a lesser percentile and you're not selected for the short listing process at any of the IIM's, you should definitely target CMAT.
Therefore, you must try and avoid taking a risk with your career and be on the safe side. This can be done by focusing on the topics that you are weak on. Also, keep a tab on the current affairs as it could help you crack the General Knowledge questions.
CMAT exam could allow you to get into some of the top b-schools in the country. More than 400 b-schools accept CMAT scores. Even b-schools providing a PGDM course would accept the scores. And this time since it will be conducted only once a year, you have only one chance to give your best shot.
Which colleges accept CMAT scores?
A few of the top colleges accepting CMAT scores are as follows-
SIMSREE, Mumbai
J. Somaiya Institute of Management Studies & Research, Mumbai
SIES College of Management Studies, Mumbai
L. Dalmia Institute of Management Studies and Research, Mumbai
IES Management College and Research Centre, Mumbai
PUMBA, Pune
Great Lakes Institute of Management, Chennai
D. Y. Patil Institute of Management, Pune
Sinhgad Institute, Pune
Durga Devi Saraf Institute of Management Studies, Mumbai
Indira Institute of Management, Pune
Balaji Institute of Modern Management, Pune
Balaji Institute of Telecom and Management, Pune
Balaji Institute of International Business, Pune
Balaji Institute of Management & Human Resource Development, Pune
Kirloskar Institute of Advanced management Studies, Pune
Universal Business School, Mumbai
Kohinoor Business School, Mumbai
MIT SOB, Pune
International Institute of Management Studies, Pune
FLAME, Pune
IFIM, Bangalore
Acharya school of Management, Bangalore
VIT, Vellore
Alliance University, Bangalore
Kristu Jayanti College, Bangalore
SRM school of Management, Tamil Nadu
Siva Sivani Institute of management, Secunderabad
Vignana Jyoti Institute of Management, Hyderabad
Asia Pacific Institute of Management, New Delhi
IILM Institute of Business and Management, Gurgaon
Jaipuria Institute of Management, Noida
Apeejay school of Management, Delhi
Fortune Institute of International Business, New Delhi
Jaypee Business School (JBS), Noida
Jagan Institute of Management Studies (JIMS), Rohini
Delhi School of Business, New Delhi