Will Dr.Mithilesh Jha be the next Director of IIM Raipur?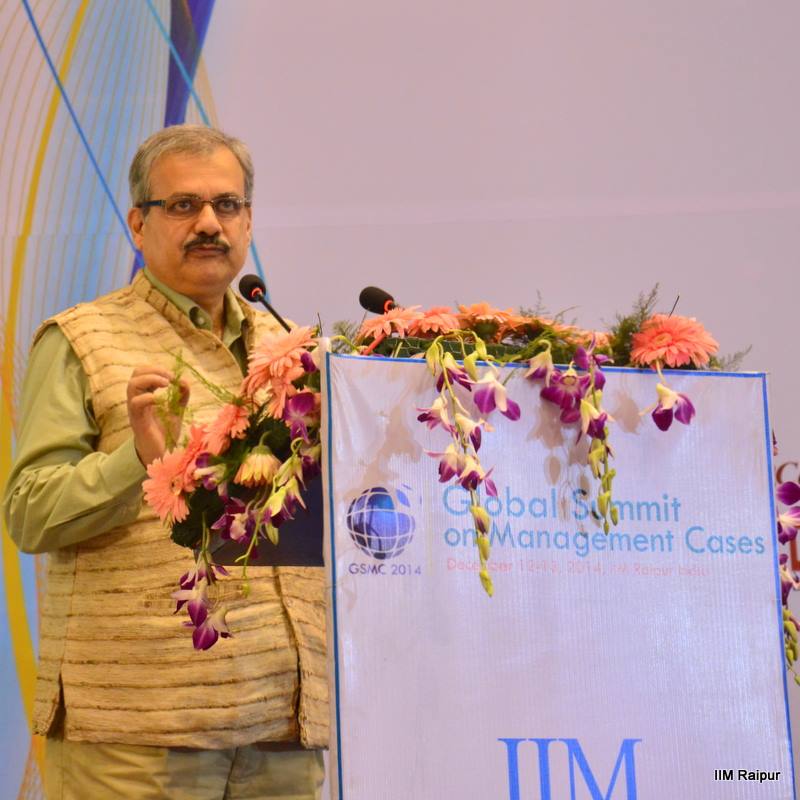 With the tenure of current director Dr. B.S  Sahay getting over this June ,IIM Raipur is hunting for New Director in full swing.
In the long list of probable top academicians,it is being speculated that Dr. Mithileshwar Jha might be the next Director of IIM Raipur .
Prof Jha along with Philip Kotler is the co-author of the highly acclaimed marketing
textbook Marketing
Management,also popularly known as the Bible of marketing .He is currently  is Professor of Marketing at the Indian Institute of Management Bangalore. He has a postgraduate degree in management from IIM Ahmedabad, where he is also a Fellow. Previously, Professor Jha served as a faculty member in leading Indian management institutes like IIM Lucknow, the Institute of Rural Management, Anand, and XLRI, Jamshedpur. In a career spanning more than two-and-a-half decades, Professor Jha is credited with having defined rural marketing in India, and contributed to national-level policymaking in various areas
When contacted,to confirm the validity of speculations, IIM Raipur's Public Relations cell was not available for comments.
With IIM Raipur distinctly positioning itself as a marketing hub with  stellar research and recruitment of acclaimed faculty  in the field of marketing ,it is not unusual for IIM Raipur to have a Marketing Czar at its helm.Various media reports also claim that IIM Raipur will also be moving to its new campus in Naya Raipur shortly .Meanwhile its sister institutions IIM Ranchi, Kozhikode and Lucknow are also searching for new directors.