Winning Is A Mindset For This Economics Grad At IIM Udaipur – Bhanu Arora's Story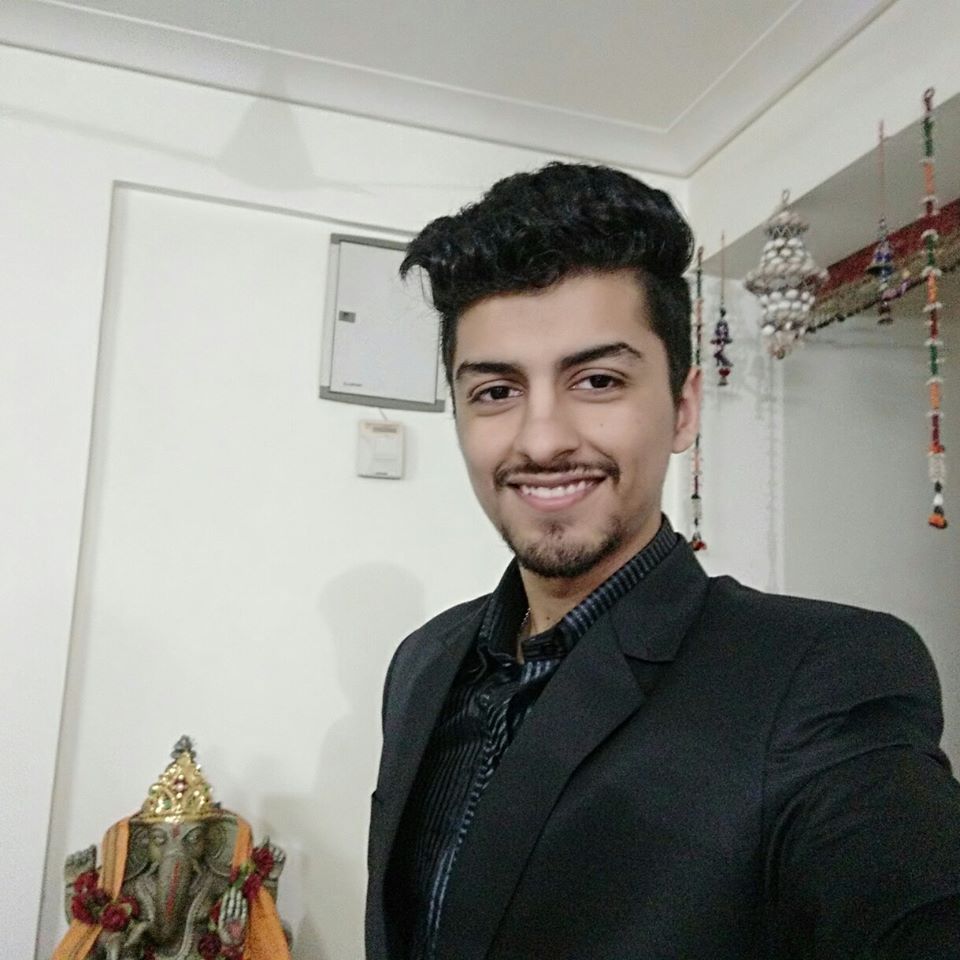 In our special series, we endeavor to bring together experiences of students belonging to diverse academic backgrounds  and how they made it to the top schools of the country, especially when the MBA scenario is highly dominated by engineers. This series is an attempt not only towards highlighting success stories but also to cement the fact that there are many roads to clinch a seat at the premier schools of the country.
In this post, we introduce Bhanu Arora, a Graduate with a specialization in Economics, currently pursuing a PGP at IIM Udaipur.
What prompted you to take the plunge and pursue a management degree after graduating?
I did my bachelors in Economics from the University of Delhi and always wanted to go for a management degree as we have a family business of watches and a management degree would equip me with the right set of skills that will help add value to the business in the best possible way.
Being from a non-engineering background, how was it to prepare for CAT/Any other Entrance exams? What was your preparations strategy?
Preparation strategy was simple – "practice as much as you can and take it easy during the final days before the test". I was pretty average in Quant and below average in Verbal Ability. These two sections had ruined my CAT 2014 result. I went back to the drawing board thinking of ways that could help me improve. VA became an entirely different section in CAT 2015 which came as a shock to me. But then I solved more than 30 mock papers with 10-15 sectional tests of VA and Quant; tracking my performance constantly and looking at the present score as well as the potential score for each test. With the help of the calculator, my job became a lot easier and the bridge between an engineer and non-engineer was entirely removed.
Did your academic background help you have an advantage in terms of academics at the Business School?
Having a decent knowledge of economics has certainly helped me at the academic front. Be it engineers or students from other background, they come to me with all sorts of doubts in micro and macroeconomics and it gives me tremendous joy to be able to help them.
How has your journey at your B-School been so far? How do you think exposure to management education has honed your skills?
Being a fresher it is an entirely new experience for me as the institute trains every student as a professional who has come for two years of training before kick starting his or her career in management. The workload is immense and competition is even tougher, but everyone comes along well to help one another and the diversity factor certainly enhances the learning experience.
What are your expectations after having graduated from your B-School?  What kind of roles would you like to pursue?
My only expectation is that the institute provides me with a platform to showcase my potential that can help me to rise through ranks in the corporate sector. I feel online advertising is a promising industry for the future. Gone are the days when companies used to advertise only through television ads and other offline mediums. With an ever increasing presence of people on the internet, promoting the product online is quickly becoming a necessity.
Any message for the non-engineers aspiring to join an IIM or any other B-school?
Just believe in your potential and give your absolute best for preparation. Competition is fierce. It is not just about being good at something, it is about being better than others. Remember one thing, colleges need non-engineers and you need only one seat no matter how many seats are there.