Winters At IIM Kashipur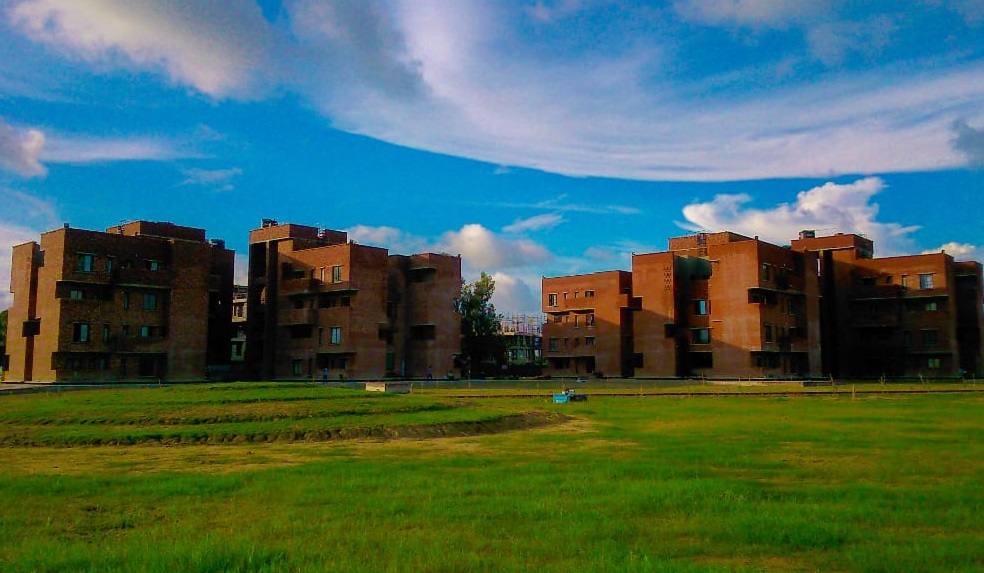 "What good is the warmth of summer, without the cold of winter to give it sweetness? Winter is the time for comfort, for good food and warmth, for the touch of a friendly hand and for a talk beside the fire: it is the time for home." – Edith Sitwell, a British poet. The life in this winter at IIM Kashipur is no different and gives the lives dwelling here the feel of a home away from home.
One must obtain a little-bittle of summer, even in winter. Your craving for chai or coffee with each passing hour; your desire to sip in hot 'n' sour soup every night; your quick hands turning on the heater as soon as you enter your room; your legs trying to find a way under the blanket as soon as you are in your bed; makes the season complete by catering to each cause the winter had finally come for.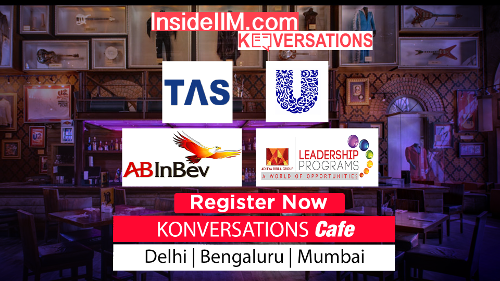 Every mile seems two in winter, and so is the sense of satisfaction and happiness doubled after accomplishing that milestone.
"Oh wind, if winter comes, can spring be far behind". With the hope that we are soon to see the flowers blossom and leaves covering the mother earth with a golden carpet, let us make the few days of the remaining winter worth reminiscing.
In seed time, Learn; in harvest, Teach; in winter, Enjoy.
Which ABG company I would like to work for?
'Aditya Birla Fashion and Retail Limited' is the company I desire to work for. Having worked as an architect before, I might be more useful for providing a holistic approach of being a Designer and a Manager. The learnings from my internship in Rugs industry at 'Jaipur Rugs Pvt. Ltd.', with Business Development profile, will also aid my understanding about the working of the company in a fashion industry.
Also, the fashion industry runs in the most VUCA environment, and as majors in Marketing, I would enjoy using my knowledge, to align the company into the best of its interest. Working in ABFRL comes as a passion to me.
– Vinayak Gupta
  IIM Kashipur.