Work for a Top Business School in India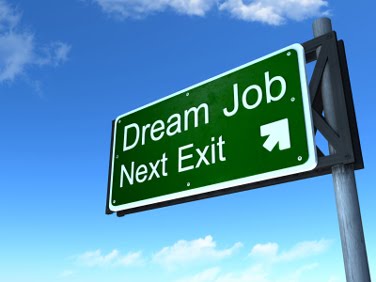 InsideIIM.com has the mandate to scout for top talent for one India's best business schools.
We are looking for two quality people. The role and designation is that of a Consultant. They are full-time jobs based out of Mumbai. Unlike management consultants, these consultants will be held accountable if targets are not met. Execution is the key.
Key requirements for both roles
– Ability to work in an unstructured environment
– Impeccable command over the English language. Foreign language knowledge will be a plus but not necessary.
– Candidates with previous communications experience will be preferred.
– MBA/Masters/Post-graduate degree is mandatory if you have graduated from India.
– Soft Skills are extremely essential
– Candidates who were part of placement committee in their business school would be preferred.
Corporate Relations Consultant
Responsible for direct interaction with Industry in Mumbai, NCR and Bangalore regions on behalf of the school. Ensure constant industry exposure for students of the business school.
Compensation – INR 55,000 – 70,000 per month to start with. It may be revised later based on performance.
Please apply here
Communications Consultant
Responsible for strategy, targeting, design and creation of all communication with the outside world – Industry, Media and Potential Students.
– Responsible for Brand positioning and Image management
– Ensure more visibility in mainstream media
– Creation of Ads, Brochures, Press Releases
– Handling of content on the website
– Handling of our social media pages and Twitter accounts
Compensation – INR 45,000 – 60,000 per month to start with. It may be revised later based on performance.
To apply, please click here