World At IIM Trichy!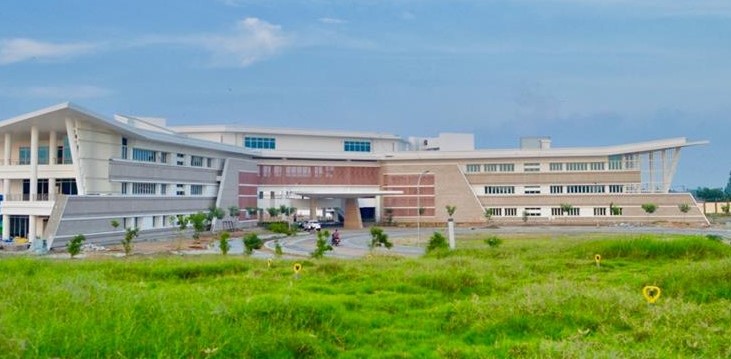 What makes IIM Trichy unique?
I was initially sceptical about choosing IIM Trichy for my post-graduation amongst competing peer IIMs. Graduating from IIT Bhubaneswar, I was keen on pursuing my post-graduation without any intermission in the educational life. I had chosen IIM Trichy over other IIMs because of various reasons such as the faculty profiles, academic quality. The faculties are extremely helpful in providing suggestions or providing a helping hand in all kinds of projects. According to me, what makes IIM Trichy unique is its state of the art campus amongst many other things. The campus feels like a home far away from home. The campus provides classrooms with different allocation sizes and multipurpose rooms to facilitate mutual learning. The weather plays a perfect picture and the campus at all times has a peaceful stature and magnificent architecture to go along with it. IIM Trichy also has MAD Project as part of the curriculum where students are exposed in order to create a solution for the purpose of a real-life rural problem using the concepts learned in the classrooms. This is an initiative to remind b-school students of their responsibility to the society. This is an initiative by means of our college to instil the social aspects of life to the students.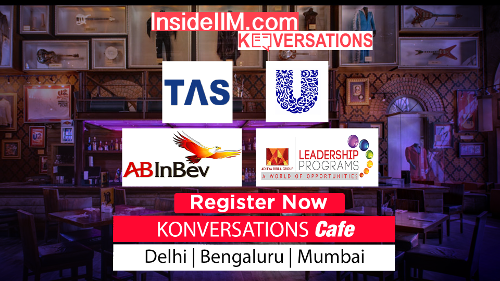 IIM Trichy also has its extinguished guest speaker list where eminent personalities across different avenues make their way in order to provide invaluable insights above their experiences and what it takes to become successful in the corporate life and different other aspects. The institute also provides an opportunity to gain real-world knowledge of global business by handing a chance to work closely with the corporates in projects which will help the students in gaining a holistic view of the world of global business. As all the students will not be able to get a chance to work along with global businesses, the institute offers a myriad of opportunities during the International week where professors from esteemed universities make their way to offer their courses for the students of IIM Trichy. This will help the students to understand the context through the lenses of the visiting faculty. I would like to draw your attention that all the above factors make the most hectic journey an individual will be facing during their educational life a pleasant experience and I would like to concur with that. It has been a wonderful learning experience till now, and I have little no doubt that it will change by the end of the program
Which ABG company would you want to work for and why?
I strongly believe that it would rather be a blessing to work in any of the ABG Company due to its values about employees and its core vision is based on employees vision is something which is quite enthralling. Given an opportunity to choose, I would pick Idea Cellular Limited. I have been a customer of Idea since 2011. The recent acquisition of Vodafone and entry of Reliance into the mobile network sector had changed the dynamics of the industry. I believe that the learning and application at this juncture of time will be distinctive.
This article is written by Korapothula Sreekar Raj – Class of 2019.