XAHR – A Legacy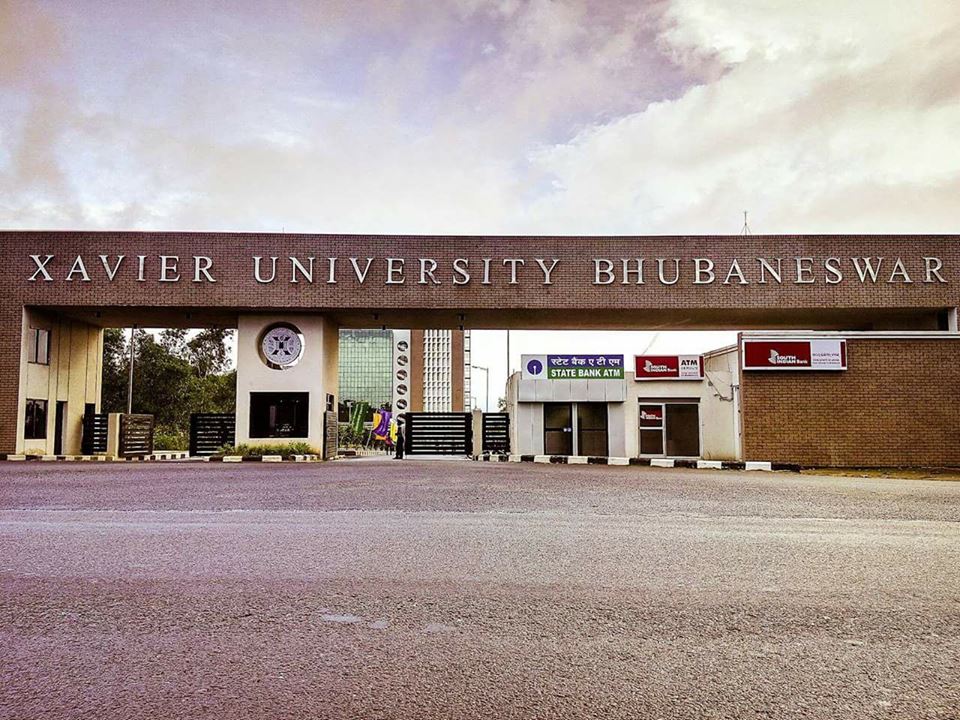 Want excellent pedagogy, modern infrastructure, industry interface or experienced faculty? Any B-School could serve you with that. But want a family with a rich lineage? XUB is what you are looking for.
Situated in the 'Temple City' of India, Xavier School of Human Resource Management (XAHR) teaches its students how to worship their dream, by being truthful to oneself and others in all its endeavours. With its motto 'Inspiring Future', the college teaches us how to explore new ventures and achieve goals beyond expectations, thereby enabling the students to live extraordinary lives and be the light for the world.
They say, put yourself in their shoes first. Well, here at XAHR, everybody is in the same shoe. This is what makes my college unique according to me. The fact that it's a student-driven college where the students are grounded in the vision and values of excellence and ethics set by the Xavier University. From the Executive council to Placement committee to Social Responsibility Cell, everything at XAHR is headed by the students for the students. We work together, achieve together and enjoy together. Adding to this uniqueness is the diverse culture of the college, where people come from different regions of the country, belonging to a diverse cultural background, having different educational qualifications from different backgrounds and falling under different age groups, therefore providing various insights even to one single discussion.
This culture thus, is giving us the opportunity of meeting, talking, learning and knowing a different kind of people that will help us as HR managers in the future. Need help with preparing your Resume, submitting an assignment, preparing for the test or just feeling lonely, late at 3 AM in the night, seniors and batch mates are always at your back. Therefore, I can safely claim the college doesn't just seek the absolute best from each one, but does so with a caring and loving nature.
Having a keen interest in capital markets, I would want to work in the asset management company 'Aditya Birla Capital' of the Aditya Birla Group Company as it holds all the financial business services. Having interned with a brokerage firm, I tried learning about how the firms choose the best equities to invest in and I intend to have a further in depth knowledge of it through practical learning. Aditya Birla Group as a financial giant, with ventures into all fields of finance like asset management, private equity and corporate finance, therefore would be the perfect place for holistic learning.
Shraddha Sawadia
MBA – HRM, 1st year
XAHR-XUB