XAHR – The Best OF Both Worlds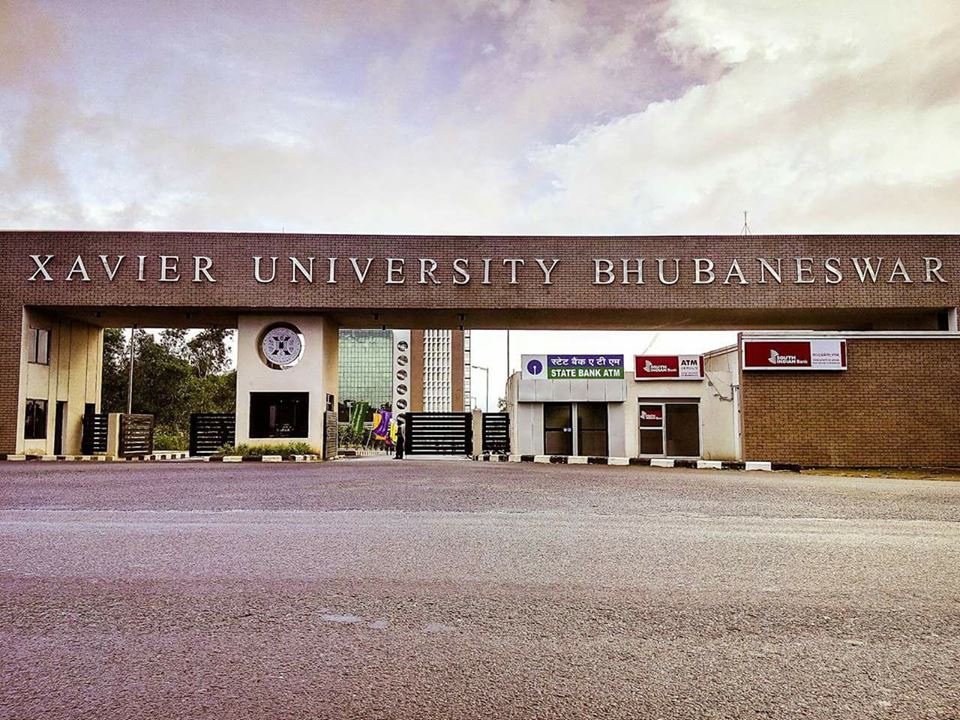 On receiving my offer letter from XAHR on 2nd of April 2018, I knew my life was going to change. In what ways was still unknown. Growing up in Bhubaneswar all my life I had the illusion that I knew every place here. Well, after coming to Kurki, that illusion disappeared.
On coming to the campus, you leave the city behind and fresh air hits you. On your left, you can see Dhauligiri and a vast stretch of greenery. As you move ahead the trees get denser and you start questioning yourself "Am I on the right path?" Well, you are. After a long road you finally see the University gate and as you enter, you are taken aback by the infrastructure. In the middle of nowhere (literally) you see such buildings.
When you've lived in a city all your life, a change like this is usually hard. But, after the first night here, I witnessed the sunrise, and how beautiful was it. You never get such views in your city. The campus is surrounded by hills, lush green fields and a variety of flora. But don't get fooled by all these and think of it as an old outdated campus in the outskirts. The campus is more like a best of both worlds. We have an amazing infrastructure; WiFi is way faster than what you can assume. So yes you can Netflix and chill with a view. From library to food joints to general store, we have it all. In the evening you can have the best strolls in the campus with the breeze flowing, it's called X-walk.
What makes this campus unique is that it has everything and nothing. You get everything you need inside the campus and almost nothing outside it. You cannot really get over how beautiful and peaceful the surrounding is. You can see stars at night which I know is a privilege for people from Metro cities.
It's a nature lover's paradise.
Which ABG company would you want to work for and why?
ABG being a conglomerate, the company that I would want to work for will be Aditya Birla Fashion and Retail Limited. I have always had an inclination towards Fashion and I know it would be something I will enjoy doing. Being always up to the ongoing trend, I will have an advantage of knowing the field that I'll work in. Also, coming from a middle-class background, Pantaloons were always a go-to place for shopping. Trendy clothes at the best price and quality. This is also another reason why I look up to ABG so much, it caters to the need of its customers in the best possible way.
Yukta Dwibedy
MBA-HRM, 1st year
XAHR-XUB