XAHR – It's The People That Matter The Most – Anisha Kanjilal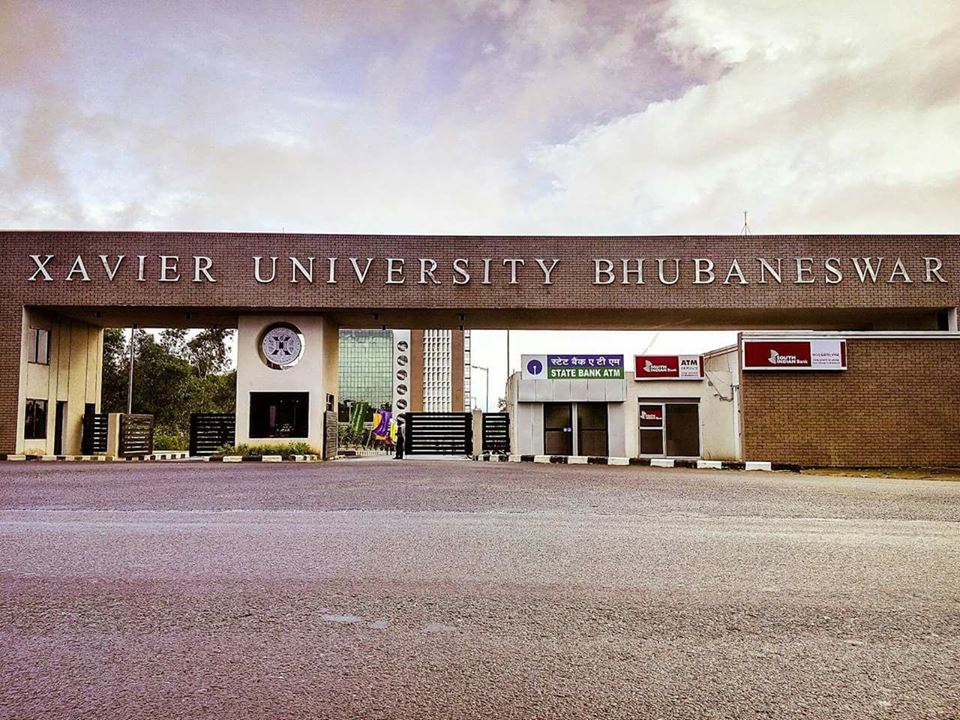 Whenever we hear about a topic of what are that things that make my campus so unique; the things that strike through our minds are: serenity, tranquillity, marvellous infrastructure and what not. But, I feel that there is nothing so special about the surrounding and infrastructure that can stand out and make a campus unique. It is all and the same in the other college campuses as well.
For me what matters the most is my people around me; be it my friends, peers, juniors or seniors. Coming from a metro and then settling here in Bhubaneswar ( actually, Jatni ) was not an easy thing for me. So, in this journey of mine, I realized that if you have crazy, fun and great friends around you then even a peaceful night can be noisy. Be it group presentation, countless sleepless nights, assignments etc, I have my friends supporting and helping me out. Life would have been completely different without them.
I believe that this is my final chance of staying along with my friends in a hostel as we all are currently in our post graduations. So, I personally feel that we should not let go any moments be it in the hostel; or outside. I completely acknowledge the fact that we have a great facility for academics, great professors giving lectures, magnificent architecture, and even scenic beauty – which many college campuses lack; but for me the one thing that stood out is my people on campus. It surprises me how such a diverse bunch of people can get along together so amicably.
So, finally I would like to conclude my article by a saying of Albert Einstein " Only a life lived for others is a life worthwhile " and I strongly vouch for the same saying that all the external things that one cherishes might come and go; but it is the friendship and the bond that one made my journey in Xavier City campus a worth living and revisiting for.
Which ABG company would I want to work for and why?
The ABG group company I would look forward to work for is Aditya Birla Retail Limited. I believe that India's retail business is changing very rapidly and to keep up with the pace of this changing environment even the back office functions and HR activities needs to be more streamlined and standardized. In this cut-throat market condition, I feel that the role of the HR would be very dynamic and challenging ; and working at ABG will help me understand how workforce optimization can be done in a more proper and accurate manner. Thus, it would be a great learning experience for me to work at Aditya Birla Retail Limited.
Anisha Kanjilal
MBA-HRM, 2nd year
XAHR-XUB