XAHR – The Undaunted In The Hems And Haws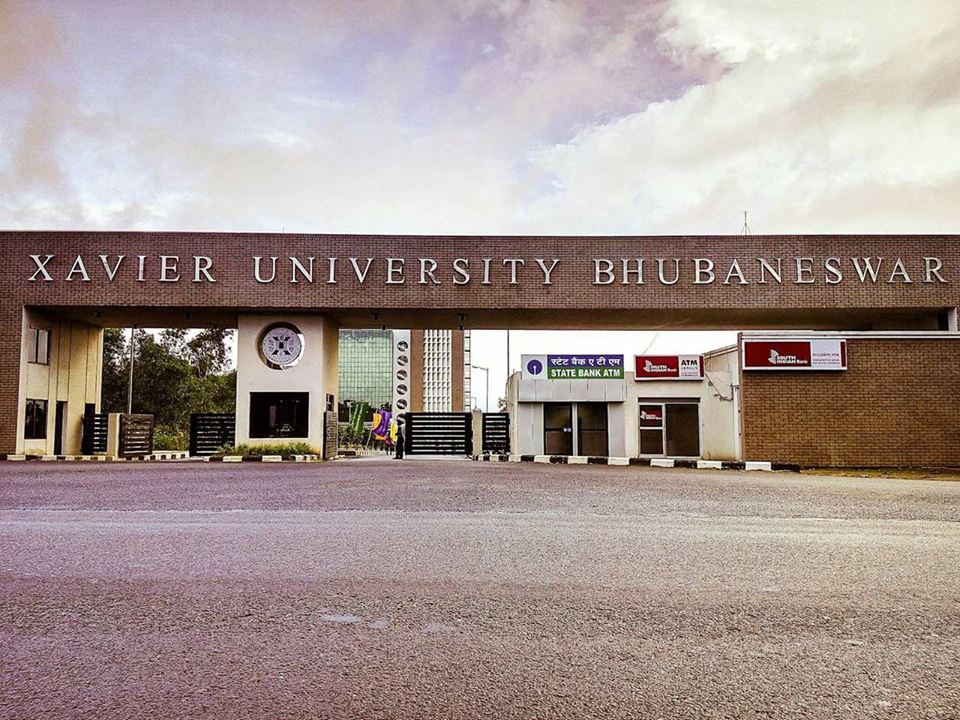 I was whelmed in the long lists and frames of a hundred many B Schools, sorting through them using all kinds of techniques I had learnt during my preparation for the entrance exams, unable to decide which one to put over the others. Yet another I wondered, XAHR.
'Be a part of the change that you want to see' – was the first thing that struck my eyes on their website. Its vision, mission and values were only a few things among many that drew my attention. XAHR inherits the legacy of XIMB which, over the past 30 years has been recognized as the premier B Schools in the country. To become a part of the Jesuit family would have been an honour.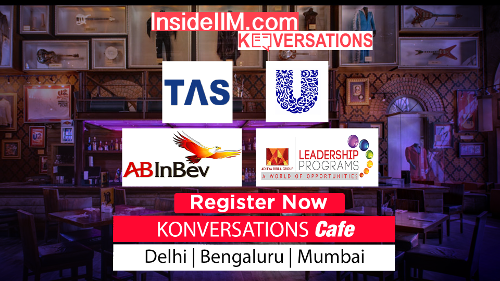 I have always had an inclination towards the field of Human Resource Management, and I knew I wanted to carry forward my background knowledge into this vertical of management. However, in the times ahead, to shape up as a good HR Manager, teaching only people skills would not have worked, XAHR had well taken care of it, going forward with a holistic approach towards imparting training in Management and inculcating in each of its students the essence of overall Business knowledge. Well, that is what the website had mentioned and I believe their objective was compliant.
XAHR stayed constant in its depiction among the hems of B Schools, throughout the period of my taking the entrance exams up to the day of result. That was the day on which the webpage congratulated me on being selected into the Xavier School of Human Resource Management and I would not stop from announcing it to one and all, feeling how fortunate I was to get into this prestigious school.
Today while writing this sitting in my hostel room, I can only express amusement at how ignorant I had been to not know about XAHR any time before. I am here to become a part of the philosophy XUB believes in 'Inspiring Futures' and I only feel exalted.
Which ABG company would you want to work for and why?
With my keen interest in the field of HR, I would want to work for Aditya Birla Retail Limited (ABRL). Retail jobs are demanding and ever changing for the HR Professionals and the company having ventured into the retail sectors only in 2007 cannot be counted as too old and therefore making it more challenging and interesting to work. The retail environment puts forward a landscape in which one can learn and grow by managing the human assets safely bringing along with it profitability to the store.
Jaskirat Kaur
MBA-HRM, 1st year
XAHR-XUB