XIMB – A B-School With A Heart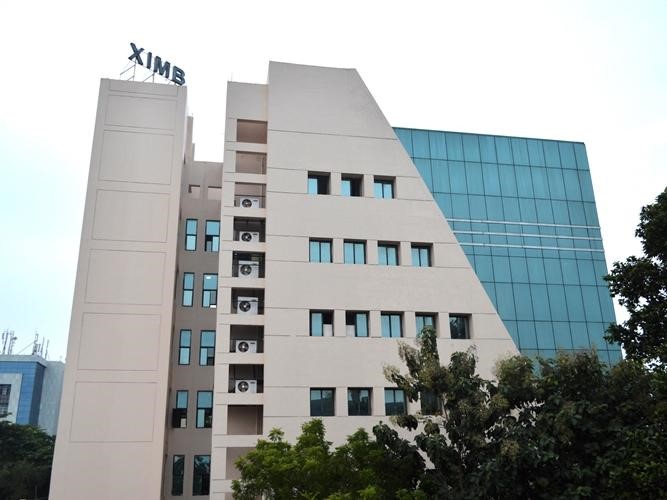 Late in the night one Thursday, I had found myself in the middle of my deserted office cubicle, and five thousand lines of code. Full of caffeine in my bloodstream, and an empty life in office, I realized that the computers started coding my brain, and controlling my life. Despite all the satisfying activities that I was involved in other than my job as SAS Analyst in one of the leading MNCs, I was convinced there is a gulf between my present going and my long-term goal. No longer wanting to let the machines feed on me, I decided that college and an MBA degree would be my salvation. What followed it was my quest with the likes of CATs, XATs and TISSNETs aspiring to make it to BLACK. The DI-LR section of CAT 2017 has far been one of the cruellest jokes of my life . Then other results followed by. I fared away above expectation in XAT which left me with XLRI, SPJAIN, IMT and XIMB. XIMB as the name ringed my ears , a wave of nostalgia of glossy blue flashlight struck me. Coming from Cuttack, XIMB was always home. After the stint of writing applications, essays and crunching over numbers on the placement reports and trying to get first-hand information from alums or present students cut to 18th-June-2018 with bags packed, eyes filled with dreams . Three broad reasons that sets apart XIMB from other B-schools are as follows :
Faculty Base :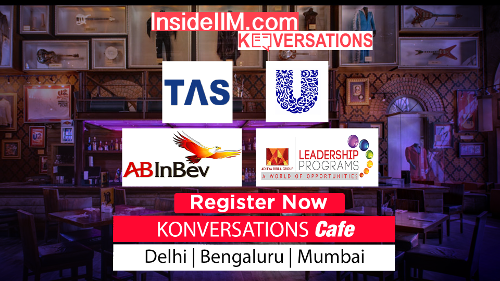 XIMB is blessed with the best faculty base probably pan India. All the in-house faculties here are PHd holders with enriching corporate and academic experiences. Each one of the faculties themselves is a repository of knowledge with real-time exposure. To sight a few there are faculties in the campus with more than 15 tier 1 publications, some with more than 65 research papers.
B-school competitions and real time business exposure : 
Exemplar – the competitions society of XIMB brings home more 40 reputed national B-School competitions that open a plethora of opportunities to fight with the top B-Schools for real-time challenges of top business giants.
XIMB Culture :
The long never ending X-walks , the stories and legacy of GR-1 , the spooky alleys of the executive blocks and the newly learned lessons of networking. It's the culture of XIMB that sets it apart from other B-schools of the country. Be the bond that both 1st years and 2nd years share or be the serene cosmopolitan Jesuits campus right at the heart of Bhubaneswar or be it the parties. As goes the saying here "Work hard, party harder and never break hearts". Certainly, XIMB_a B-School that never sleeps…
Which ABG company would you want to work for and why?
If given a chance to work in Aditya Birla Group, I'd love to work in Aditya Birla Retail Limited (ABRL) in a marketing profile. I have a deep sense of desire to work for marketing retail products and  ABRL leads the league being the first ever Indian food and grocery retailer to receive the FSMS (Food Safety Management System) certification. My past experience and interest in market analysis and ability to break stereotypes and come up with unique solutions will help me to excel in this role .
By Bibhudutta Siddhart
First Year, BM