XIMB Calling! – Sushree Swayamsiddha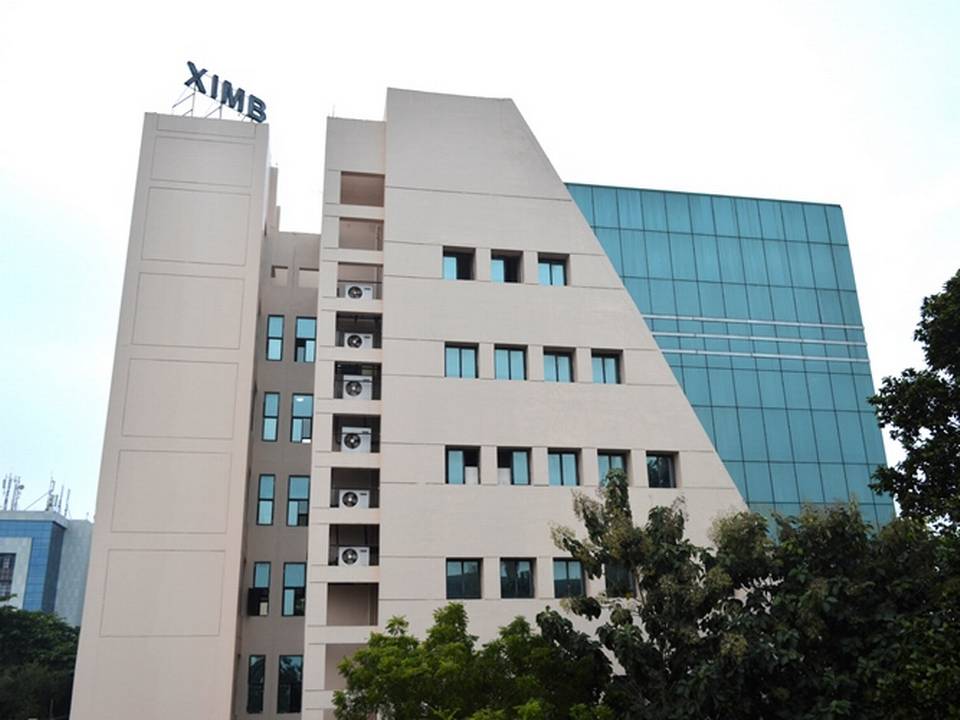 28th March 2018, the date which I will never forget. It's the date when all my tensions and restlessness settled because I was selected for admission in XIMB. "Finally, I made it", I said.
I heard many rumors about the lack of facilities, infrastructure etc which made me a bit nervous initially but I also heard about the quality of learning experience one can get being at XIMB. I chose learning over facilities.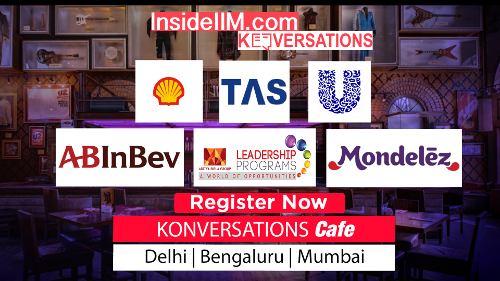 But to my surprise, the facilities provided here were far better than what I have heard about. Here are some worth mentioning:
Our academic block has all air-conditioned classrooms equipped with audio-video systems, overhead projectors, computers, and wireless hotspots. Our auditorium accommodates nearly 900 and is a venue for conventions and high-level forums. Our library has a collection of printed and electronic resources which includes books, journals, working papers, audio-visual resources, online databases on management development studies etc. Separate residences for men and women with Wi-Fi throughout. There is a tennis court, basketball court, indoor badminton court, volleyball court, jogging track and facilities for indoor sports. The institute also has a gymnasium. We have night canteen too, so if anyone craves for some refreshment, you know where to go.
Our faculty at college are highly experienced in their field. They are highly knowledgeable with a unique teaching method which is opposite to the traditional one. Their teaching techniques include case studies and research which allows us to have a better understanding of the subject.
When it comes to cultural events, the rich culture of XIMB has its legacy since 1987. "Xpressions", by XIMB is one of the biggest Management-Cultural fests in India and is the biggest cultural fest of east India.
Which ABG company would I want to work for and why?
I would like to work for Aditya Birla Fashion and Retail Limited and Aditya Birla Retail Limited.
Free nation and fashion go along. There is always a constant change in the world of fashion. Similarly, food and daily product needs of a customer changes with many factors.
I am passionate to understand the changing market with respect to wants and mindset of customers. I also want to learn about the key aspects and strategies to carry forward the brand image to the highest position. Being a customer of Pantaloons and More quality 1st Supermarket, it will be a privilege to learn from India's No. 1 fashion lifestyle and retail entity.
– Sushree Swayamsiddha
BM 1st year, XIMB