XIMB: The Choice I Take Pride In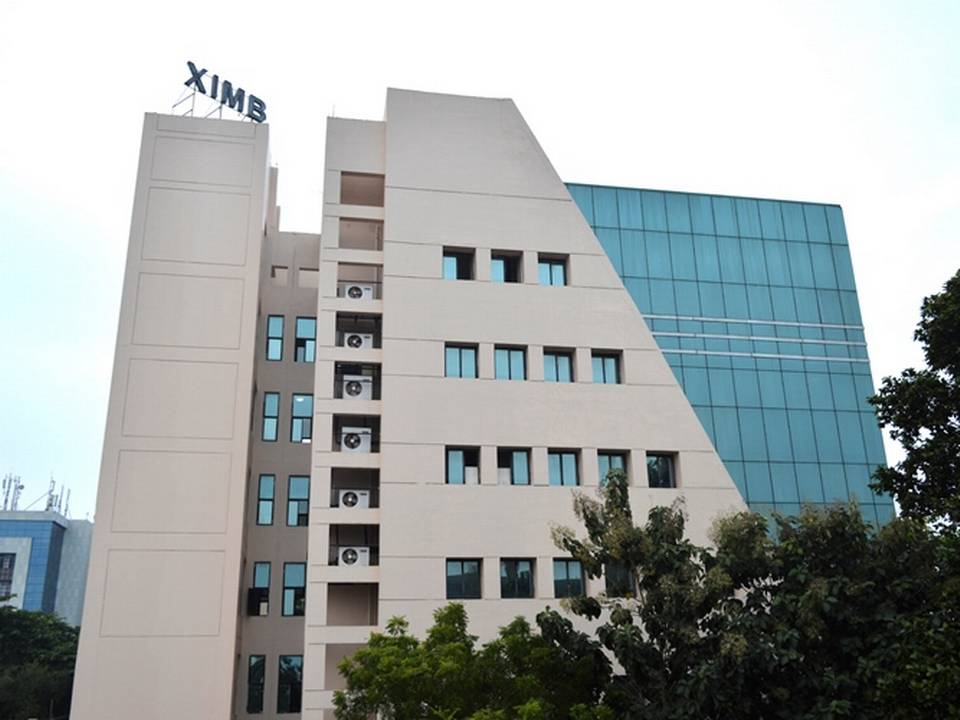 "It is our choices that show what we truly are, far more than our abilities."
I have lived in the beautiful city of Bhubaneswar for almost my entire lifetime. The city is not only famous for the heritage temples, but also for the qualitative educational institutions it has to its credentials. Xavier Institute of Management, Bhubaneswar, by far one of the oldest, yet so young B-school, stands tall and strong right in the heart of the city.
There were many reasons as to why I chose to be here for the two most important years of my life. But, one of the most significant reason was the legacy of 30 powerful years.
After being done with the converting process of other B-schools across India and making it to the final convert list, I was left with nothing but confusing choices. It then dawned on me to probe all aspects and make an informed decision. Elements like faculty, placements, infrastructure, culture, alumni etc. And the best source of all this information was the alumni and present student pool. I contacted as many alumni I could, of almost all B-schools that I had converted including XIMB. But, one thing that set XIMB completely apart was the conviction and sense of pride the alumni had for their alma mater. I could feel proud already. It's rightly said, "You will never know if you never try." I have been in the campus for two weeks now, two weeks of rigorous classes, GDs, case studies, presentations etc., along with fun- sports meet, cult meet, inter-hostel competitions etc. The campus has a fantastic set of seniors who have eased our transition here, right from the very beginning, i.e. the convert call, till date.
XIMB has so much to offer if only I could grab them all. And now that I think of XIMB, the only thing that crosses my mind is: "NO REGRETS…THIS IS IT!!".
Which ABG company would you want to work for and why?
I see Aditya Birla Group as a sea of opportunities. A vivid shopper and brand-centric myself, I would love to work for Aditya Birla Fashion and Retail Limited. The consolidation of Madura Fashion division, Pantaloons Fashion and Retail (PFRL) and Madura Fashion & Lifestyle (MFL) in May 2015 has led to the emergence of Aditya Birla Fashion and Retail Limited (ABFRL). This has brought in many brands under a single roof and also magnified the operations without any compromise on quality. I would like to understand this aspect of business in a detailed manner, and Aditya Birla Fashion and Retail Limited will give me just the right platform.
– SWAYAMSIDDHA MOHAPATRA (BM, 1st Year, XIMB)