XIMB Never Sleeps Nor Do We – Preet Patel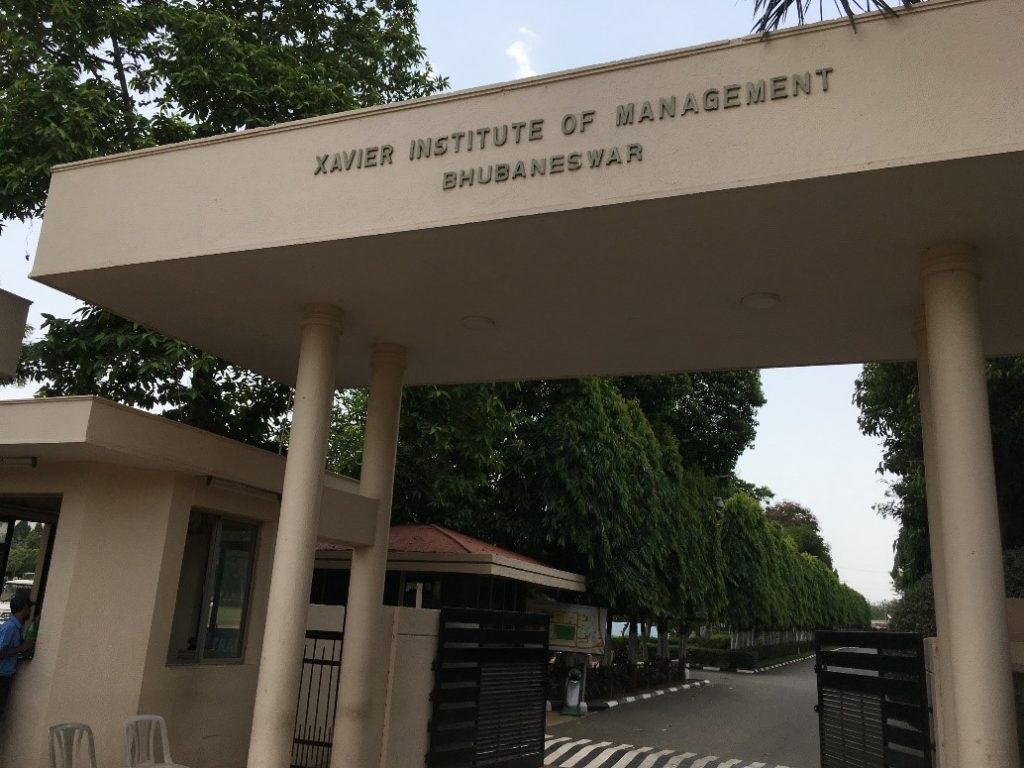 It wasn't very long ago that I used to wake up at 11 AM and carry on with my day. Wasn't very long ago that I'd spend the whole night browsing through the internet for movies and series. Wasn't very long ago that I used to stay put in my room. Any fresh engineering graduate would definitely relate to this. However, all of that changed the moment I stepped in the campus of XIMB.
Since the D-Day my life has been all but one hell of a roller coaster ride. I have seen people running around the campus in business formals at 12 AM, I have seen people playing basketball at 1 AM, I have seen what one would call 'a pin drop silence' auditorium with nearly  400 students in it. But the best thing that I have seen is the advent of new bonds between the seniors and the juniors, the advent of new friendships in and out of the classroom. Just 2 weeks on the campus and it already feels like 'home'. This is what makes my campus unique- the campus life of XIMB.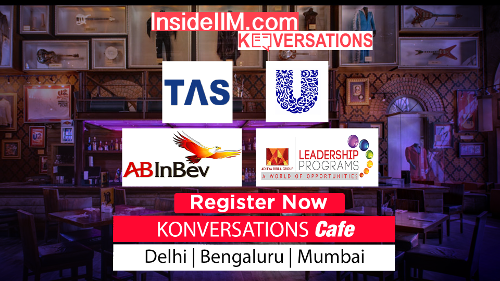 Never have I ever met so many people in such a short span of time and never have I ever grown so fond of the vibes of a place. We have already had block contests, sports contests, and cultural contests. I have been told time and again by my seniors that this is just the tip of the iceberg. No wonder why I am always looking forward to more. Sure there is a big football ground, night canteens, air-conditioned library and every other facility to make my 2-year here a smooth journey, but the thing that matters the most is the rich experience that I am being exposed to in this campus. And just when you are about to think of the nightlife in XIMB, let me say that there is a saying here and it is rightly hailed – "XIMB never sleeps".
So when somebody asks me what makes my campus unique, I just smirk.
Which ABG company would you work for and why?
If given a chance to work in Aditya Birla Group, I'd like to work for Aditya Birla Retail Ltd. I resonate with its motto of 'Quality 1st'. Having my interests vested towards the field of marketing, I believe that ABRL would provide me the perfect platform to imbibe a rich experience which shall guide me throughout my career.
– Preet Patel
BM 1st year, XIMB