XLRI's Expectations From The Union Budget 2016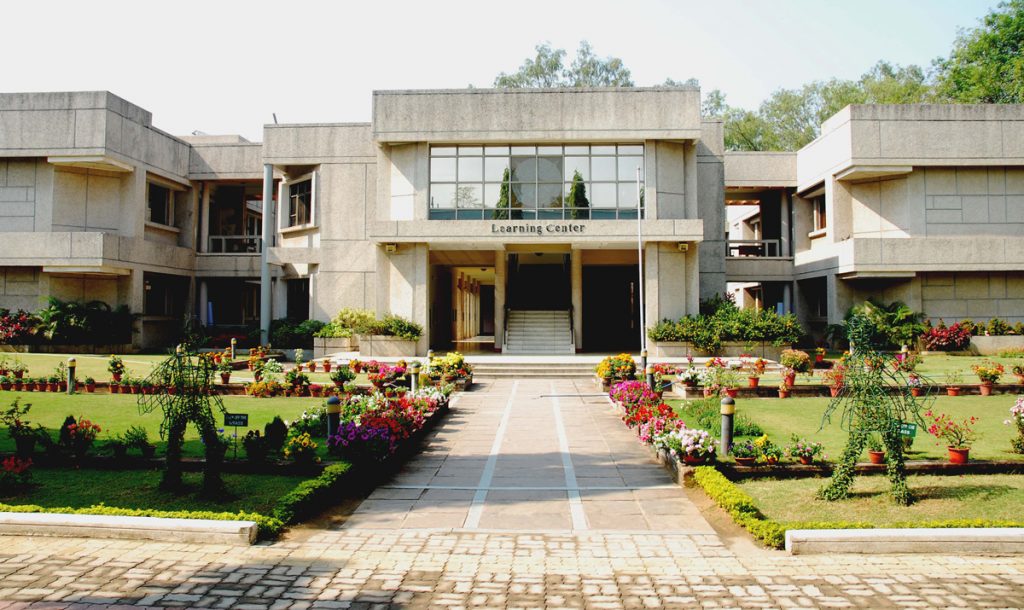 B-school students of 8 campuses across India participated  as part of new series of InsideIIM– 'Expectations From Budget 2016' in association with CNBC TV-18.
The following article contains  excerpts of three students from XLRI
Saket Pachisia
According to Saket, the budget 2016 will either make or break the government's image of being development centric and progressive. To begin with, he expects that the tax exemption bracket should be raised to at least 3 lakhs /annum. There should be a hike in Investment limits – Rs. 30,000 limit for ELSS funds, 50000 reduction for national pension scheme which should be tax exempt in order to maintain parity with PPF Schemes. Home loan interest should be tax deductable even if there is a more than 3 year delay by the developer.
There should be reduction of MAT (Minimum Alternate Tax) and speedy rollout of GST. A comprehensive roadmap for certain PSU privatisation and autonomy should be in place. Agriculture should be promoted through setting up of infrastructure, independent market regulations and the MSP must be fixed by a panel of experts.
There should be the reintroduction of Infrastructure bonds in order to promote infrastructure development and personal savings. Greater support for suburbs, realty development in order to promote housing for loan scheme by 2022.
Transformation is essential. Budget must provide the right funds and policies for the above mentioned suggestions to happen.
Nishant Maloo and Ayush Sharma
Their expectation from the budget 2016 is mainly with regards to the agriculture sector. With a below average rainfall for two consecutive years, this sector has suffered a lot. To pull up he demands in the economy, the govt needs to consolidate the funds allocated in the form of various farm subsidies. The comprehensive crop Insurance policy. These subsidies are prone to leakages. Comprehensive crop insurance policy needs to be formed with a wider coverage across the nation .
The Government should try to increase the disposable income of the young population by changing the tax slab.
Aru Aditya Vasu & Rachit Jain
They are of the opinion that, with the recent news of Union Bank incurring record losses, the Indian Finance Ministry should take serious measures to mitigate this situation faced by the Indian Banking Industry at the moment.
Secondly the bankruptcy code needs to be finalised which is at the nascent stage right now. The Parliament should pass this bill in the near future.
For the Non-Performing asset: A bad bank should be set up which would transfer the non-performing assets of all public sector banks into one place and allow them to focus in their core operational area.
The Banking system should develop new products and contribute to the new eco systems of sartups. This will ensure start-ups and entrepreneurs are not heavily relying on venture capitalist and angel Investors for funding.
External Linkages
Established in 1999, ExLink is the media, branding and PR cell of XLRI Jamshedpur. Responsible for managing print and social media branding for the institute, ExLink is the face of XLRI to the world and maintains relationships with all stakeholders such as prospective students, recruiters, alumni and internal committees on campus.