Yashovardhan Dandriyal From NMIMS Mumbai Shares His Internship Experience At ITC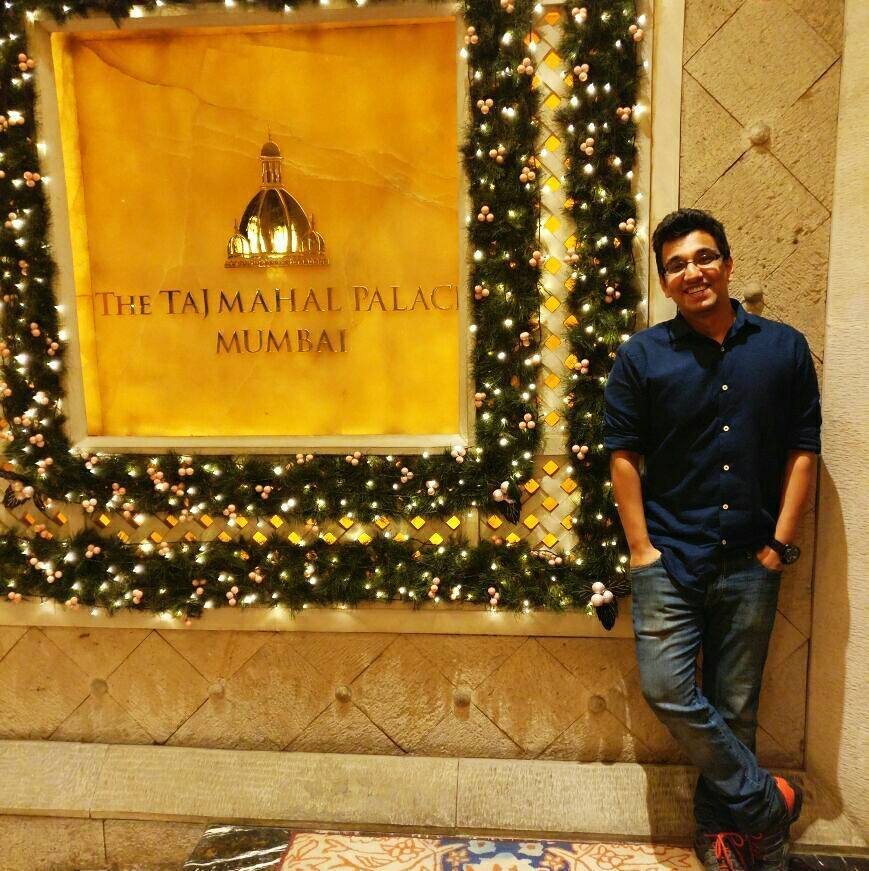 Months ago, as I tapped my feet sitting nervously on the bench outside one of many magnificent classrooms of NMIMS Mumbai, little did I know what clearing the ITC Summer Internship interview would have in store for me. Fast forward – seven months, I packed my bags to begin a journey I would never forget.
The stillness of the ninety minute cab ride from Kempegowda Airport, Bengaluru vanished as I passed through the majestic hallway of ITC Windsor, to enter the ballroom packed with management interns from India's premier business schools, hustling around before the start of the induction ceremony.
Two indulgent days later, I was on my early morning flight back to Mumbai, the location of my summer internship program.
The best aspect of interning with ITC is its staunch belief in utilising interns as a resource. It is amazing how a century old established and flourishing organisation can look to source value from a twenty-something intern. The entire internship is very structured with a detailed project brief given weeks in advance.
I had my project in the TM&D (Trade, Marketing and Distribution) vertical of ITC that required frequent visits to modern trade accounts. I spent the first-week visiting the large supermarket and department stores with the salesman of various distributors spanning the length and breadth of Mumbai. Touring with the salesmen gave me insights into the working of the bottom-most rung of the sales ladder, thereby enabling me to applaud the efforts that go behind every ITC product that hits the shelves.
I spent the next two weeks at distributor points, iteratively perfecting an inventory model I designed under the guidance of my mentor – an industry stalwart with a decade's experience in sales and marketing. Post the successful launch of the pilot program in Mumbai, I was dispatched to Nagpur to study and better the inventory mechanism used by distributors.
Next 3 weeks were spent travelling across multiple states to run pilots at Bilaspur, Amravati, Bhopal and Ahmedabad. With an unimaginable degree of freedom bestowed upon me by my mentor, I could test and collate results from pilots across the said geographies.
Finally, the day arrived when I was asked to present my findings and recommendations to the branch office, the post which I qualified for a final presentation at the Kolkata headquarters of ITC.
Three months later, I unlocked my phone to a notification mail that informed me of my pre-placement offer from ITC.
Later that day, I dropped a text to my mentor, thanking him for everything.
——————-
About the Author:
Yashovardhan Dandriyal is a 2nd Year Sales & Marketing student at NMIMS Mumbai. He interned with ITC and has received a Pre-Placement Offer from the same for his excellent performance during the summer internship.